Special Industrial Connectors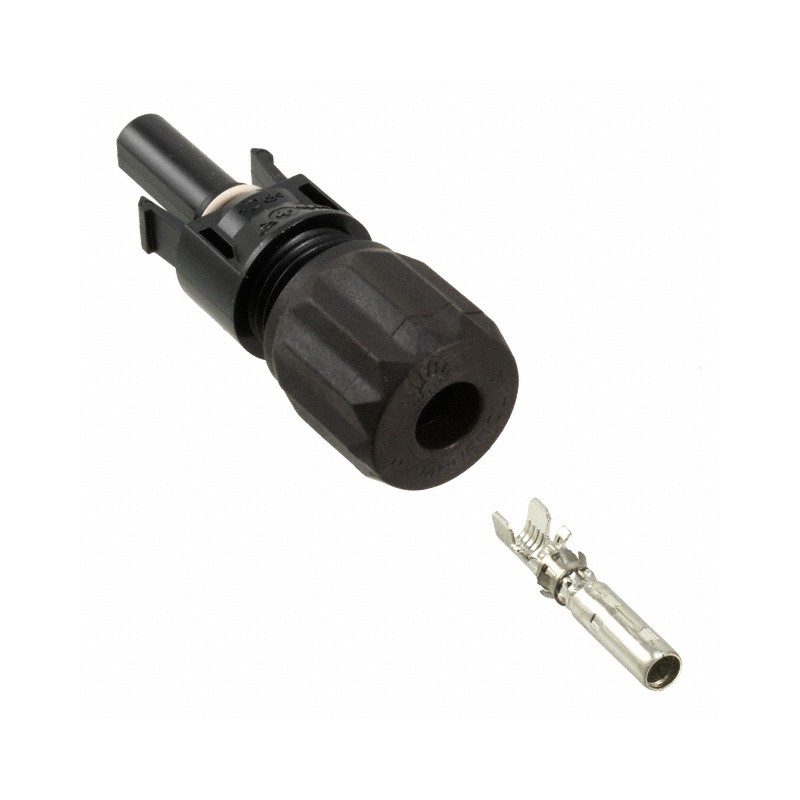 Connectors and connection boxes for solar panels.

High performance RADSOK contacts.

Major current density.

Connectors under NEC 2008regulationwithout additional accessories.

Comparable connectors with other market solutions.
Connectors for power investors up to 40A.

Easy and fast connection in field.

High watertightness IP65 grade.

Security connection version that.
Solutions in 400 and 800A.

Screw or crimp completion.

High watertightness grade.

Mechanical and colour codification.