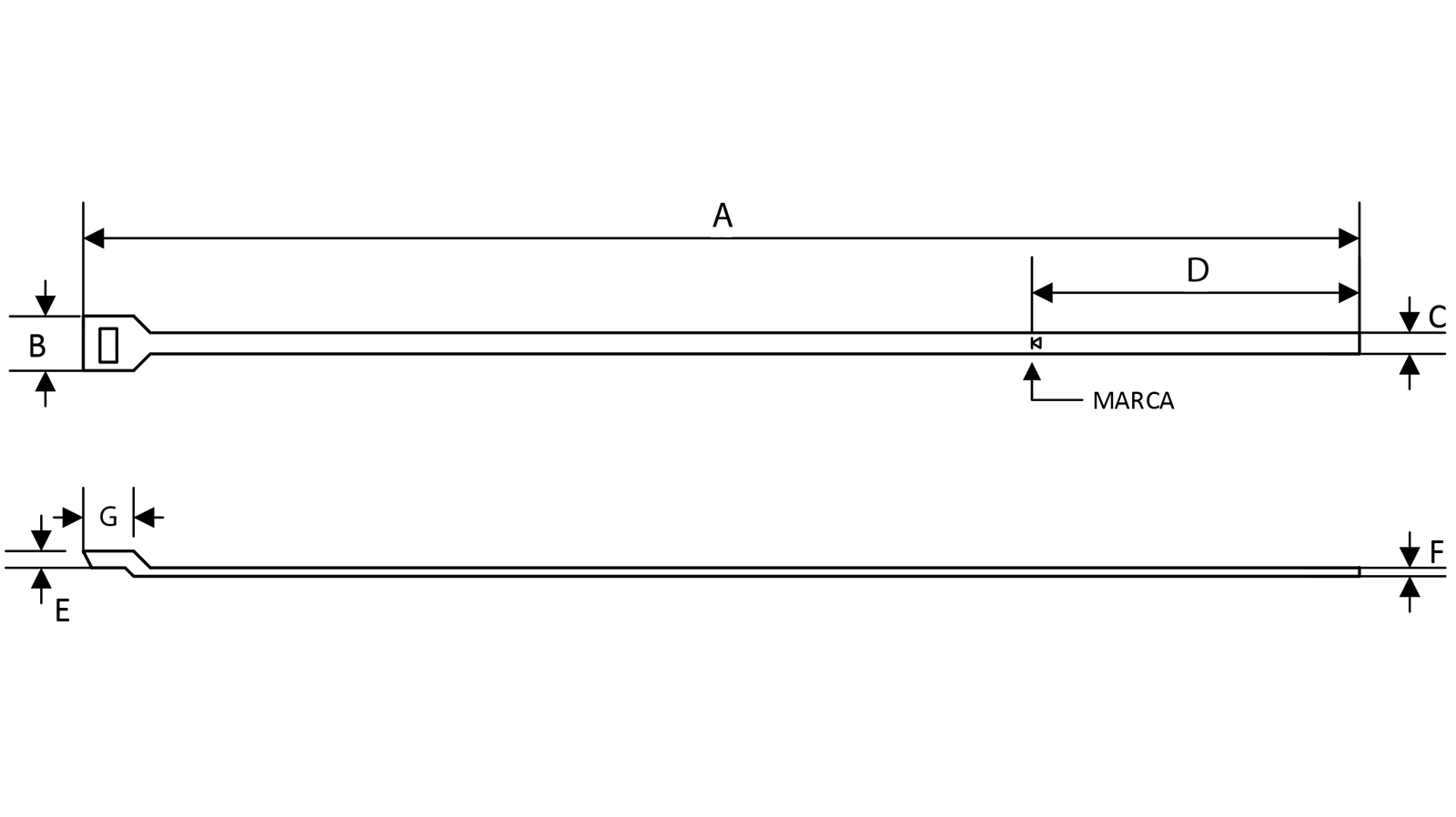 Adjustment metallic braids.
In accordance with the AS85049/128 requirements.
Offering high performance, also resistant to corrosion and vibrations.
Made of high resistance stainless Steel, passivated series 300.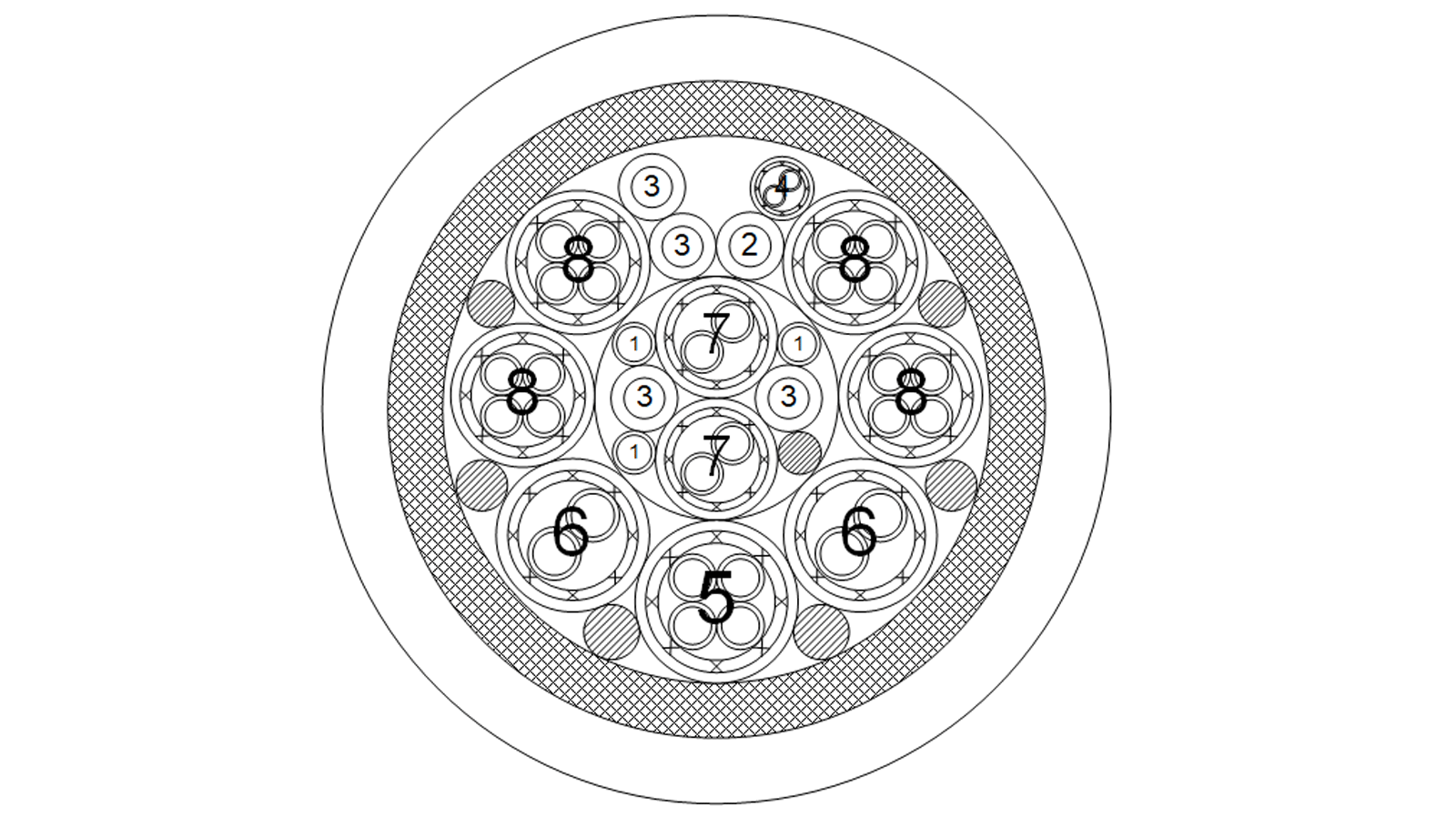 Technical specification custom cables
ET-0413 CANBUS MILEXTREM 120ohm.
ET-0414 MILEXTREM ETHERNET 100ohm.
ET-0520 MILEXTREM GIGAETHERNET 100ohm.
Halogen free covering.
Suitable for naval environments.
ET-0429 NAVHAL GIGAETHERNET 100ohm.
Are you interested in our products?