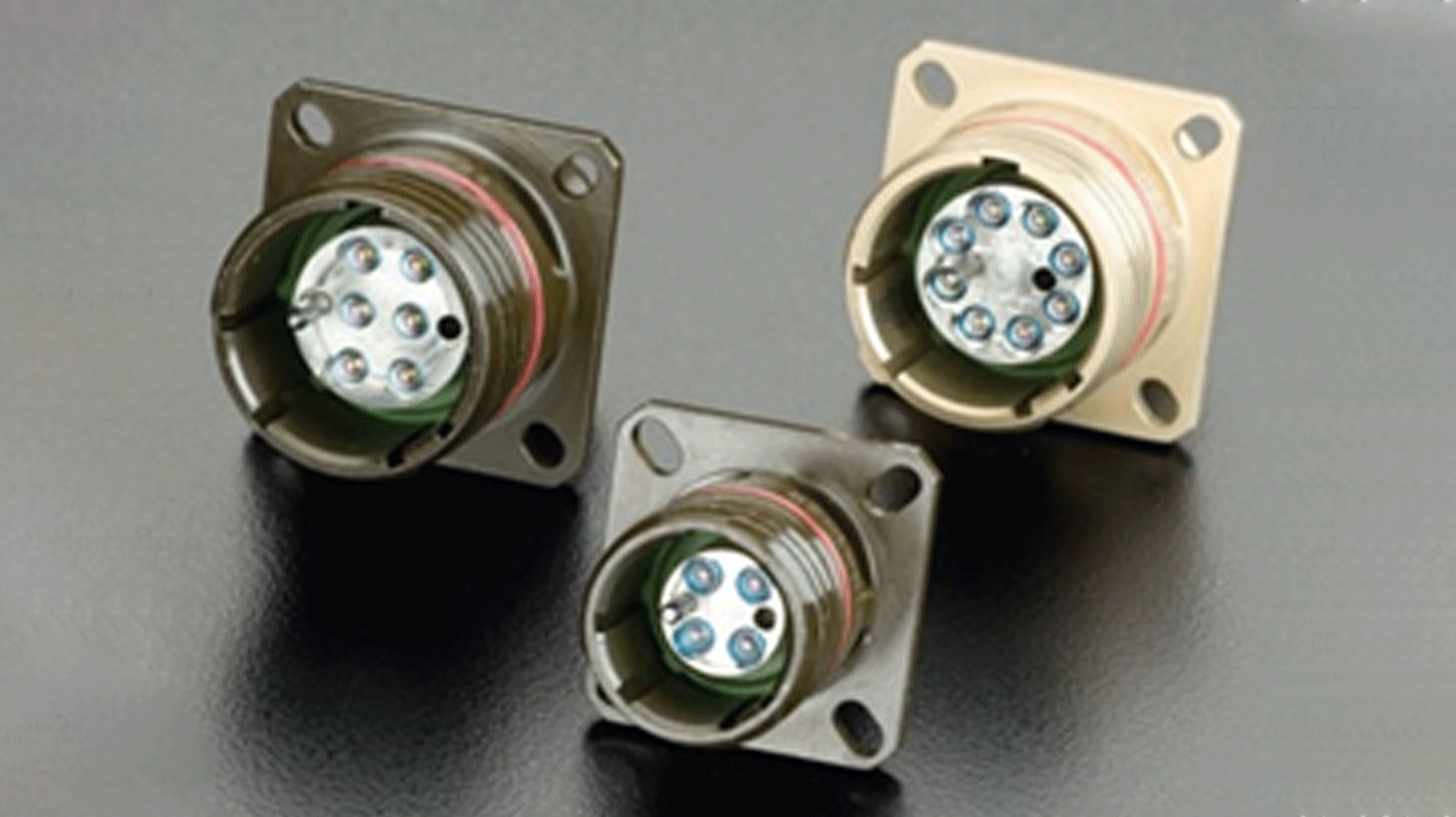 Fiber optic connectors offer a more precise connection within the MIL-DTL-38999 SERIES III.
Designed to operate within the AWG 16 contact cavities. Assembled by SCP in Spain under Amphenol Sopcapex certification.
Stock and assembly in 48 hours.
These contacts offer:
Low loss.
High reliability.
Multiple connecting possibilities.
Performance characteristics and advantages:
High precision ceramic shells that align the fiber within the connector.
Stainless steel bodies and springs integrated in the female contacts.
Laser welding for a robust construction.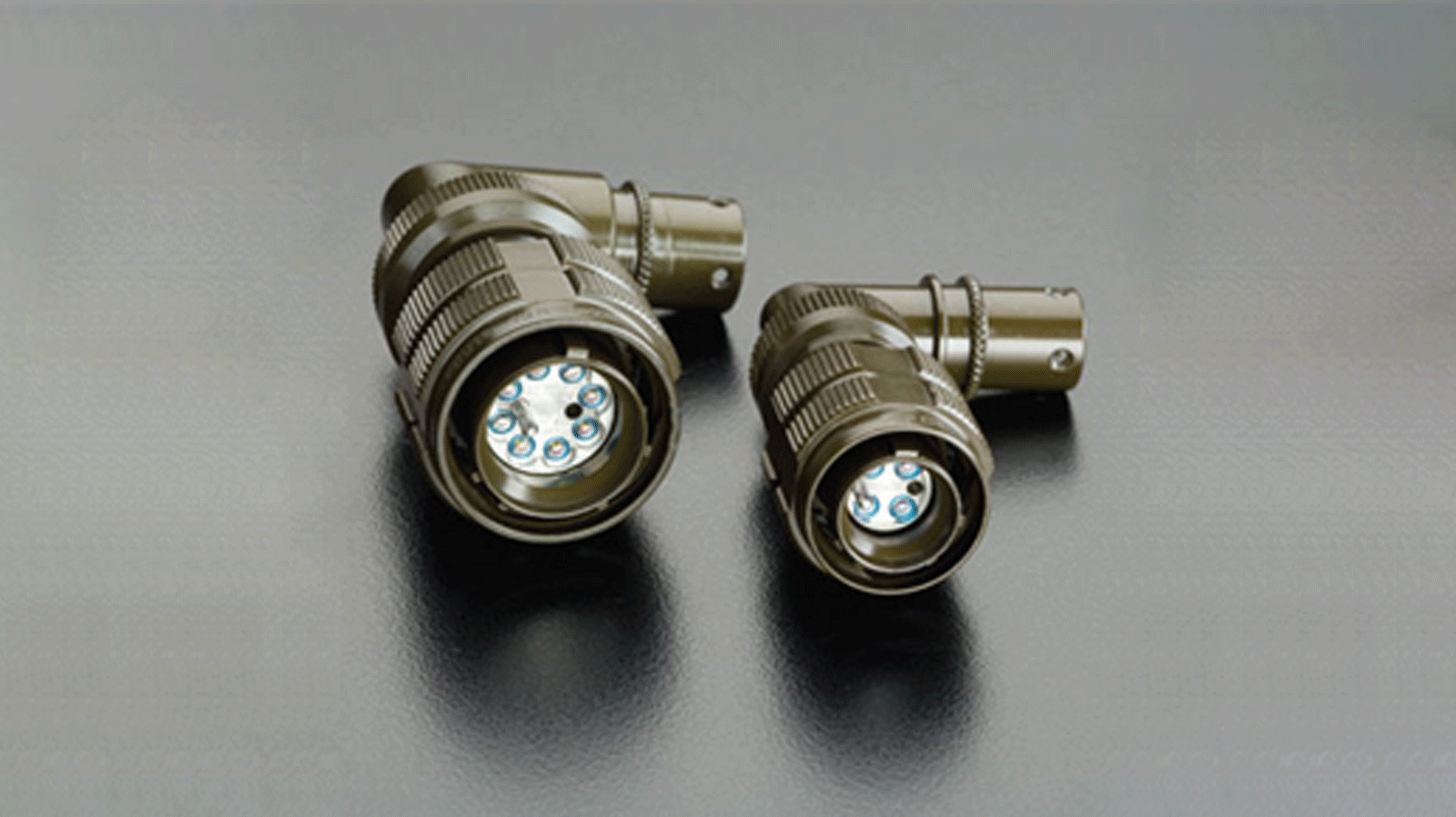 D38999* Series III (derived)
Derived connectors from the MIL-DTL-38999 SERIES III with expanded beam contacts.
Available sizes:
Size 11 shell: 1 a 4 optic channels.
Size 13 shell: 2 ó 4 optic channels.
Size 15 shell: 2, 4, 6 u 8 optic channels.
Size 17 shell: 12 o 16 optic channels.
Characteristics:
One or multiple modes.
Straight back options 90º or 45º.
Multiple options regarding finishing and connector treatment.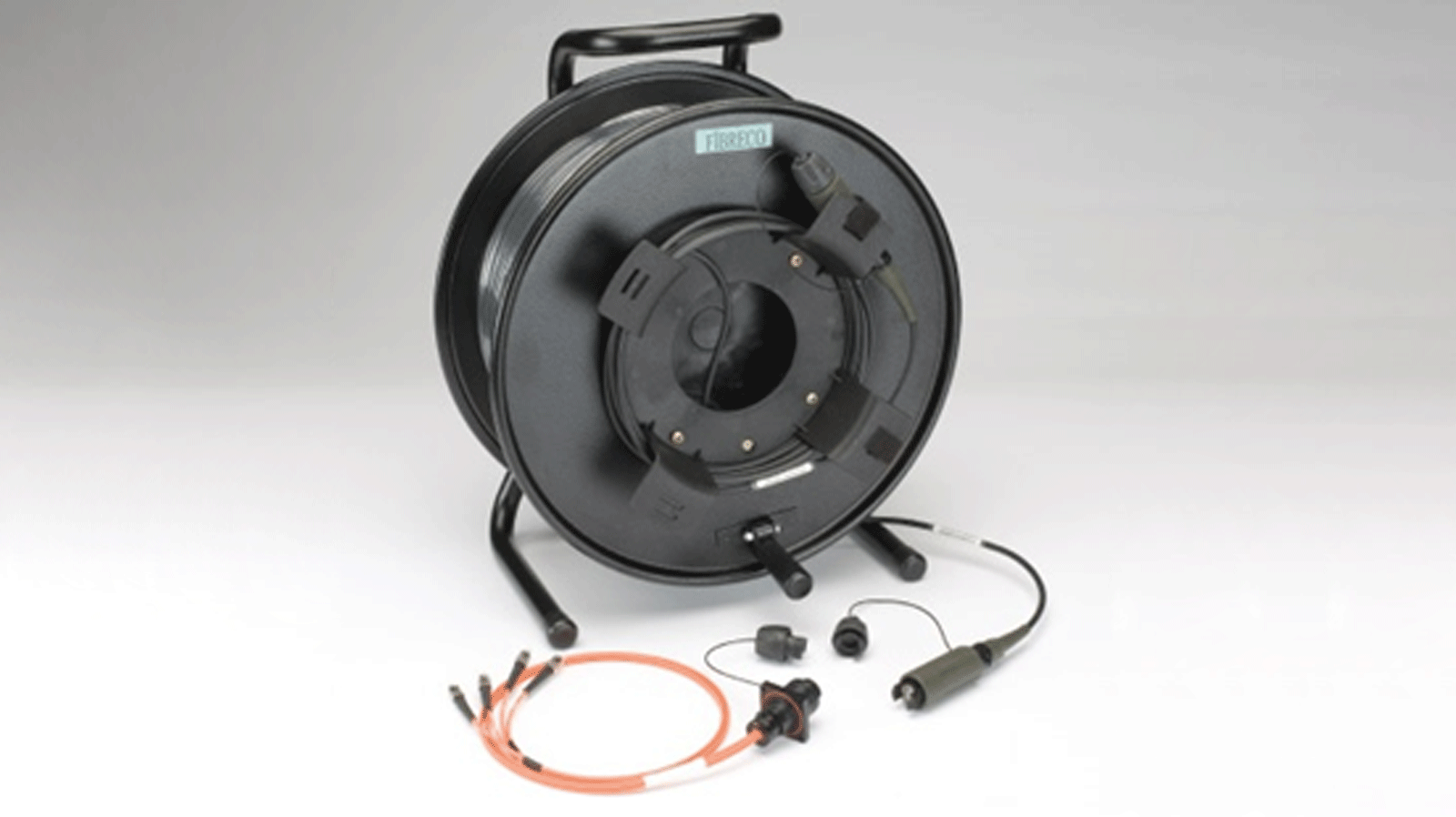 Tactical harness assembly
Complete range of expanded beam connectors.
Single mode or multiple mode 1-16 optical channels.
Hybrid fibre optic and copper sets.
Personalized lengths.
High quality.
High range of cable deploying reels.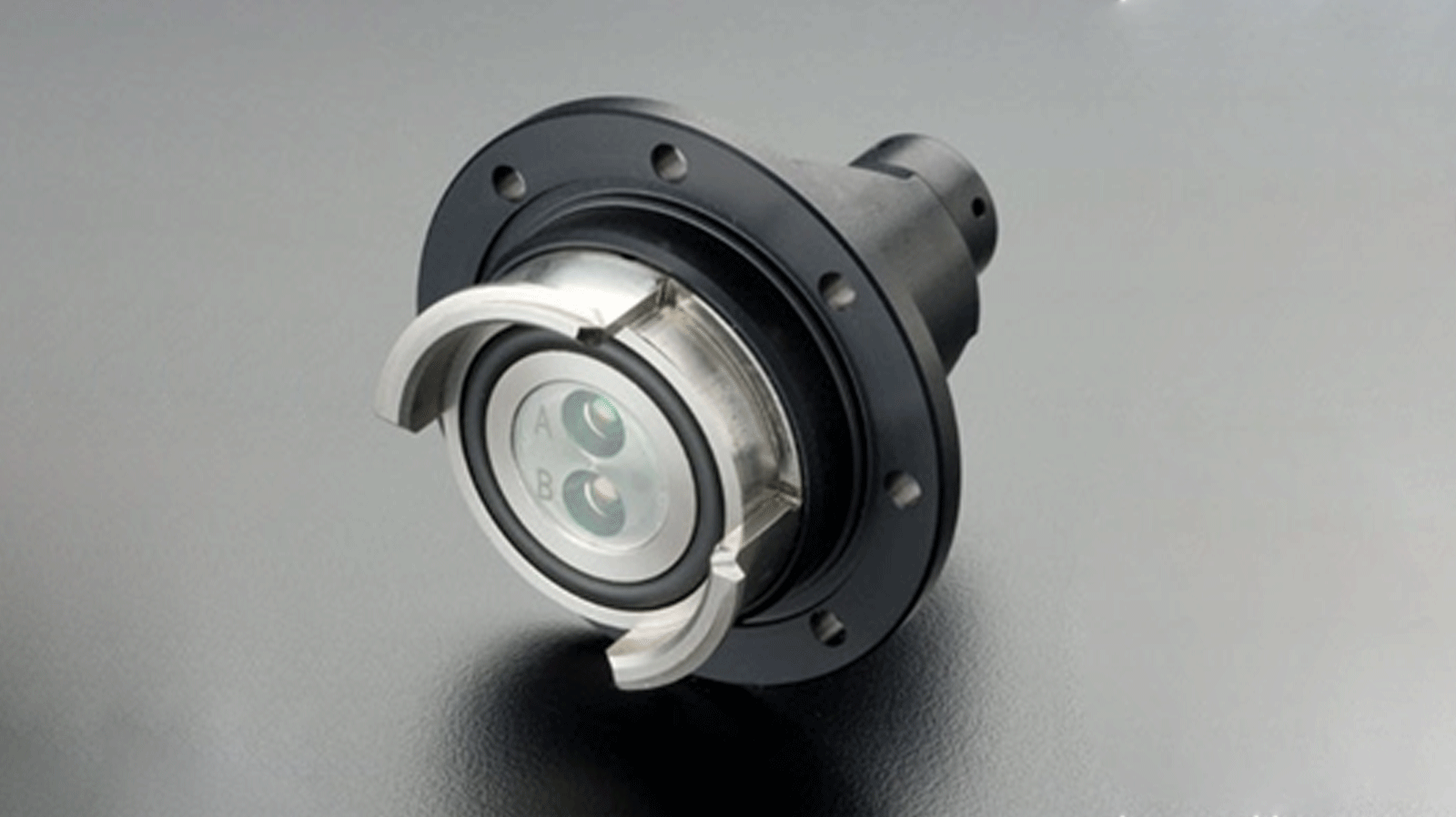 Eurocom type II connector.
2, 4, 8 or 12 optical channels.
Optical channels.
Low insertion loss.
Connector face protected by a window.
Hermaphrodite design.
Degree of protection ip68.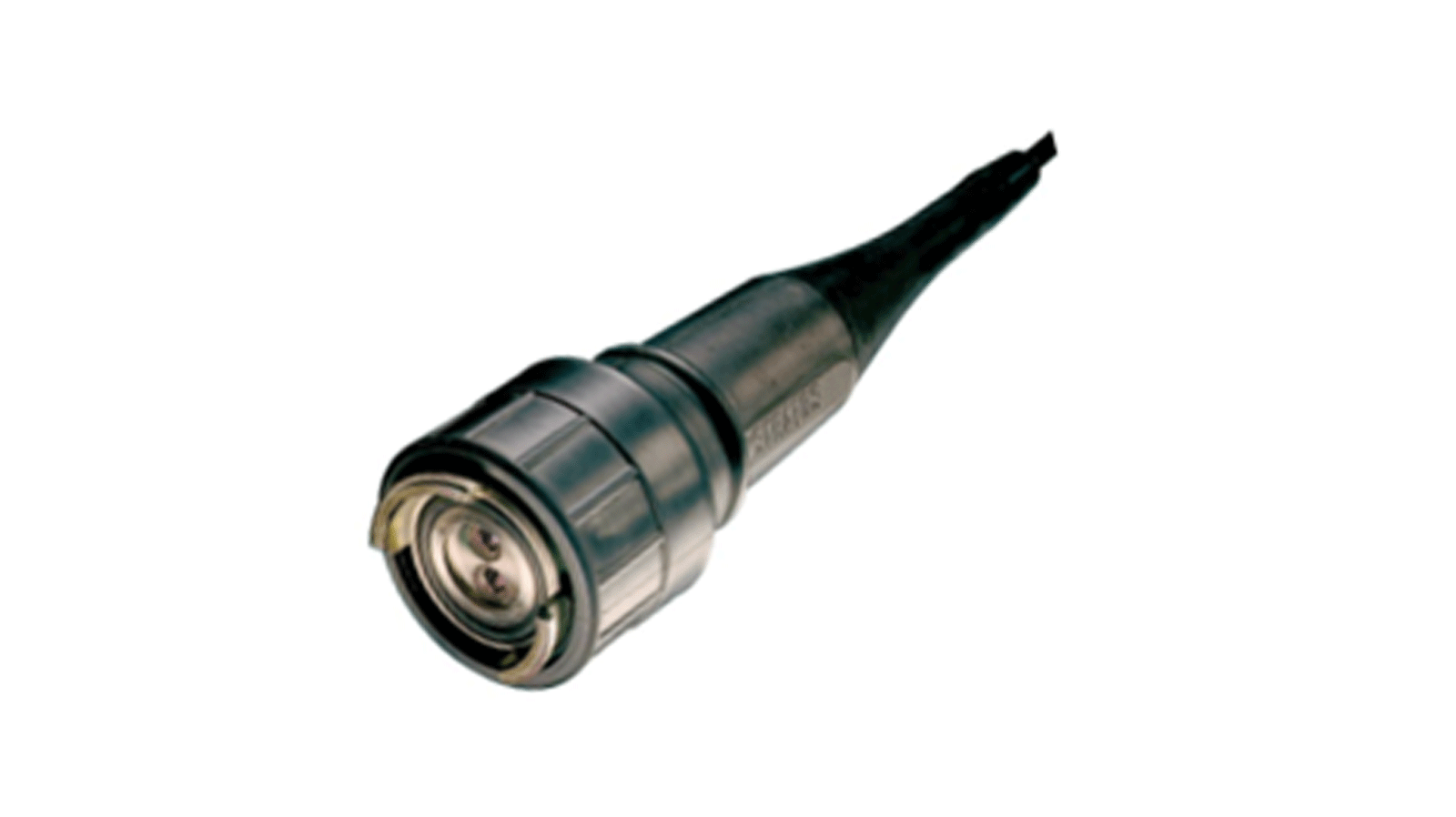 Fibre optic - stratos - hma connectors
Advanced expanded beam technology.
Designed to meet the requirements of MIL-DTL-83526/20/21.
Finished in aluminium and stainless steel.
Suitable for tactical applications in the field.
Hermaphroditic interconnection.
Resistant connectors, with great ease of cleaning, without the need to use special tools.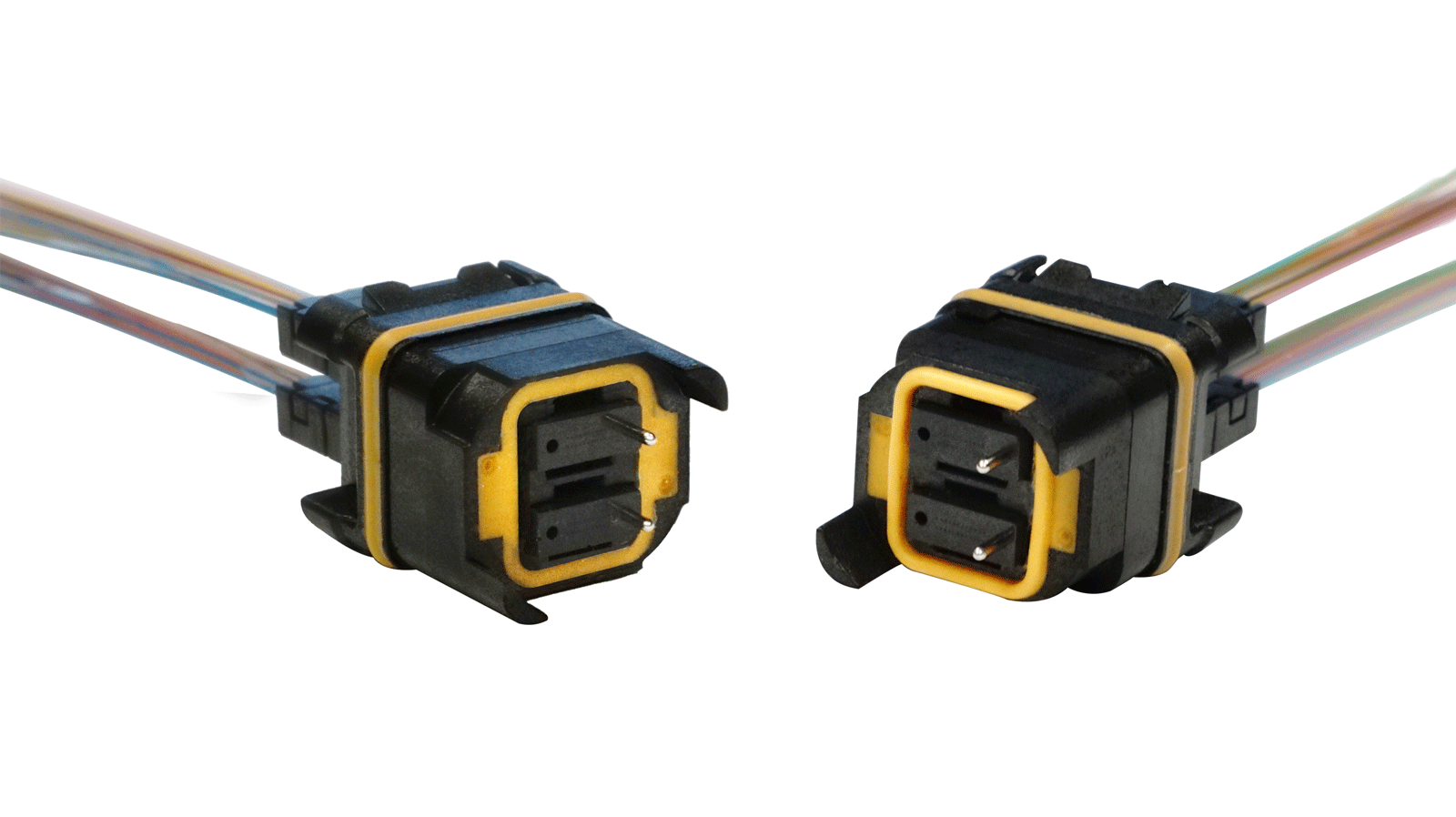 Standard model in the industry.
Very high density plastic splints.
Versions in 12 0 24 fibers.
Multi-mode PC, single-mode PC, and single-mode APC configurations.
Versions:
MT Ferrules for LRM connectors.
MT Ferrules for VME64X.
MT Ferrules FOR VITA-46.