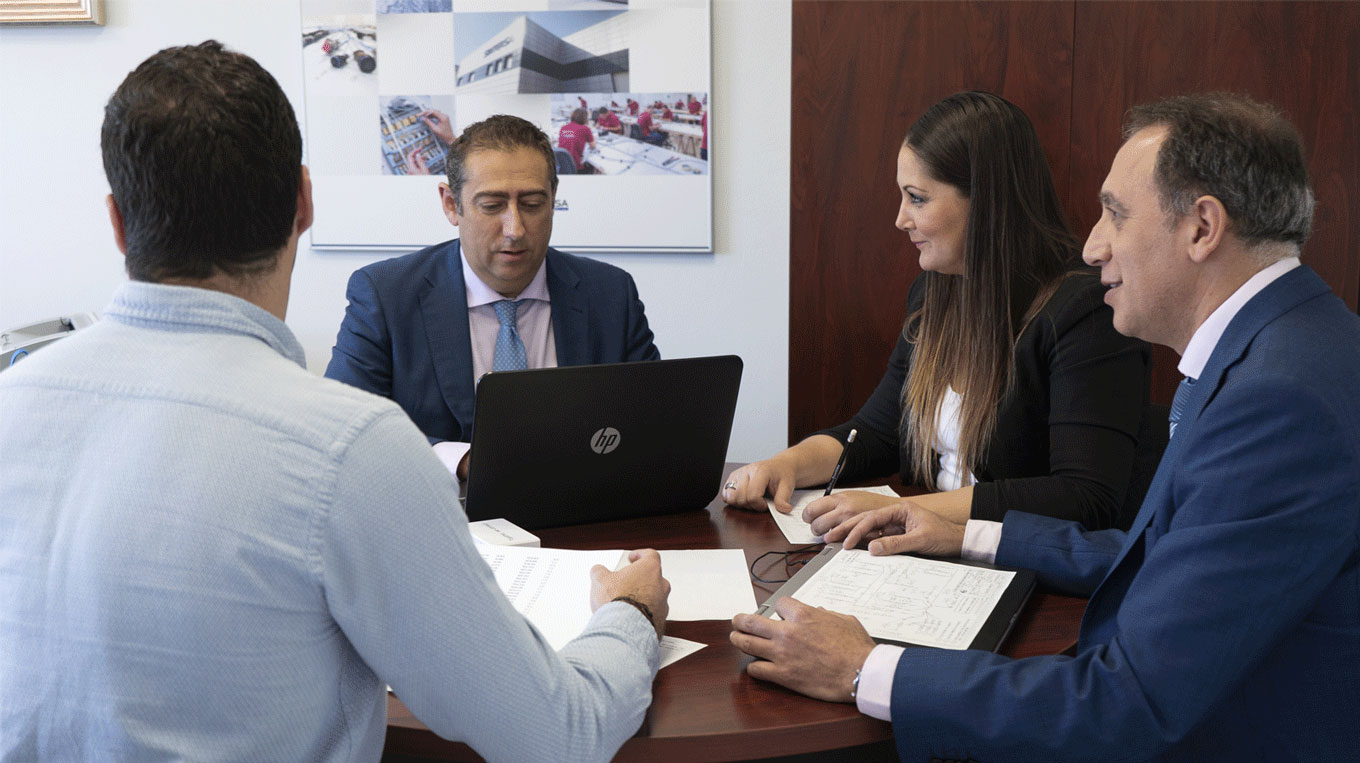 21.000 hours/year engineering.
121000 hours/year production.
82000 hours/year assembly.
5000 hours/year project management.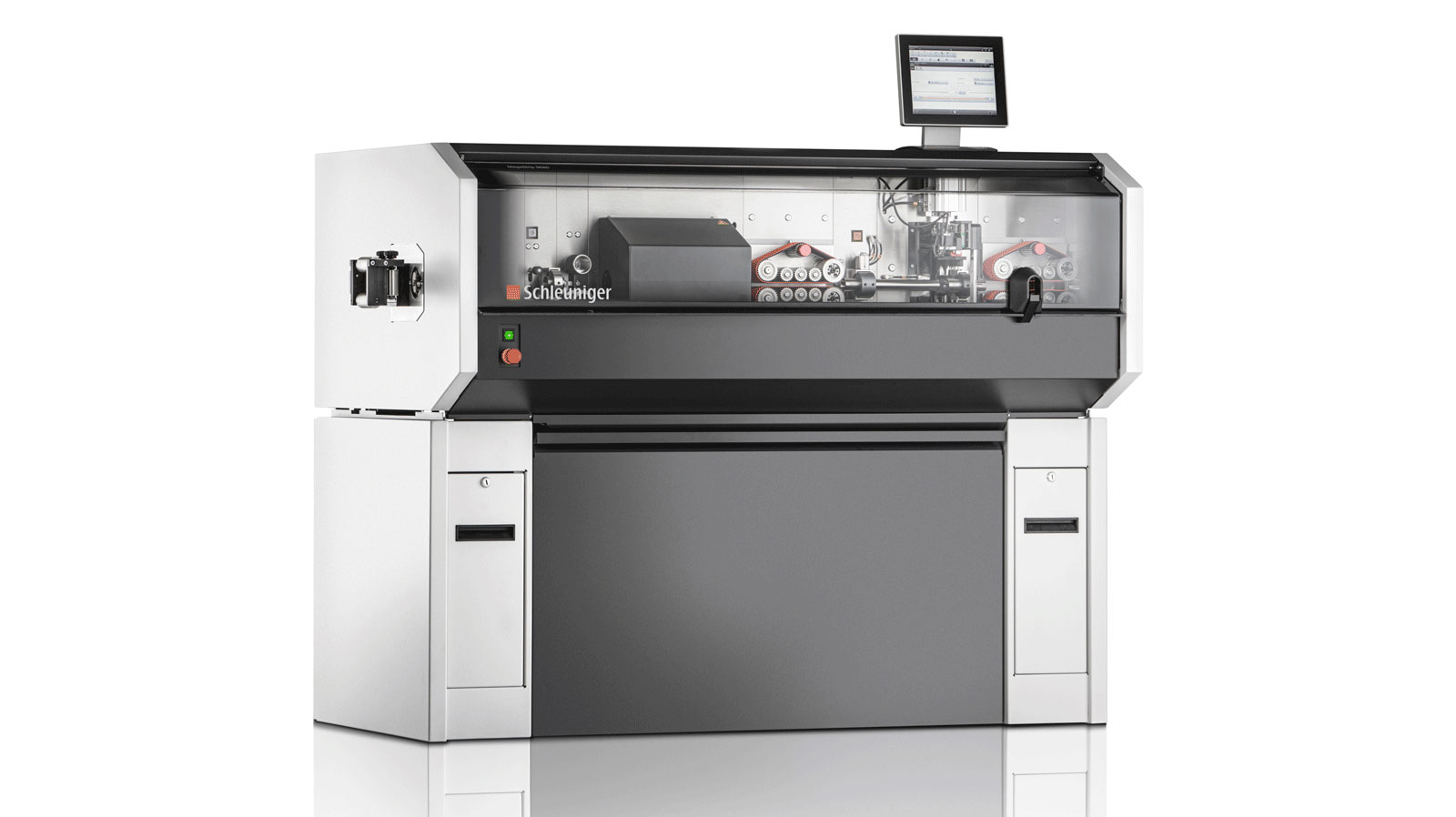 Cutting, stapling and baring tools.
Laser marking and braiding machinery.
Optic fiber assembly.
Calibration and repair of DMC tools.
Electrical and mechanical test equipment.
MIL assembly connecting equipment.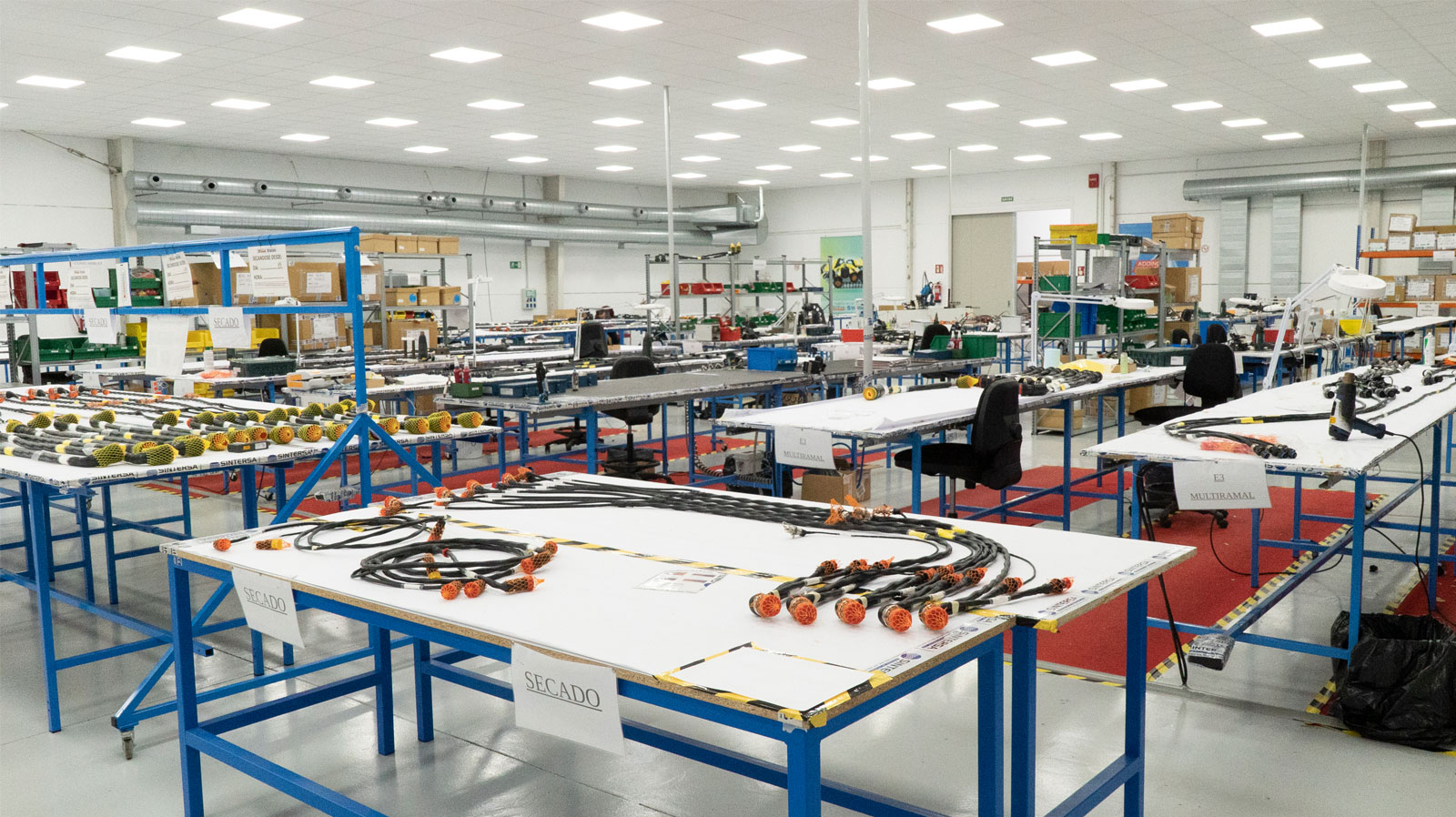 6.000 m² avaliables (4000 m²  Madrid +  2000 m² Sevilla).

Production of centrals and cables.
Connector assembly.
Warehouses and distribution.
Purchasing and sales.
Engineering and project management.
Quality.
Synergy between distribution and production components.
Single source for negotiation of prices and deadlines.
Financial capability for purchasing and project development.
Stock planning to satisfy our clients and market demands.
Strong relationship with the main international manufacturers regarding interconnection.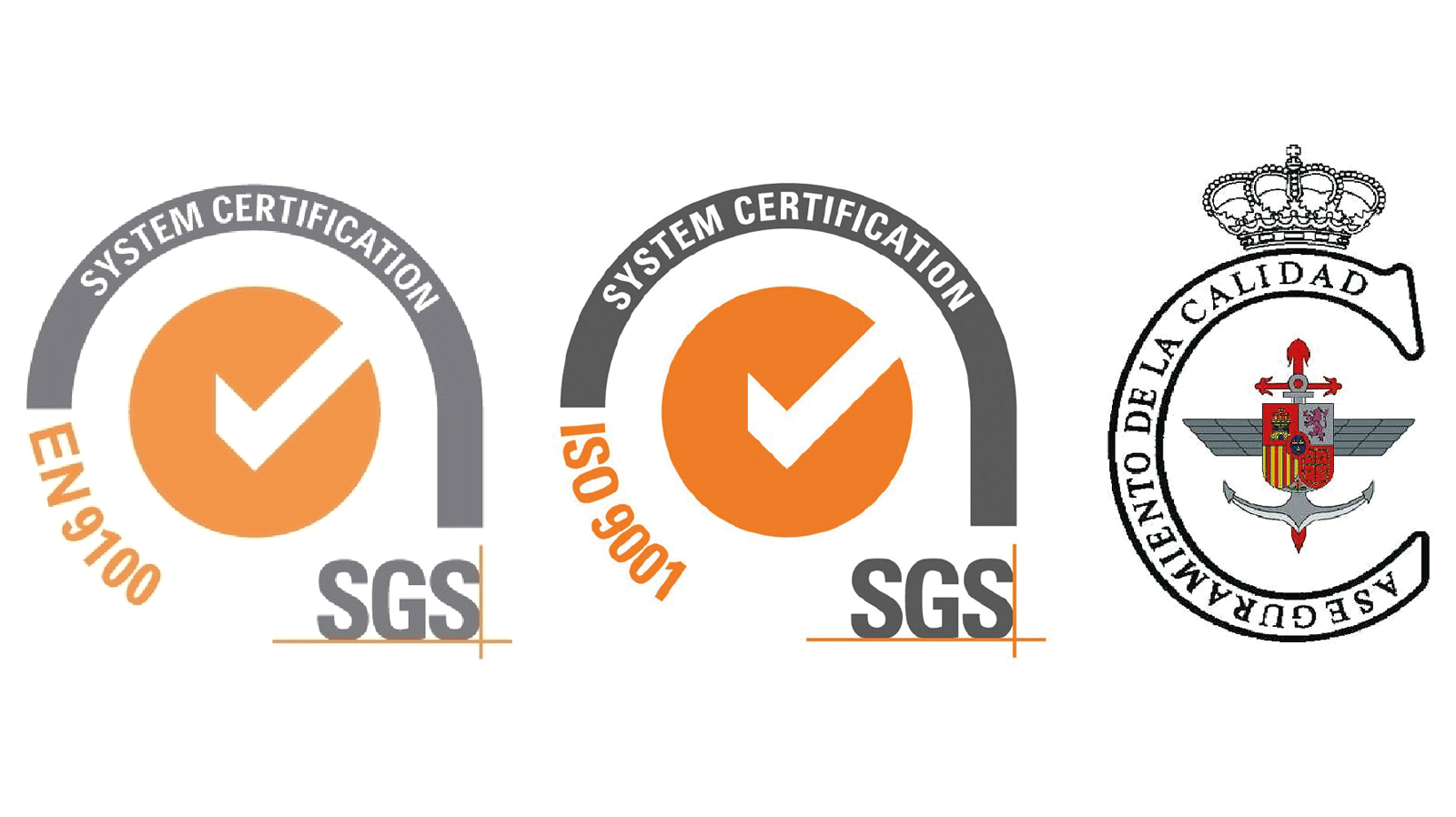 UNE EN ISO9001:2015.
EN9100:2018.
PECAL-AQAP2110, 4 Ed.
Part 145 Aeronautical assembly.
Certified in special aeronautical procedures such as:
Welding,  crimping, cutting, marking, braiding, stapling, and sealing (B1).
Certified in the SPANISH DEFENCE DEPARTMENT Nº9170.
NATO supplier (code 1199B).
Quality delegated to AIRBUS D&S.
Engineering production delegated to AIRBUS D&S.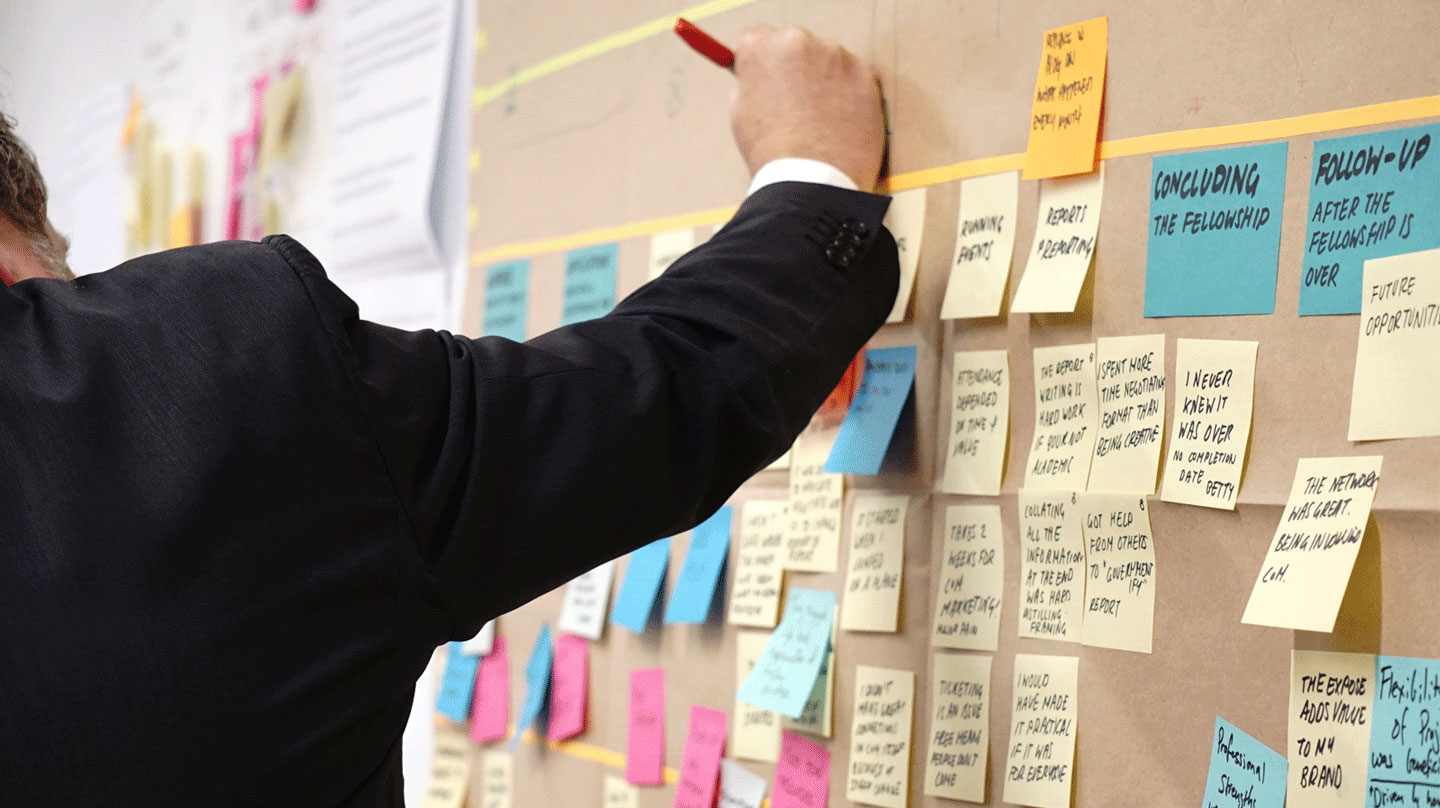 Planning.
Change management.
Competence matrix.
Risk management.
Cost control.
Resource management.
KPI's management.
Team communication.
Learned lessons.
After-sales service.