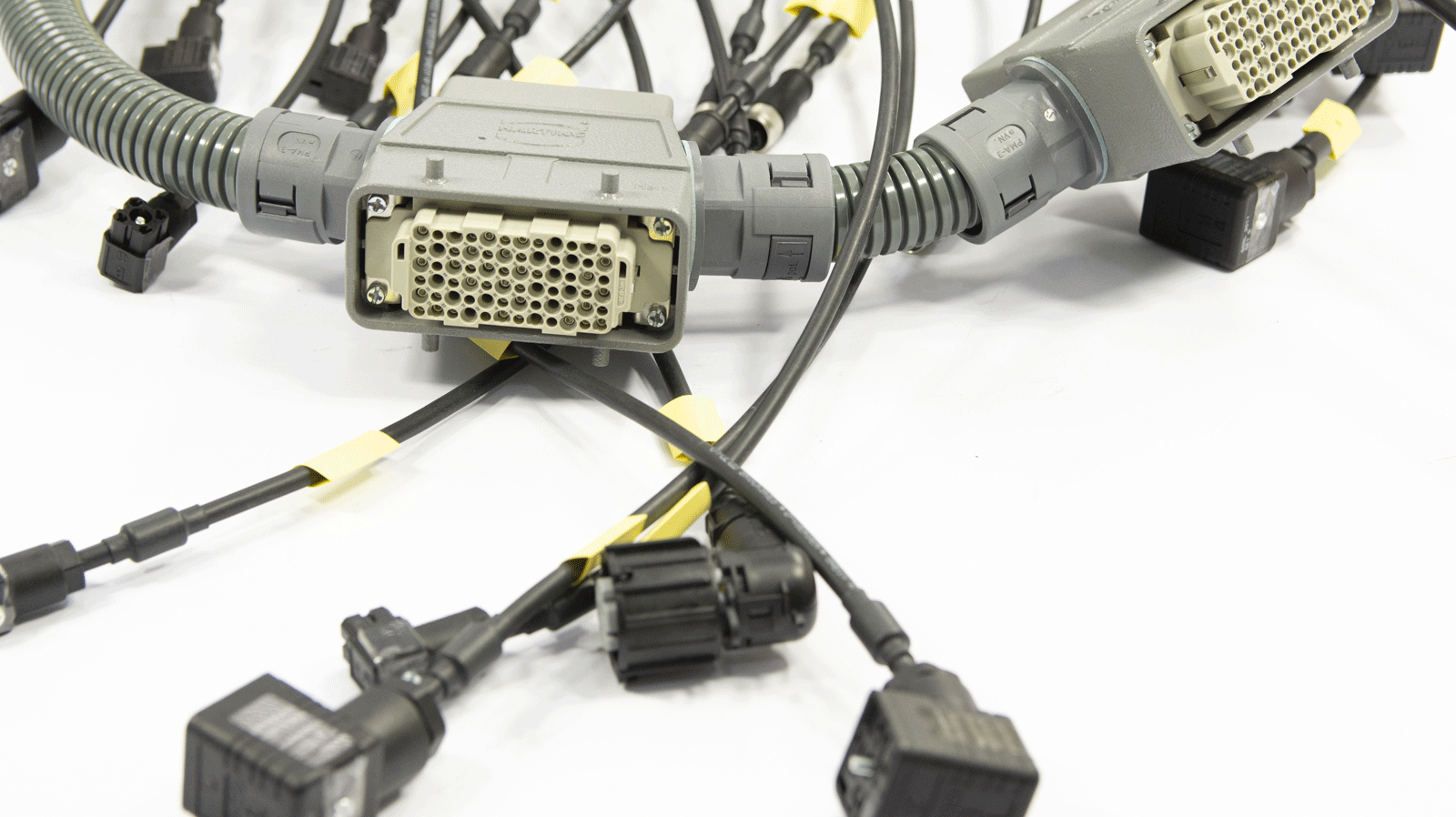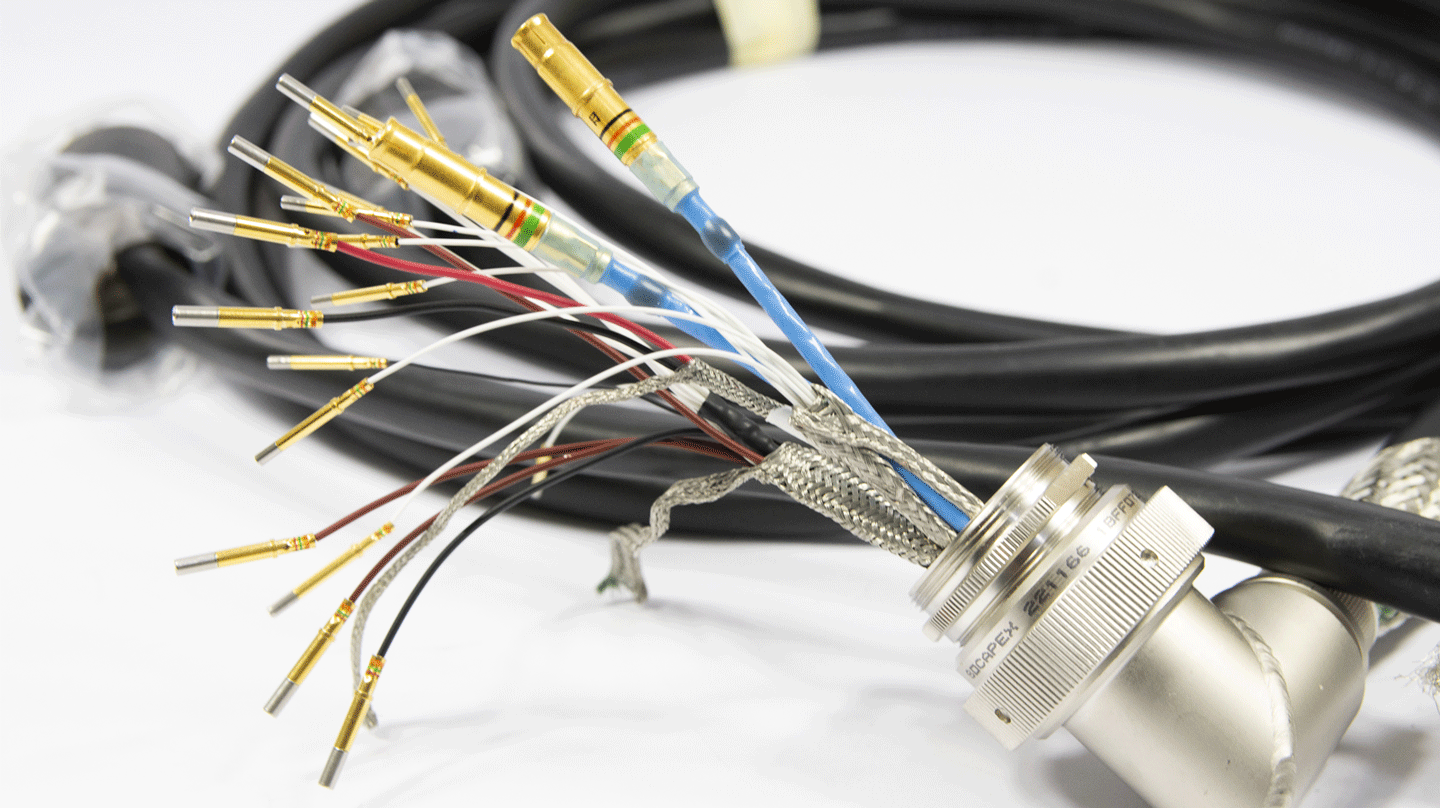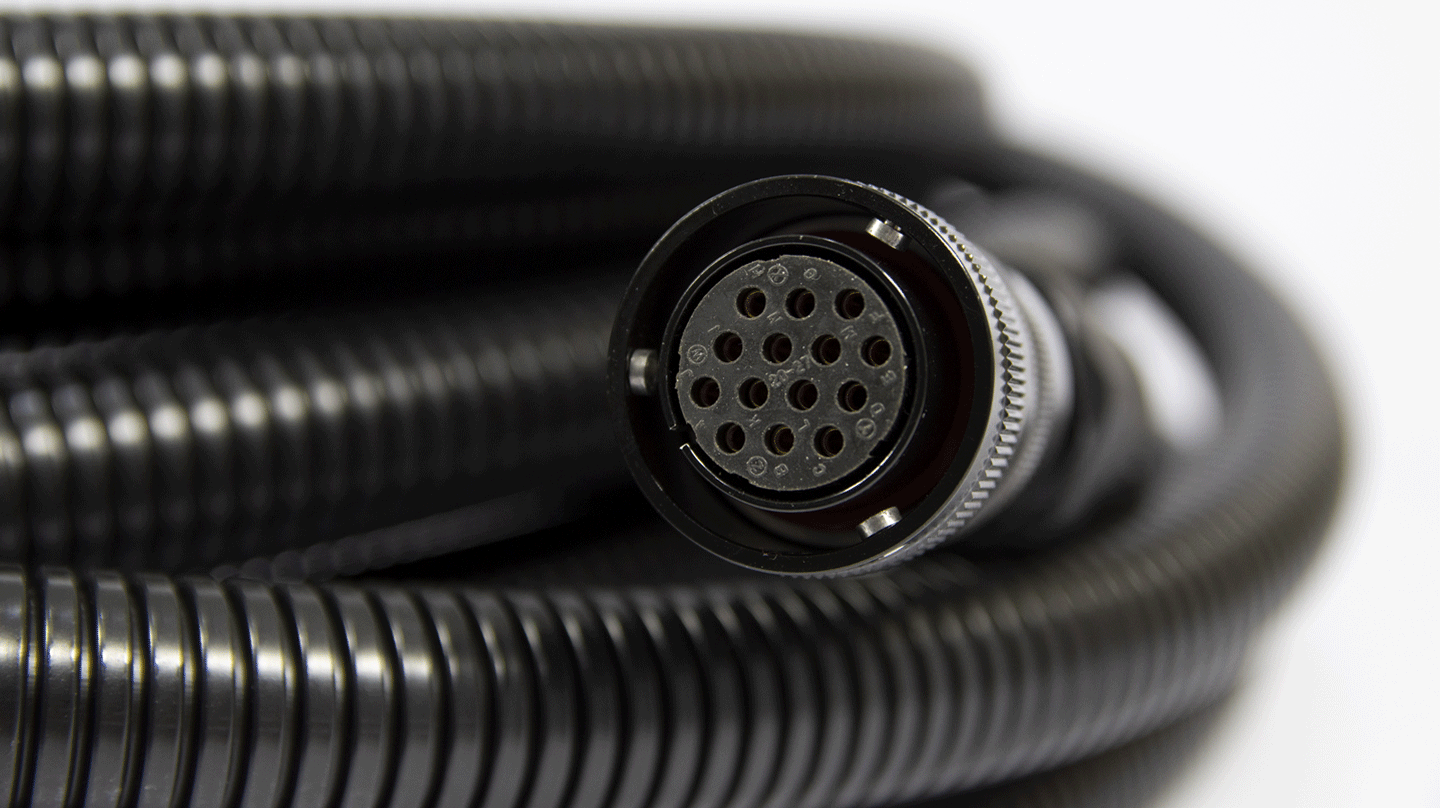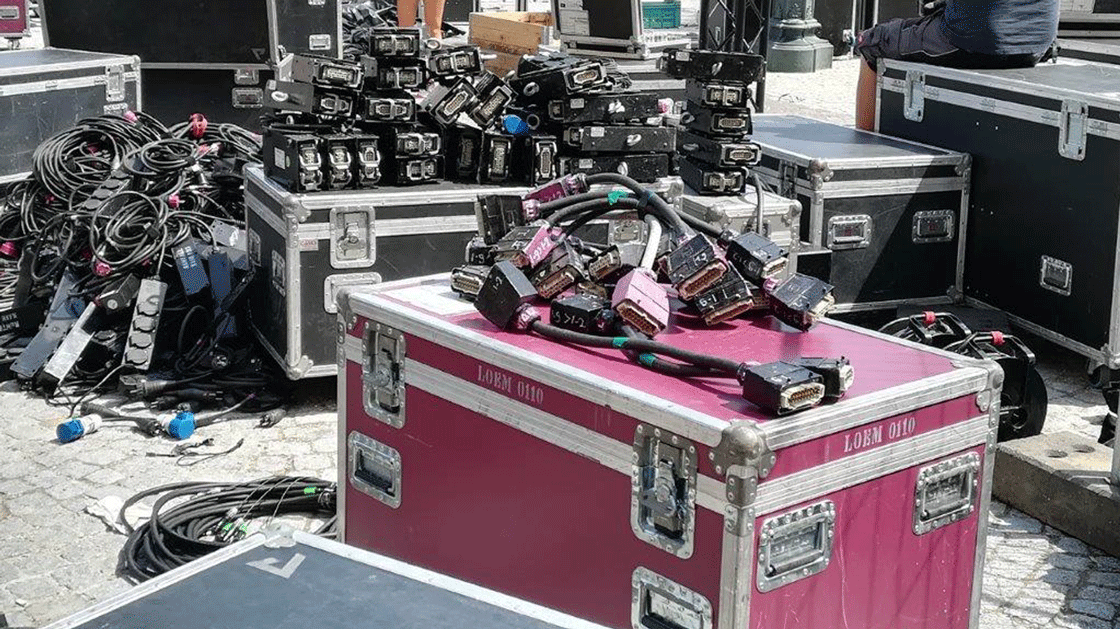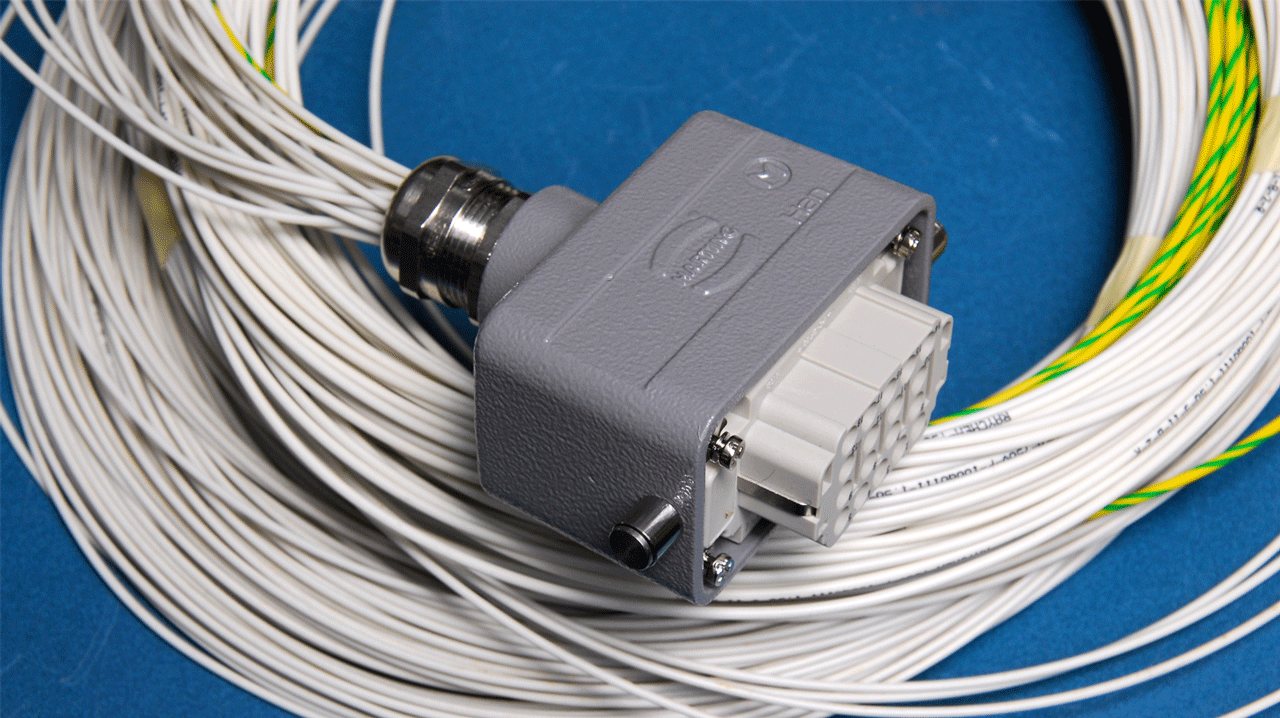 Harness for special industrial applications.
Coaxial communicaton harnesses.
Mounting of Couax, triax and cuadrax connectors.
Power harnesses, crimped electric power wire.
EMI/RFI protected control harnesses. 
Boxes and electric harnesses subjected to pressure. 
Temperature, Fluid and Vibration resistant solutions.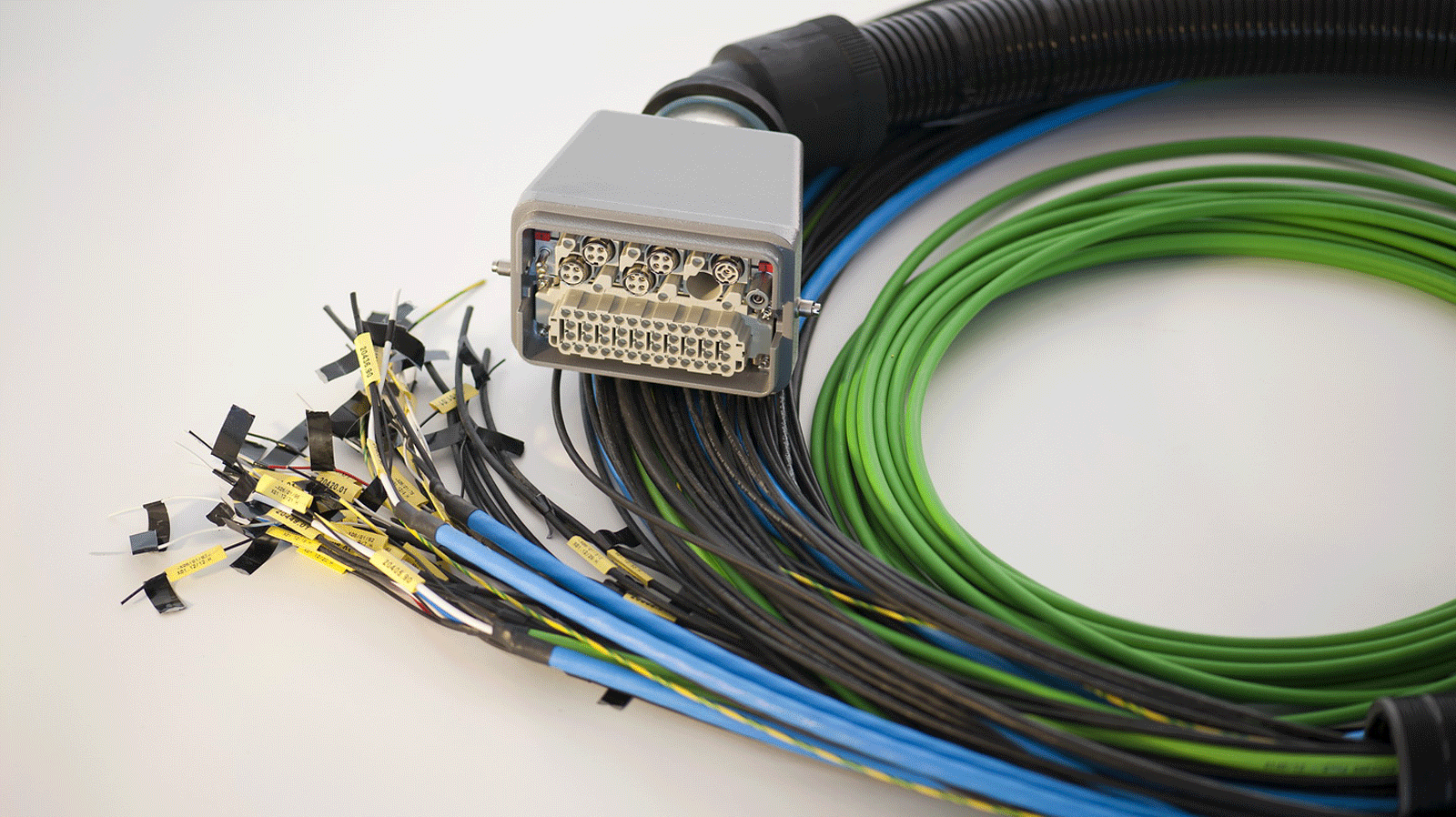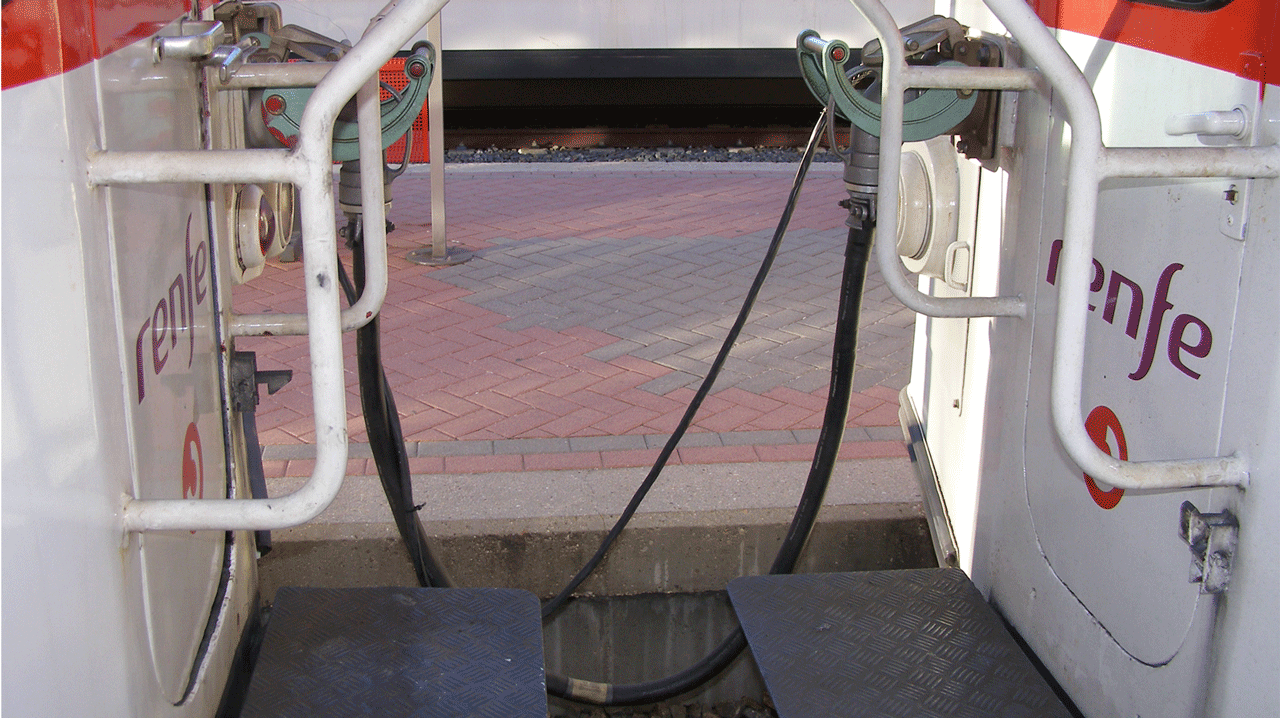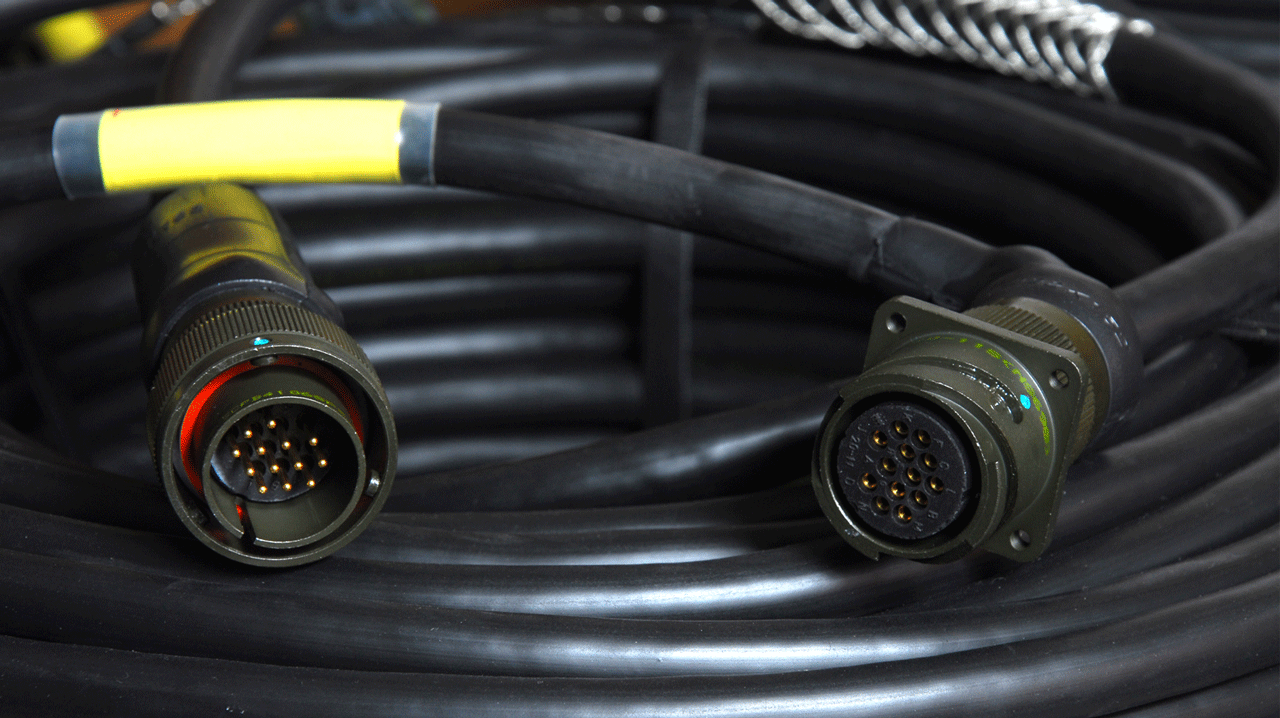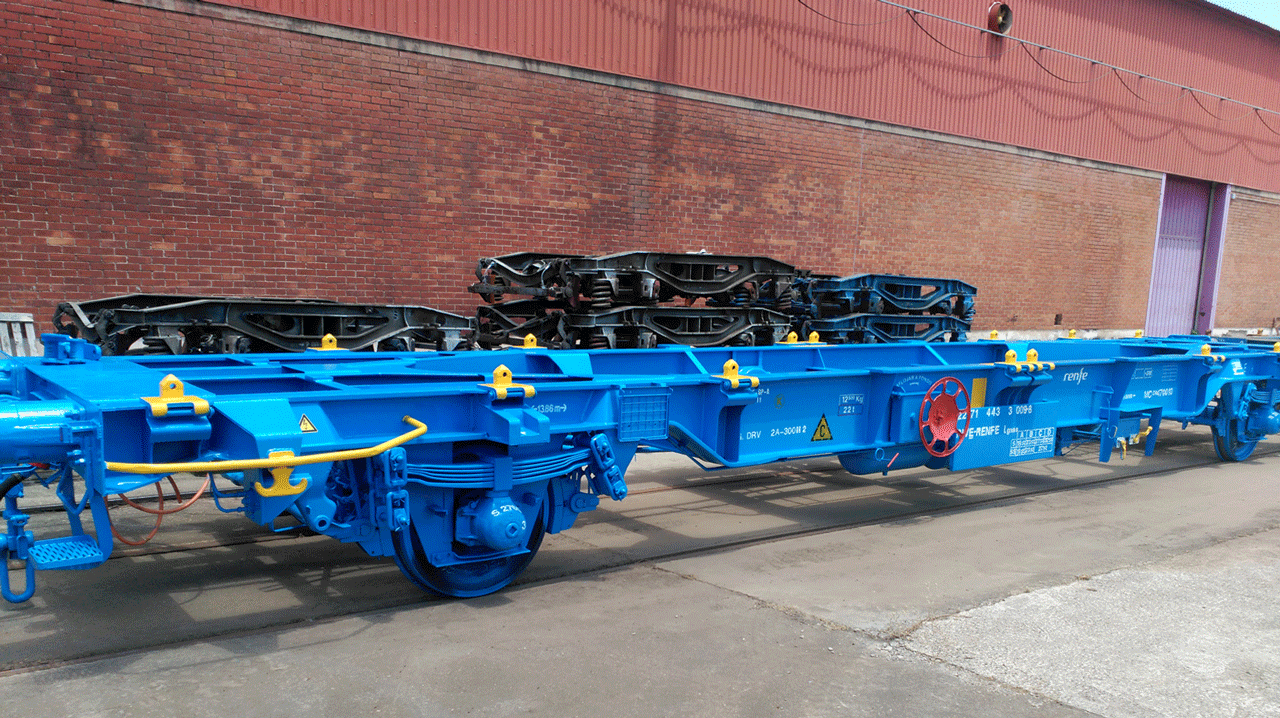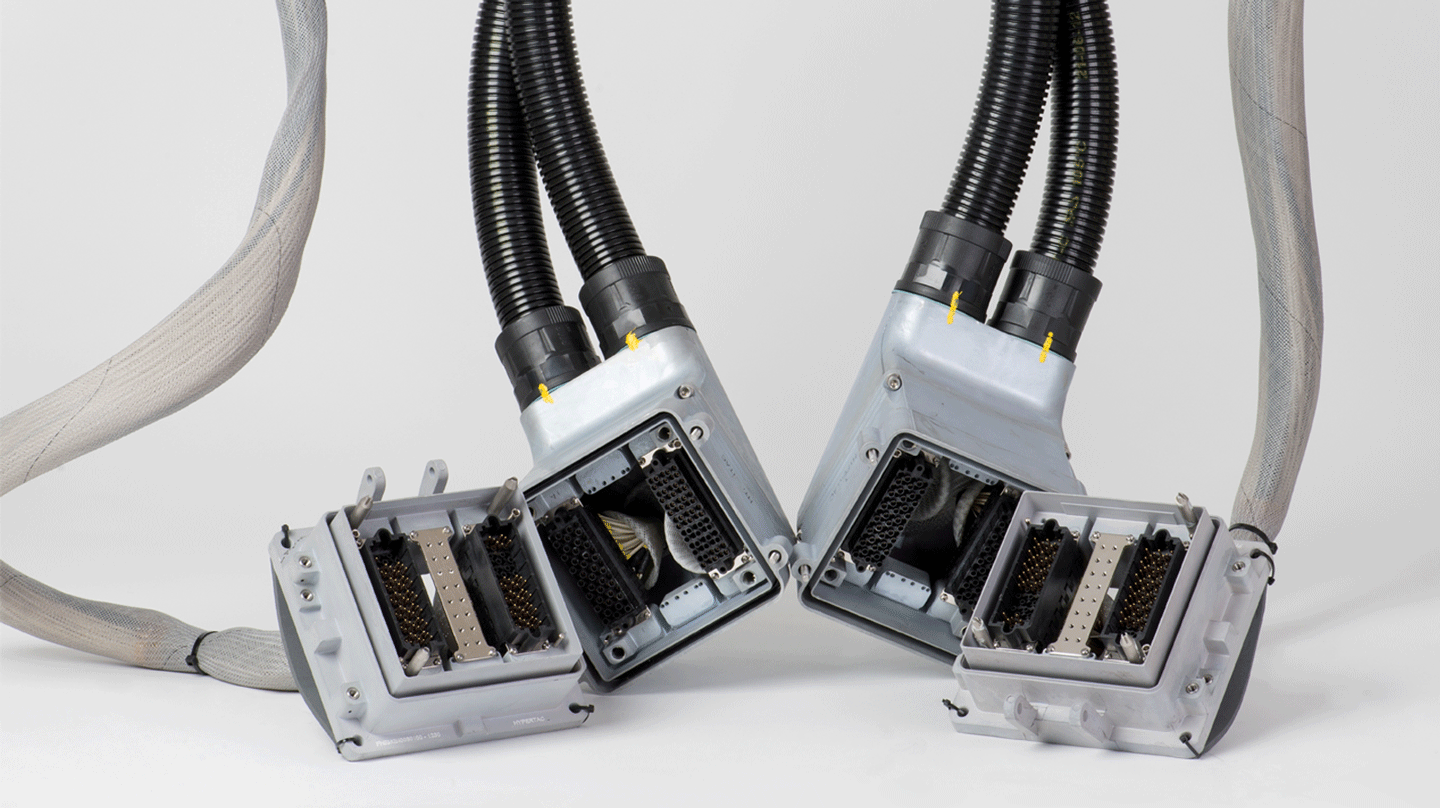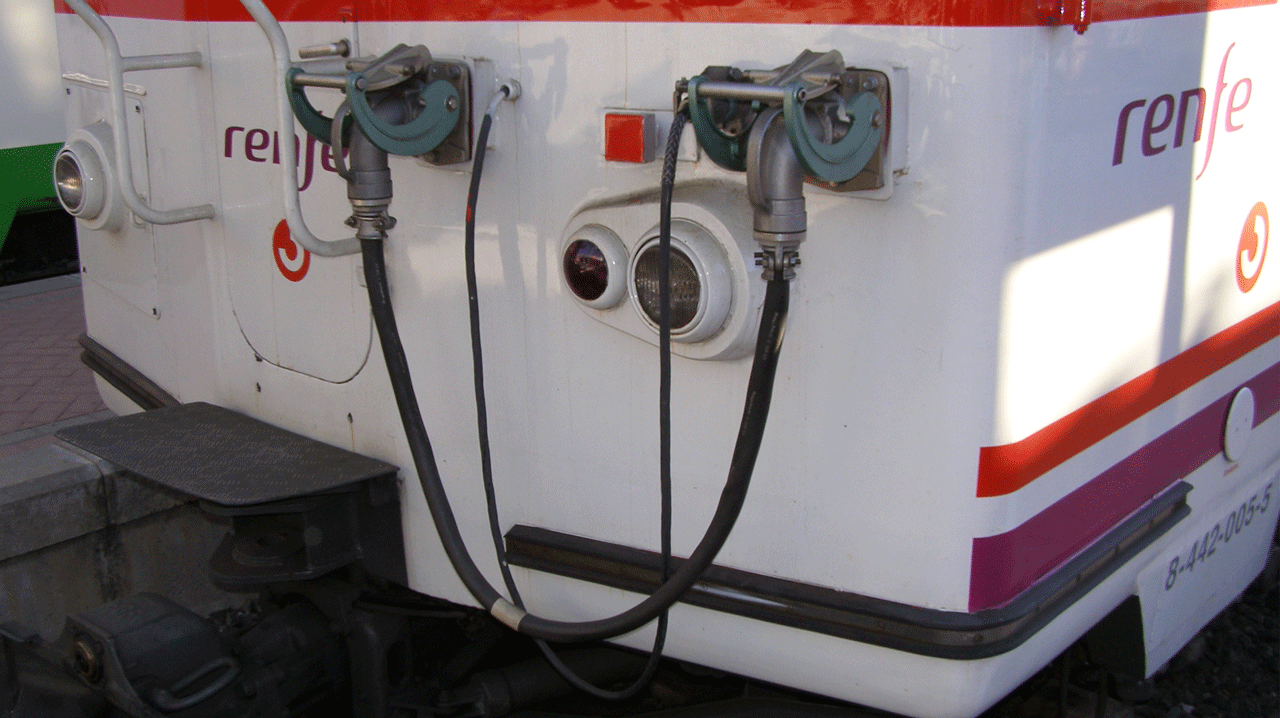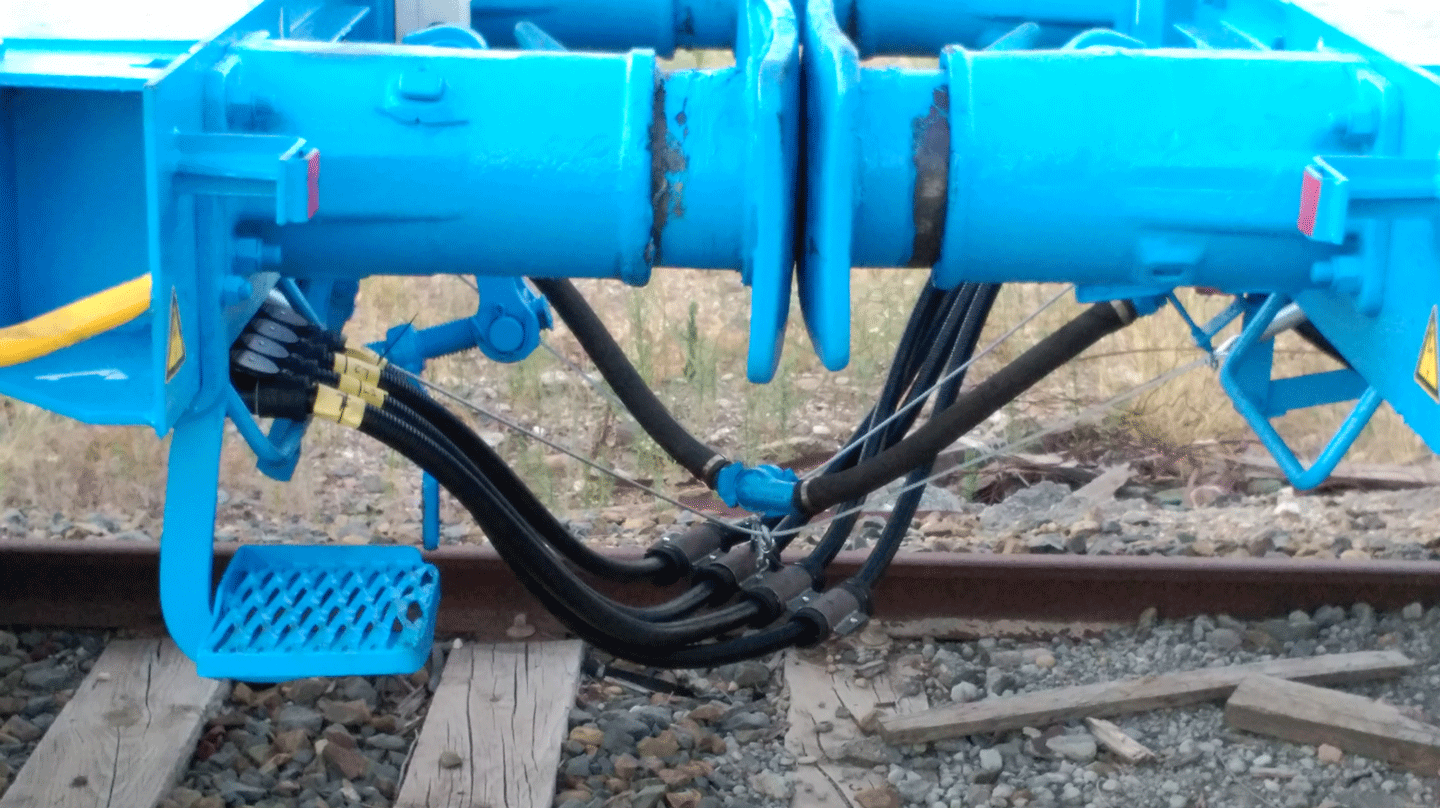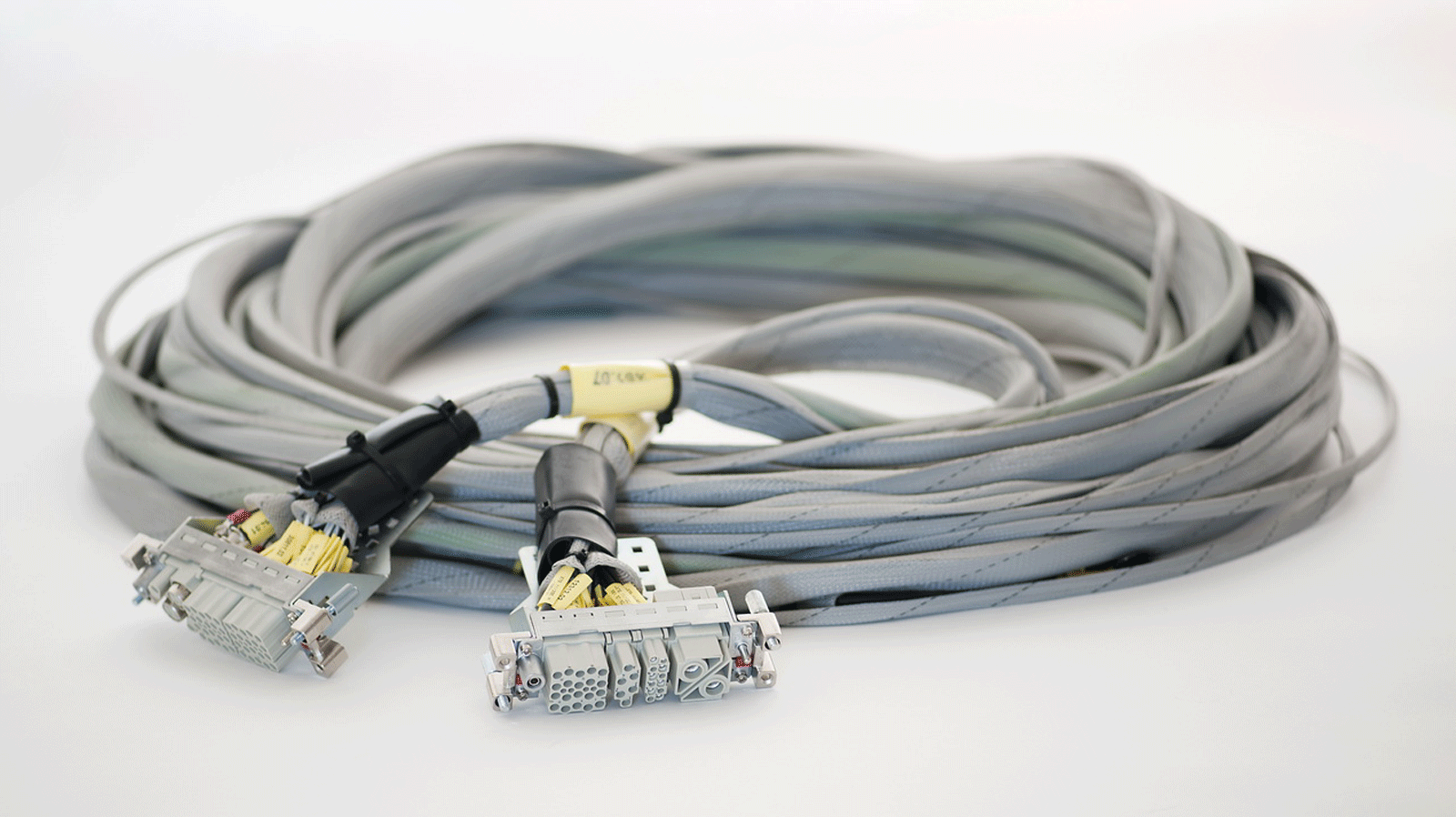 Vibration resistant harnesses. 
Mass braids.
UIC approved material.
Low smoke, halogen free auto extinguishing cables.
Terminals and power contacts crimping.
Certificated by main railway contractor´s.
Signal communication for railway signalling and safety.