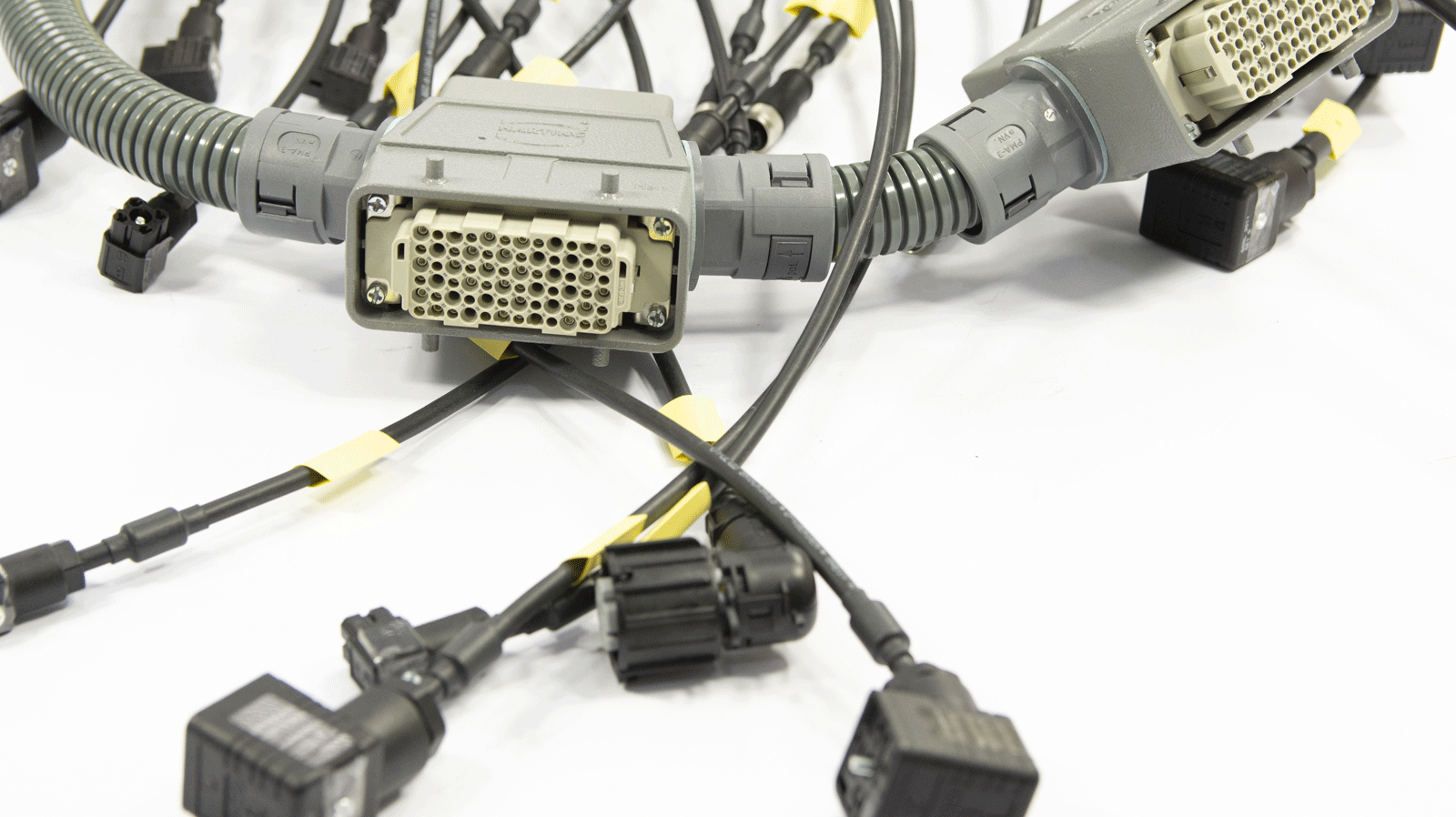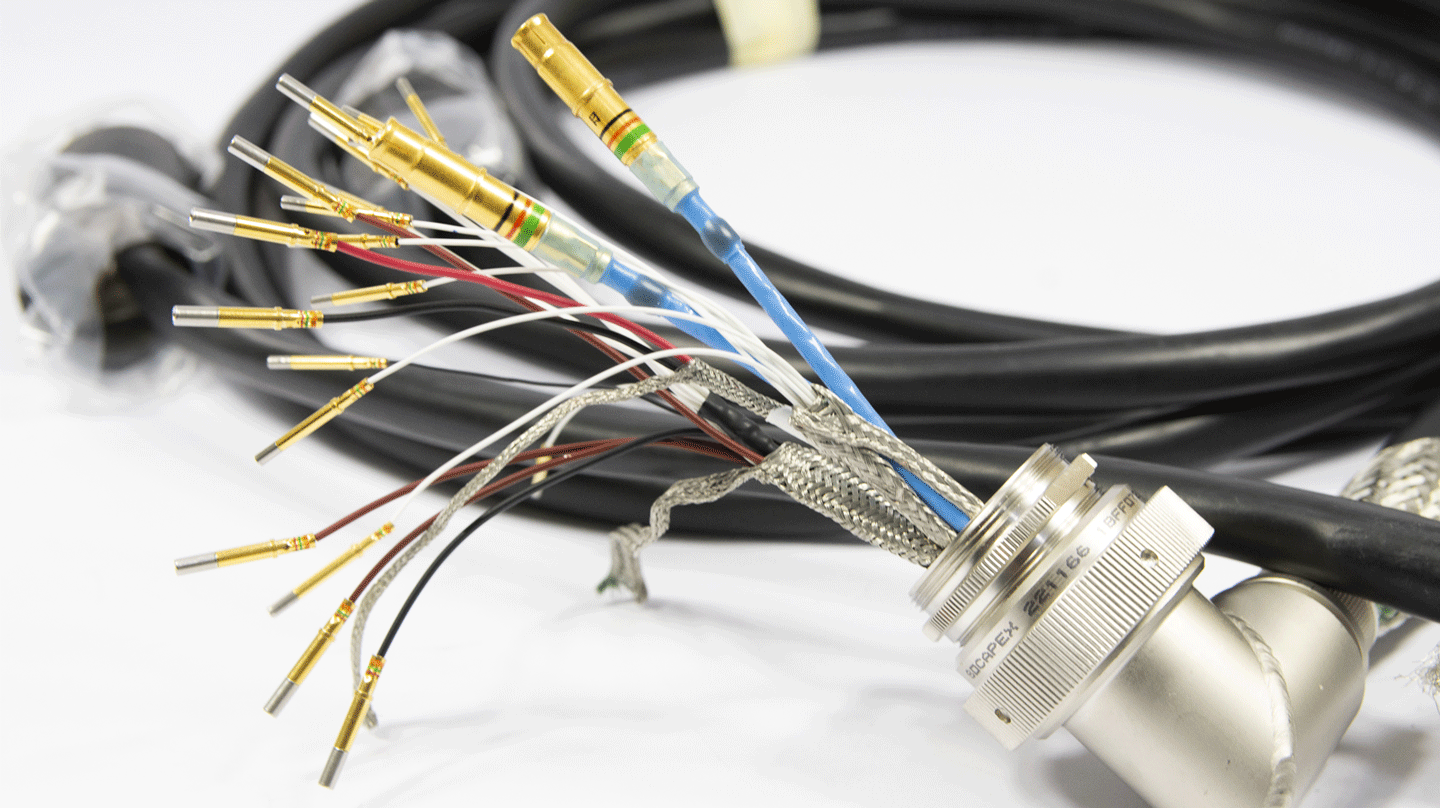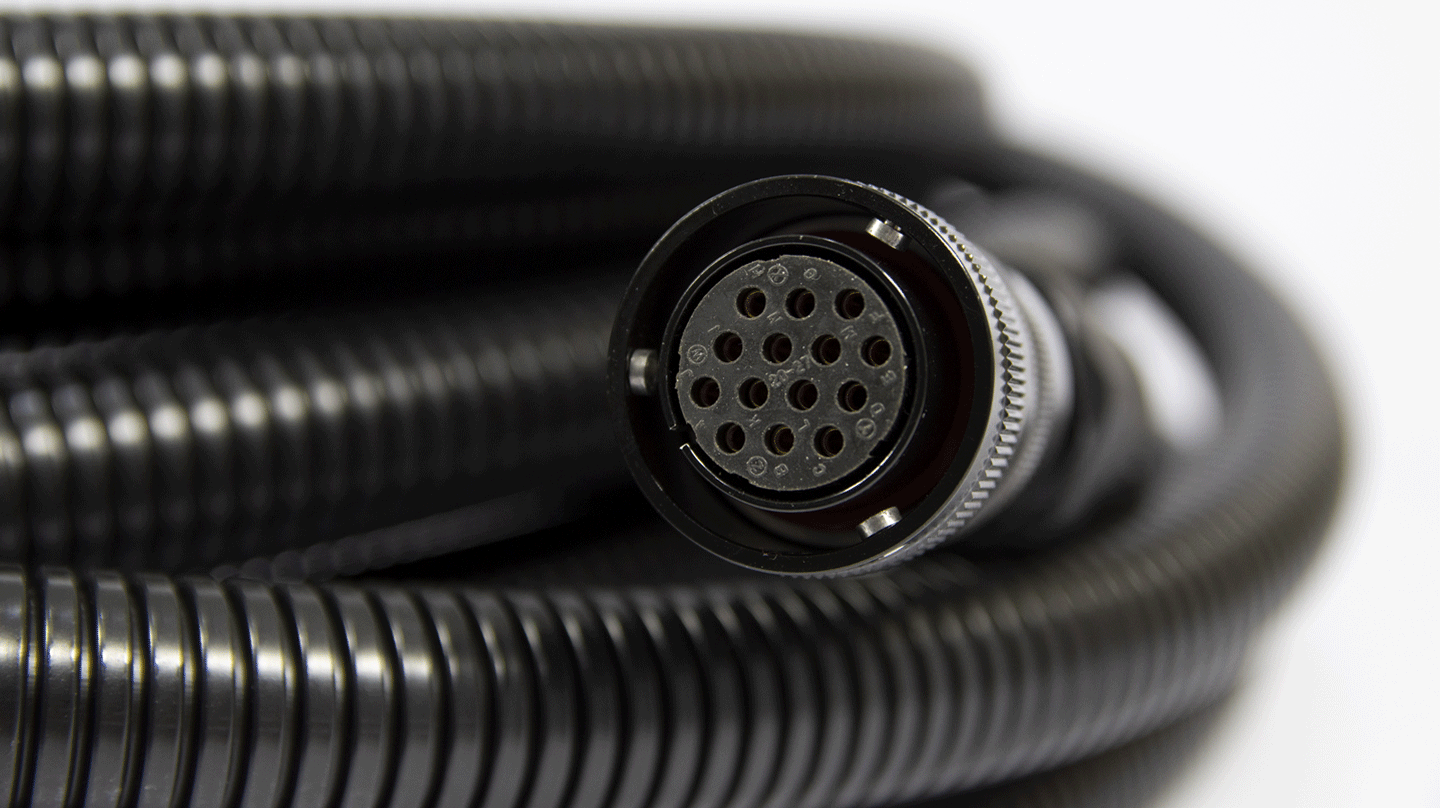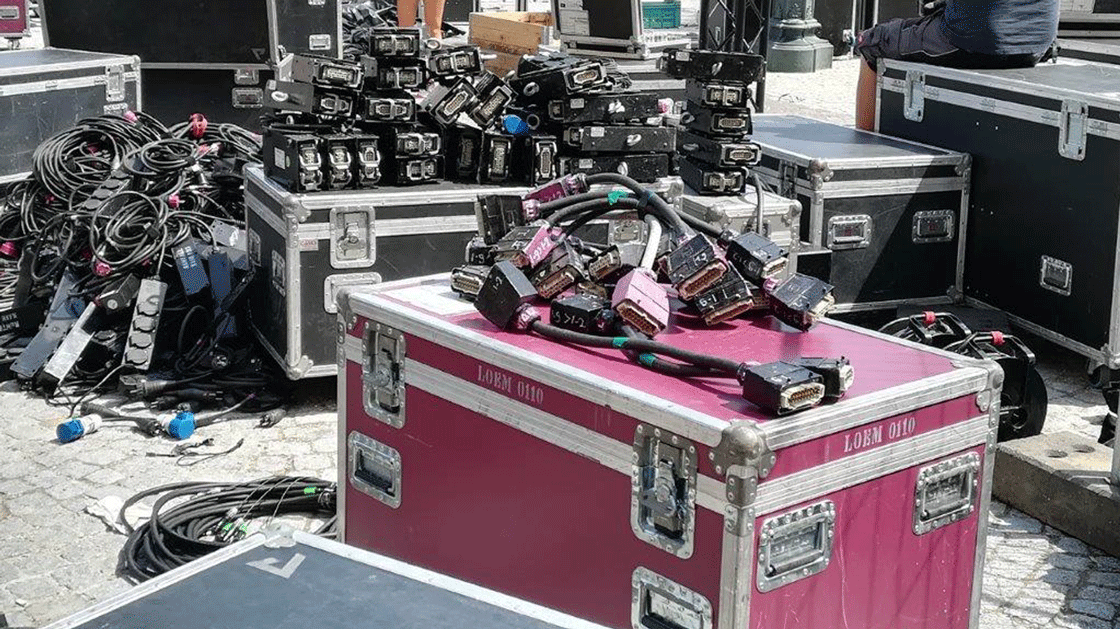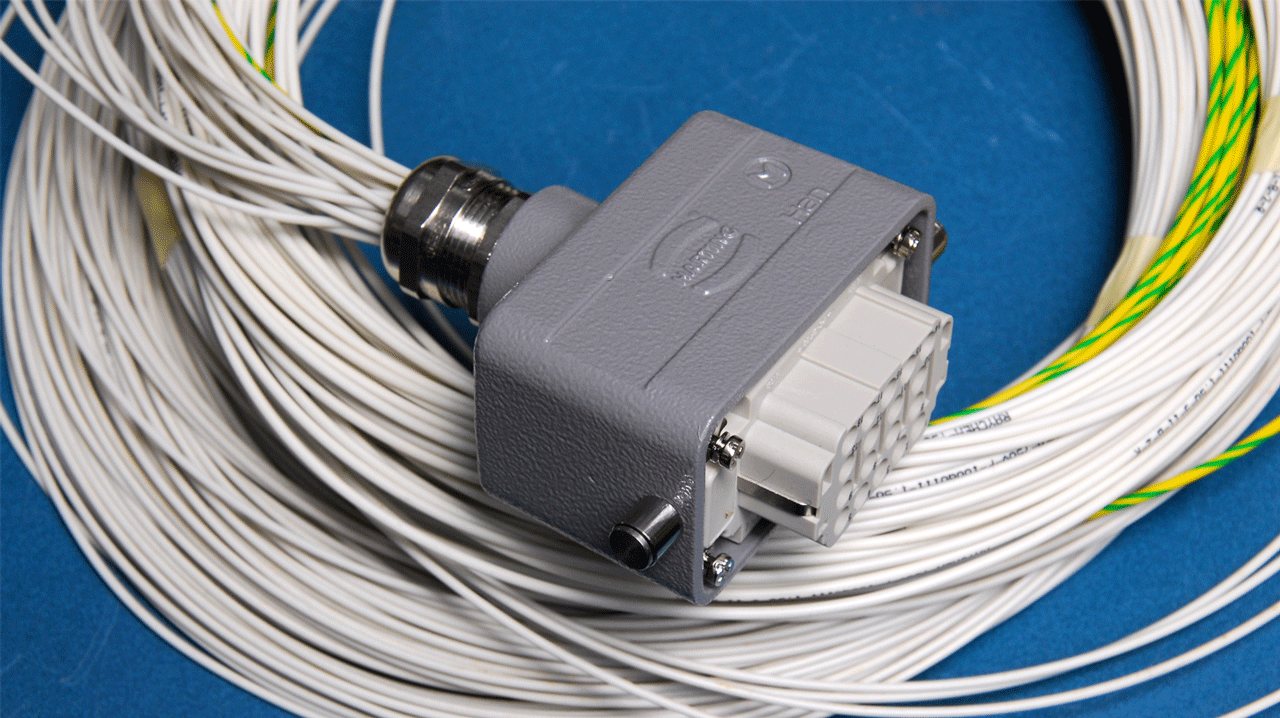 Harness for special industrial applications.
Coaxial communication harnesses.
Mounting of Coax, Triax, and Cuadrax connectors.
Power harnesses crimped electric power wire.
EMI/RFI protected control harnesses. 
Boxes and electric harnesses under pressure. 
Temperature, Fluid, and Vibration resistant solutions.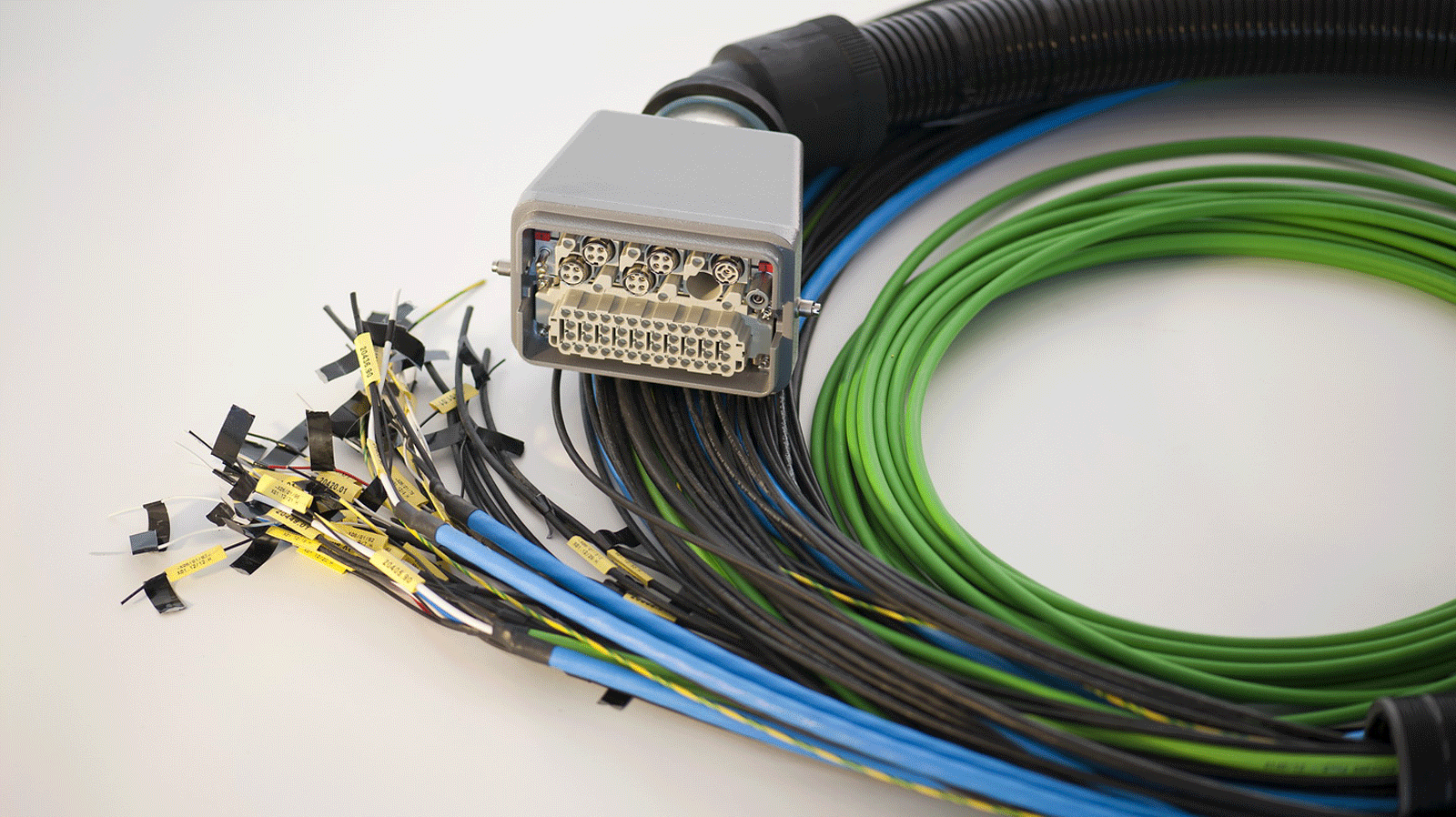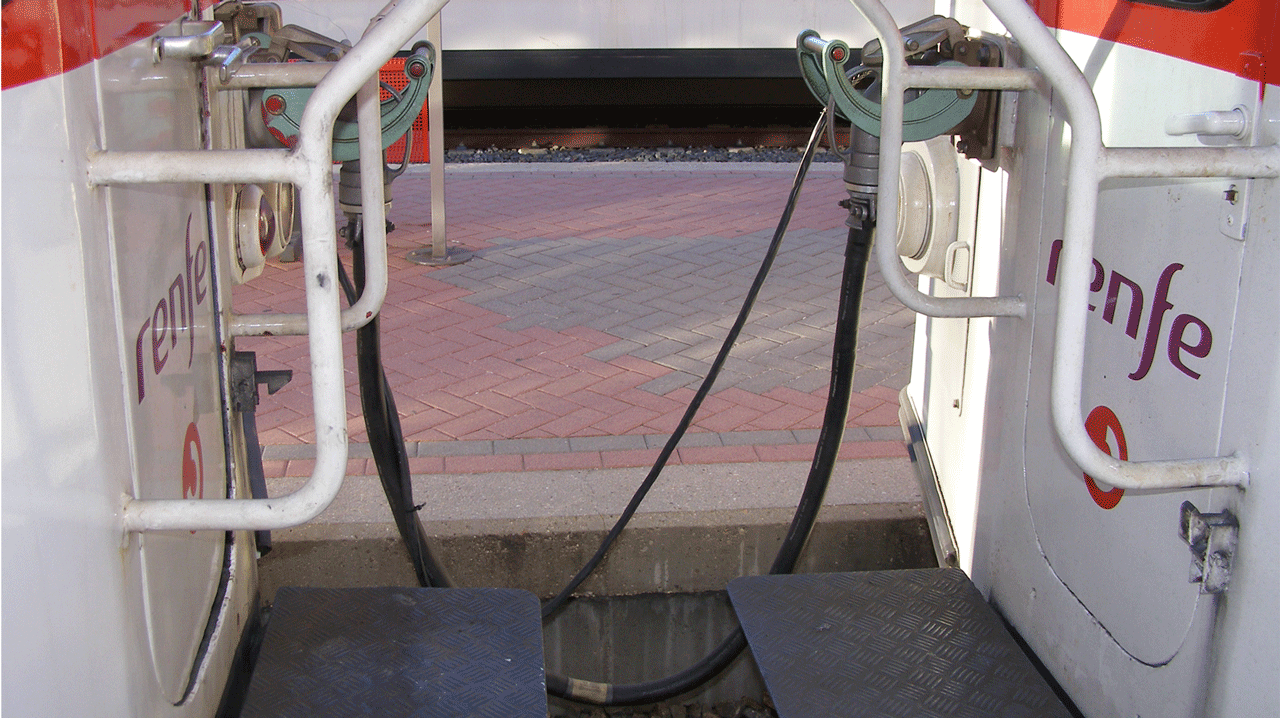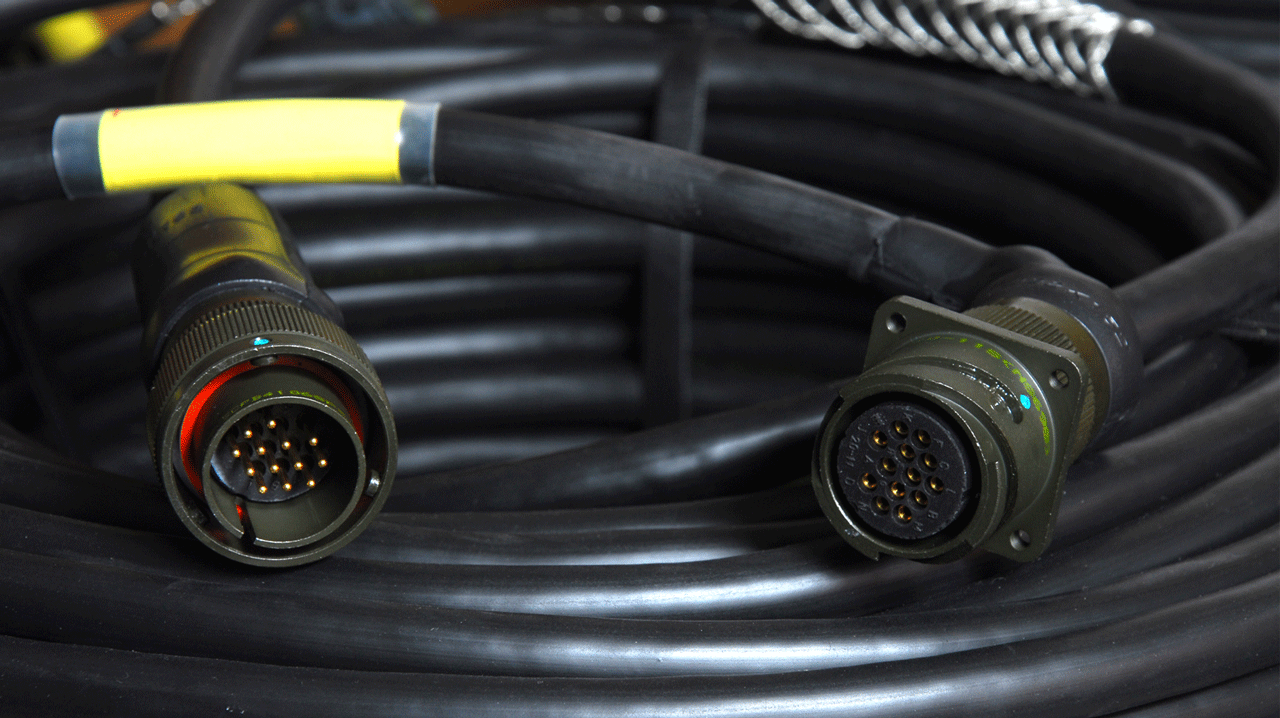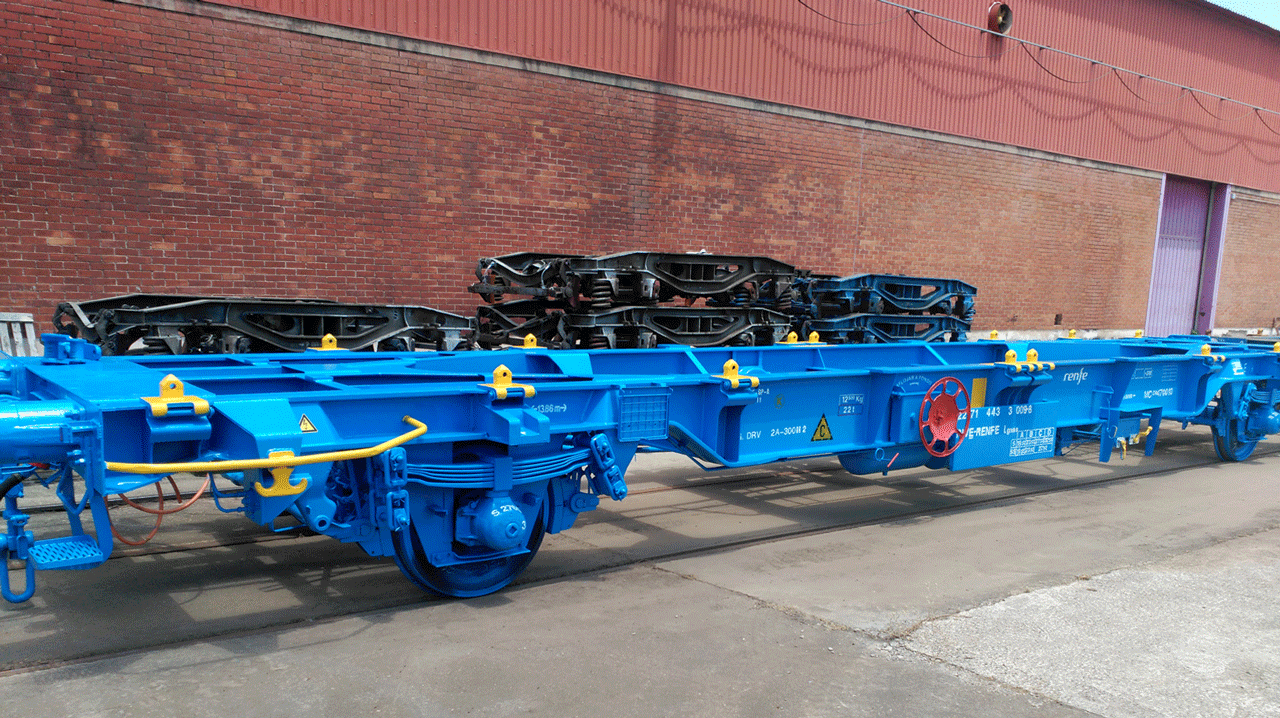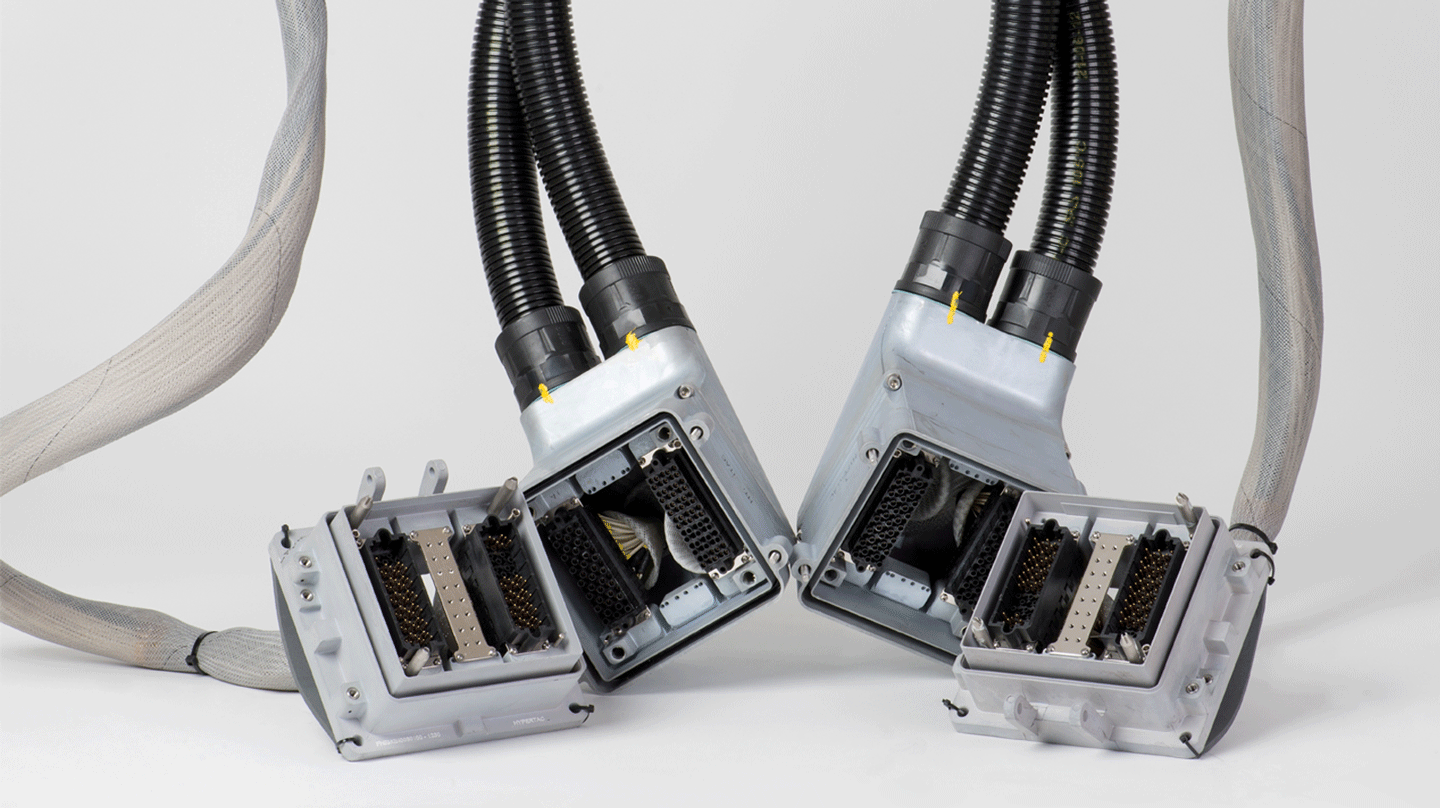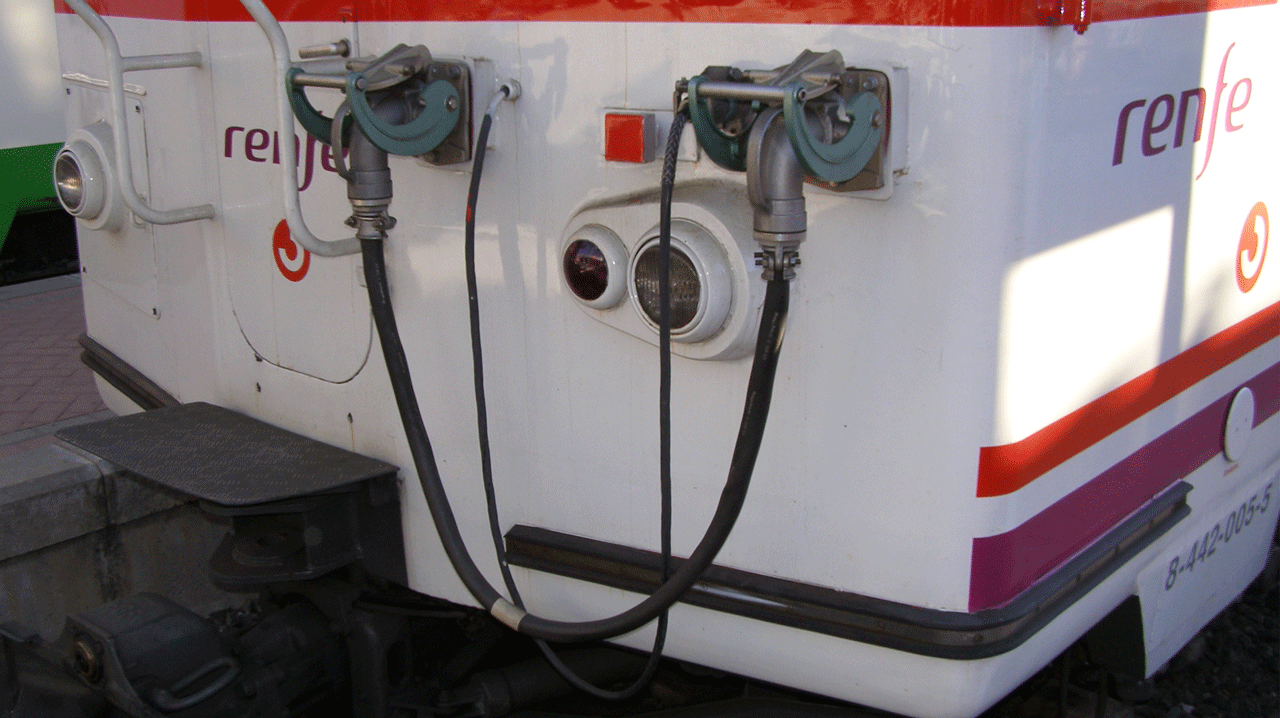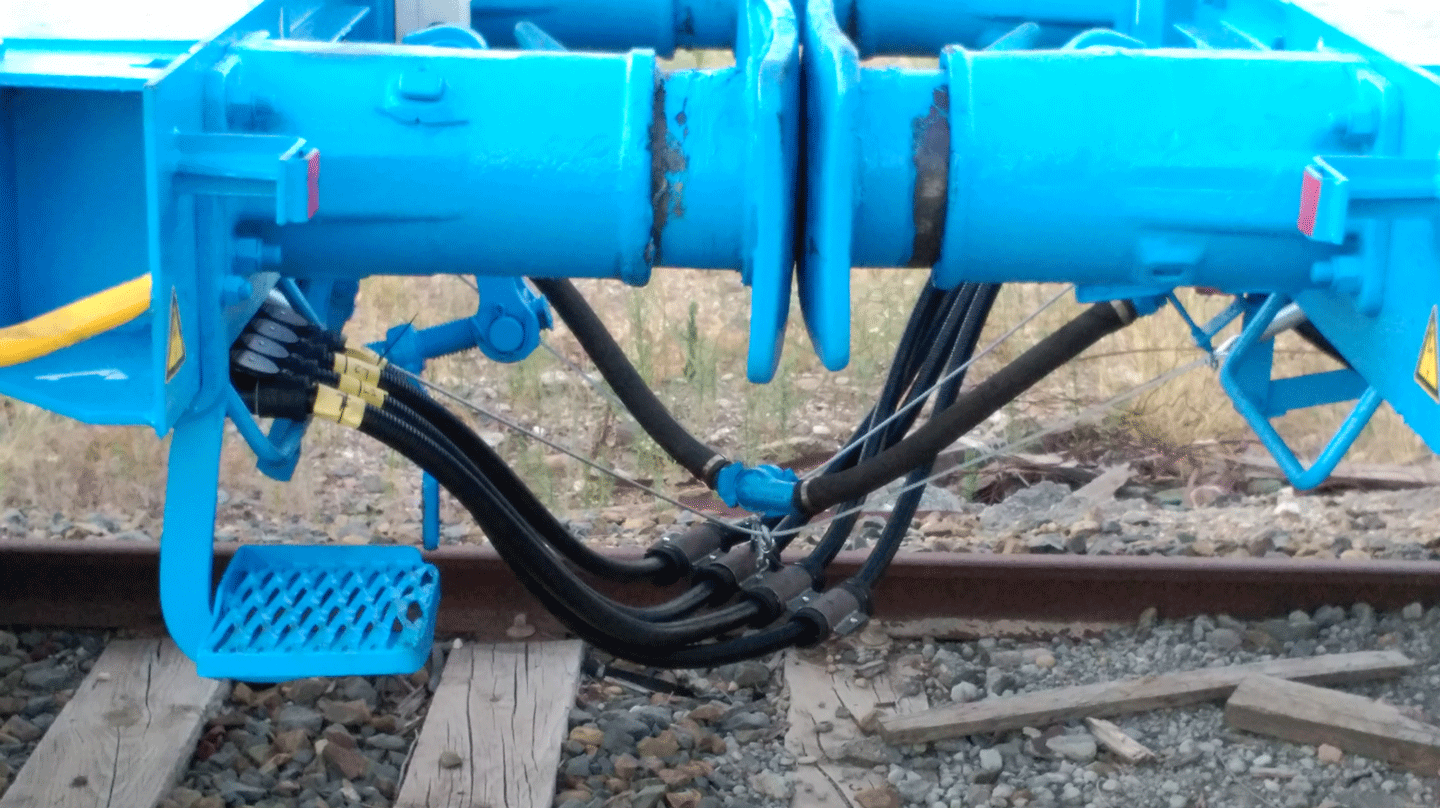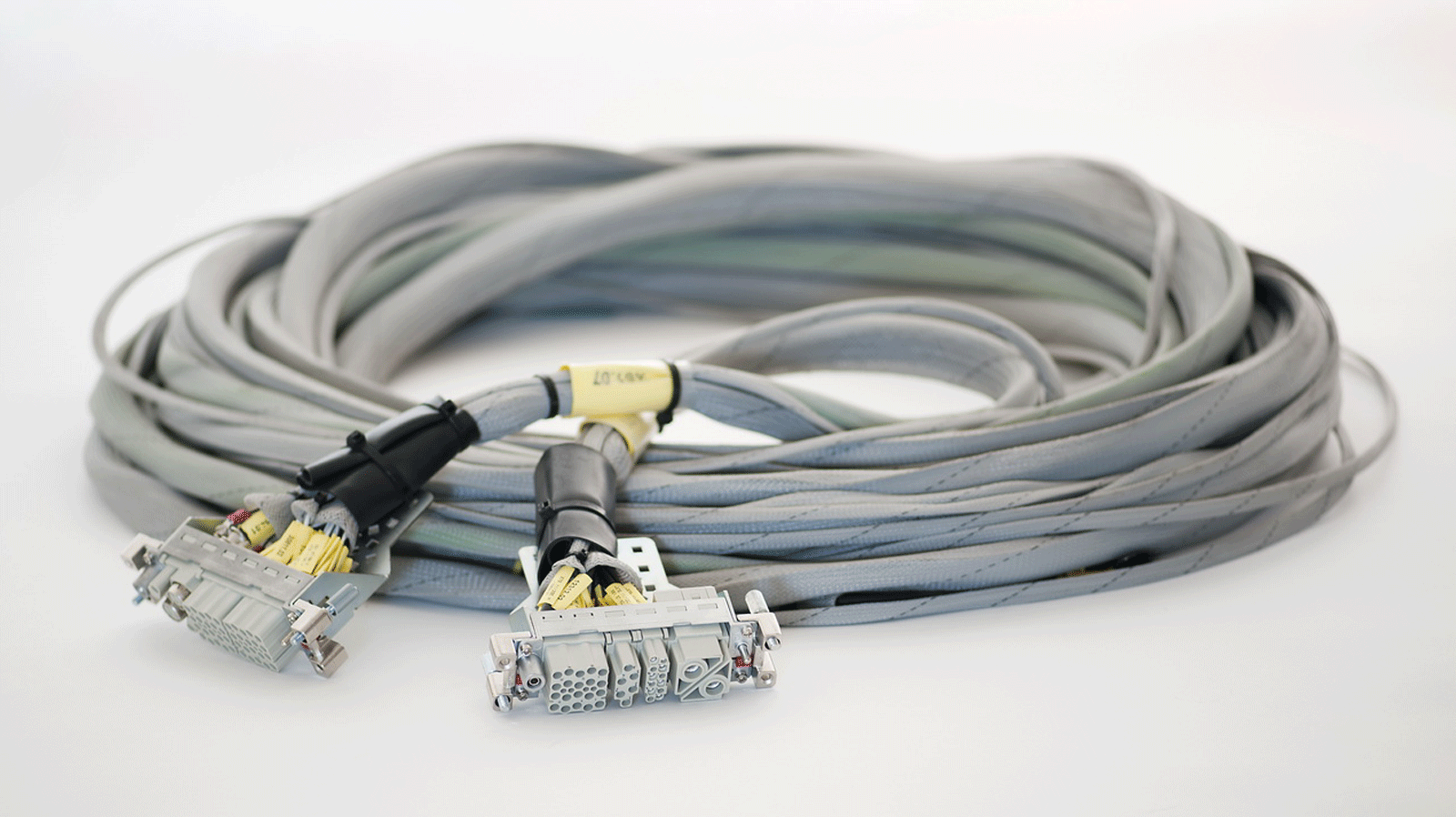 Vibration-resistant harnesses. 
Mass braids.
UIC-approved material.
Low smoke, halogen-free auto extinguishing cables.
Terminals and power contacts crimping.
Certificated by main railway contractors.
Signal communication for railway signaling and safety.