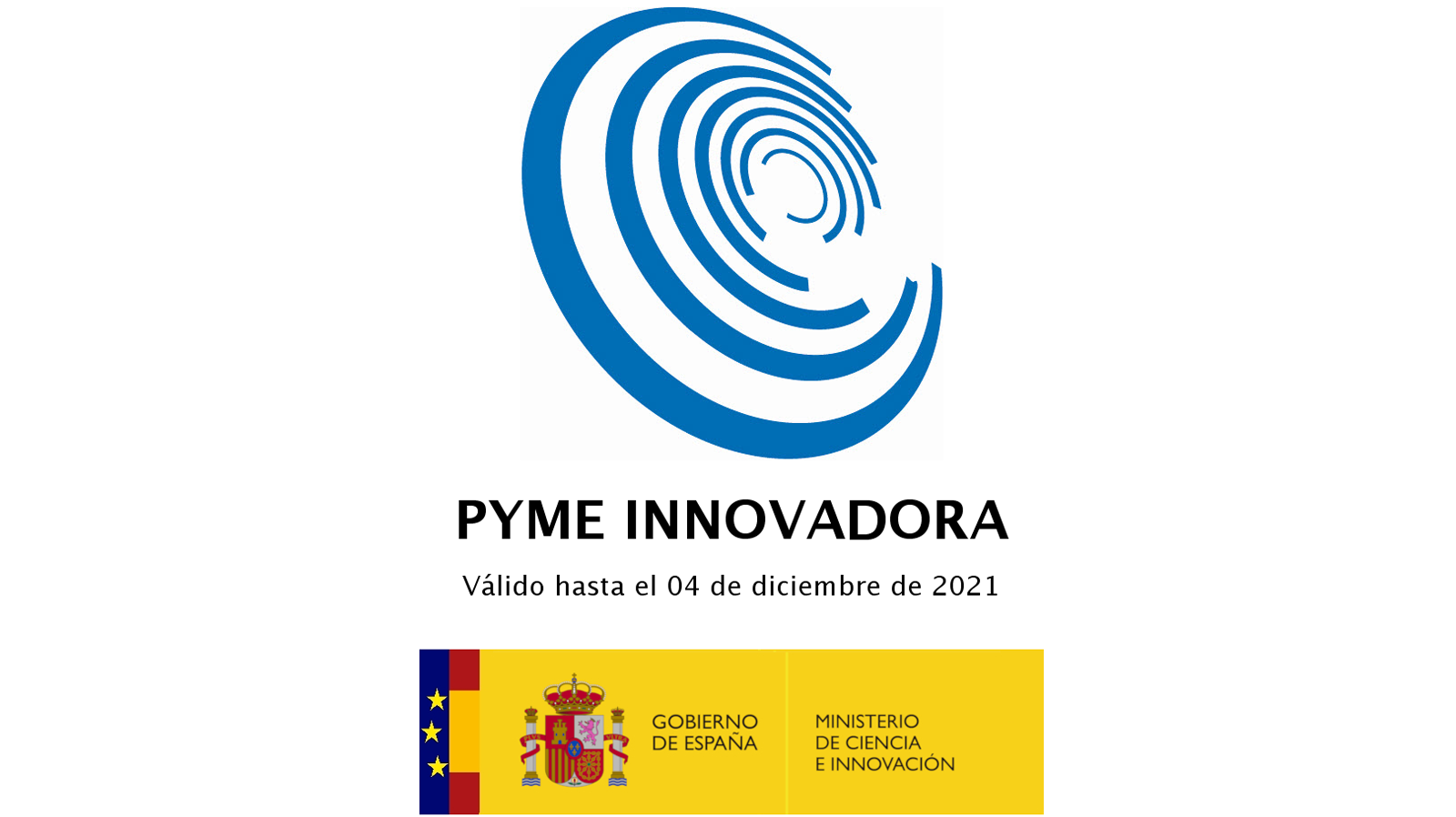 We keep tight relationships with our customers investing in engineering and development activities to promote innovation and competitiveness with each other.
Due to the increasing of the complexity and the necessity of reliability of equipments and systems used by leading-edge sectors, we continue improving our knowledge to cover this problematic needs.
From the first stage and the develop of technical specifications we ensure that the solutions chosen are compatible with:
The operational capacity of components keeping balance along the life-cycle project. Research into the causes of obsolescence, retrofits and modernization.
Technical requirements.
Standardization and certification.
Quality and guarantees.