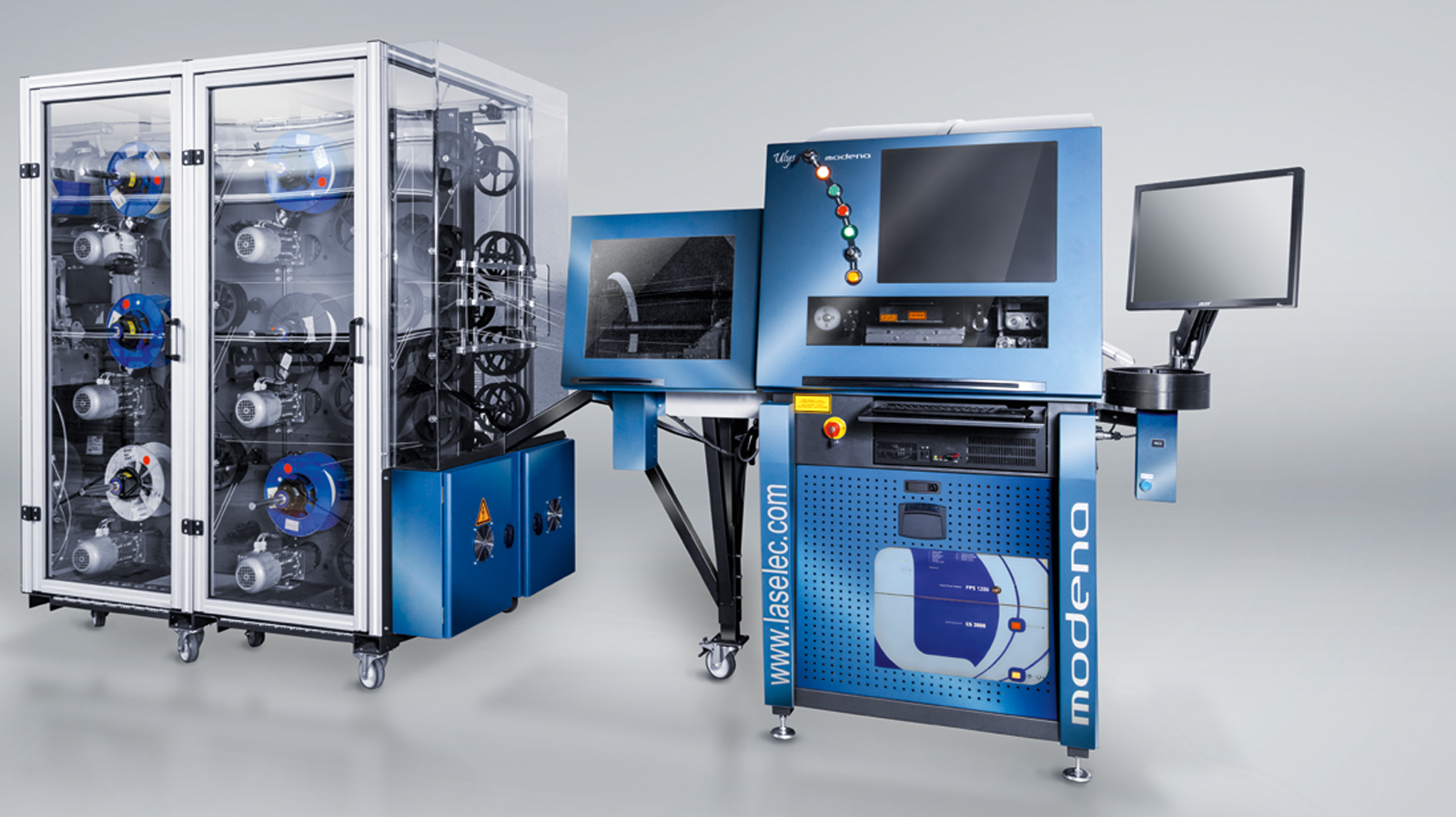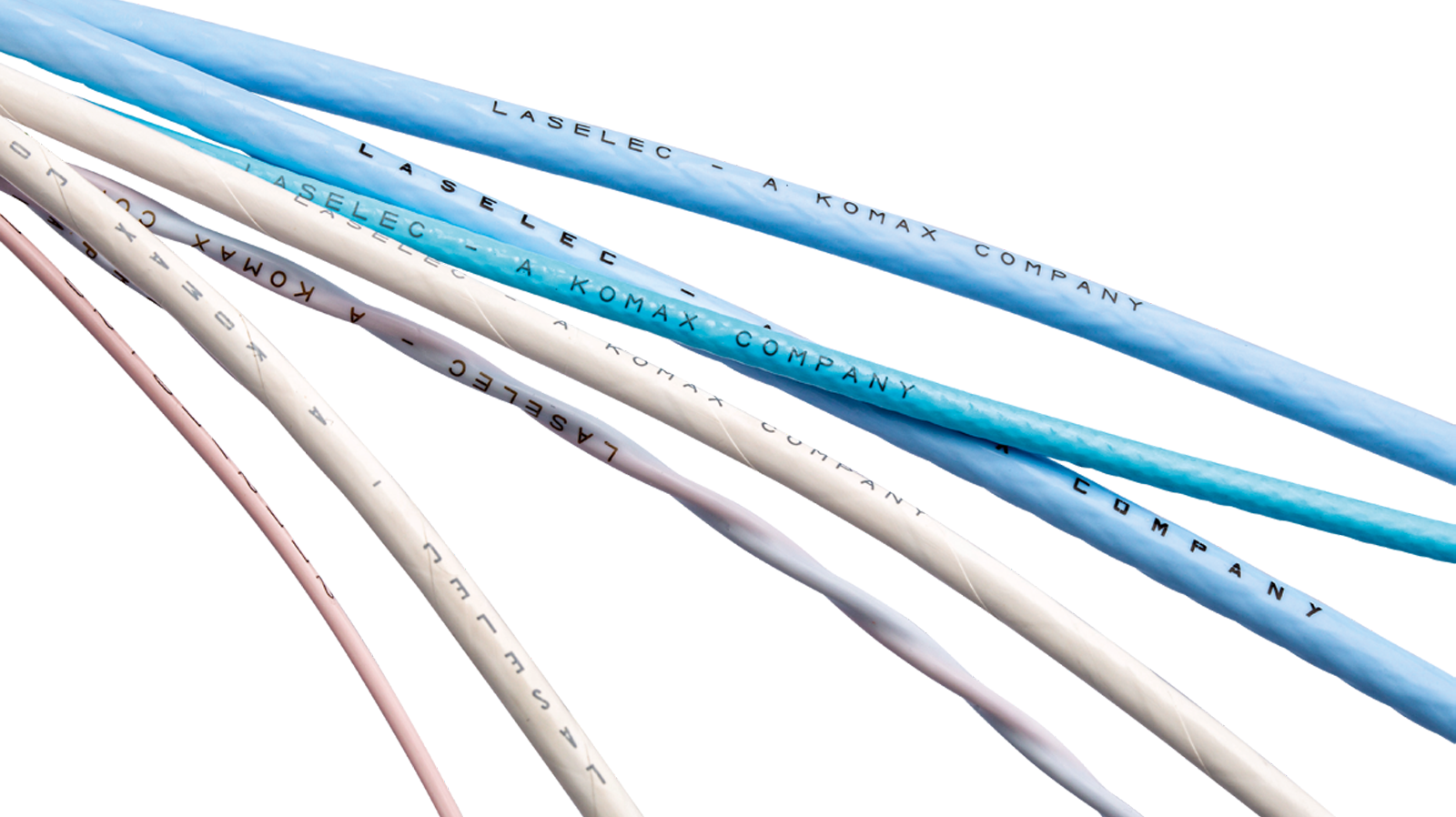 Laser marking is a special production process subject to certification. Mandatory for maintenance, repairs and overall of helicopters and aircraft.
There are many fundamental advantages with laser marking such as non-abrasion or significant destruction of the material during the process, keeping intact the mechanical and electrical properties of the cable.
SCP Sintersa disposes of 4 laser marking machines (Laselec & Spectrum technologies). Located both in Seville and Madrid.