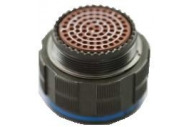 Amphenol Socapex 38999 Certificates: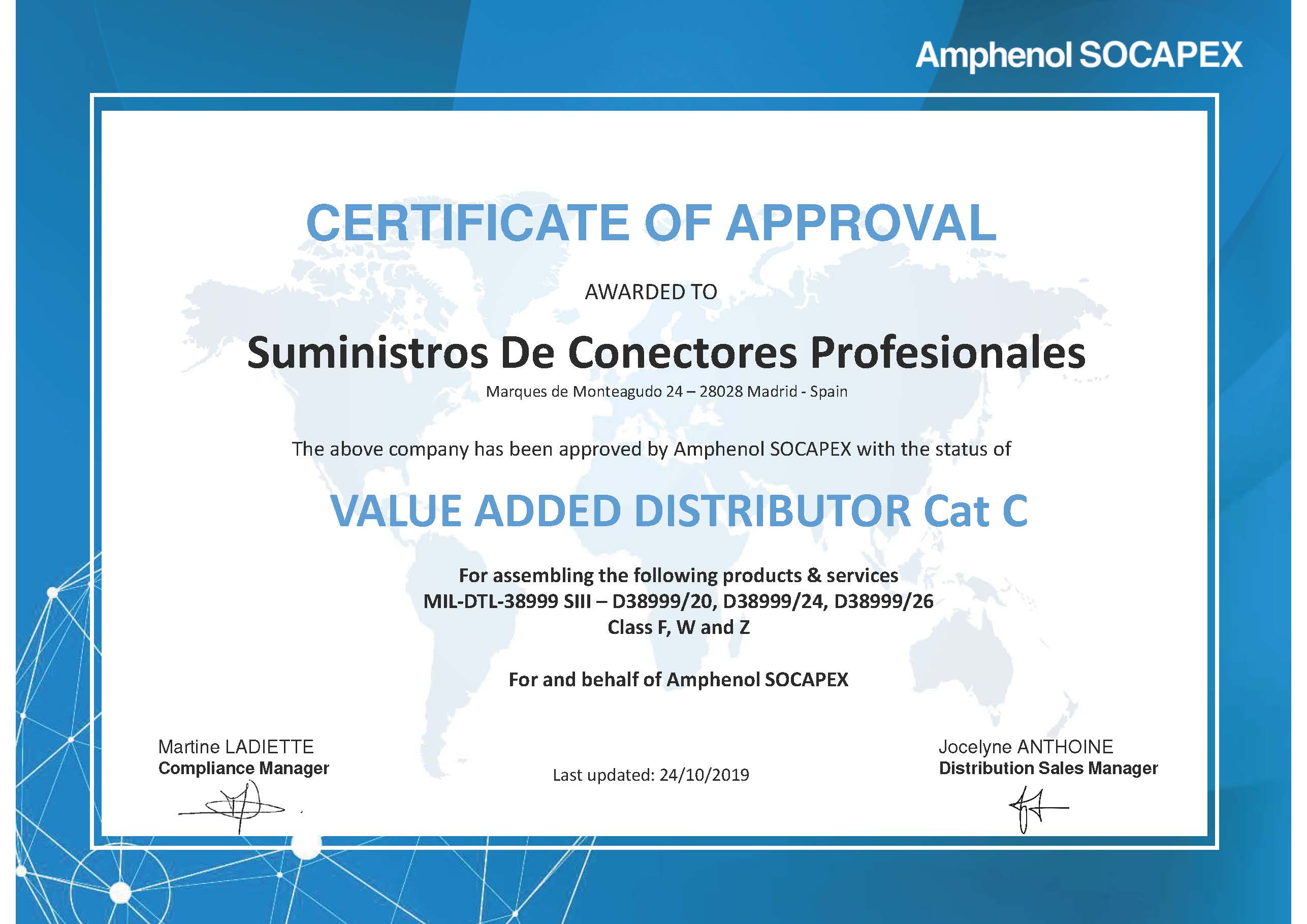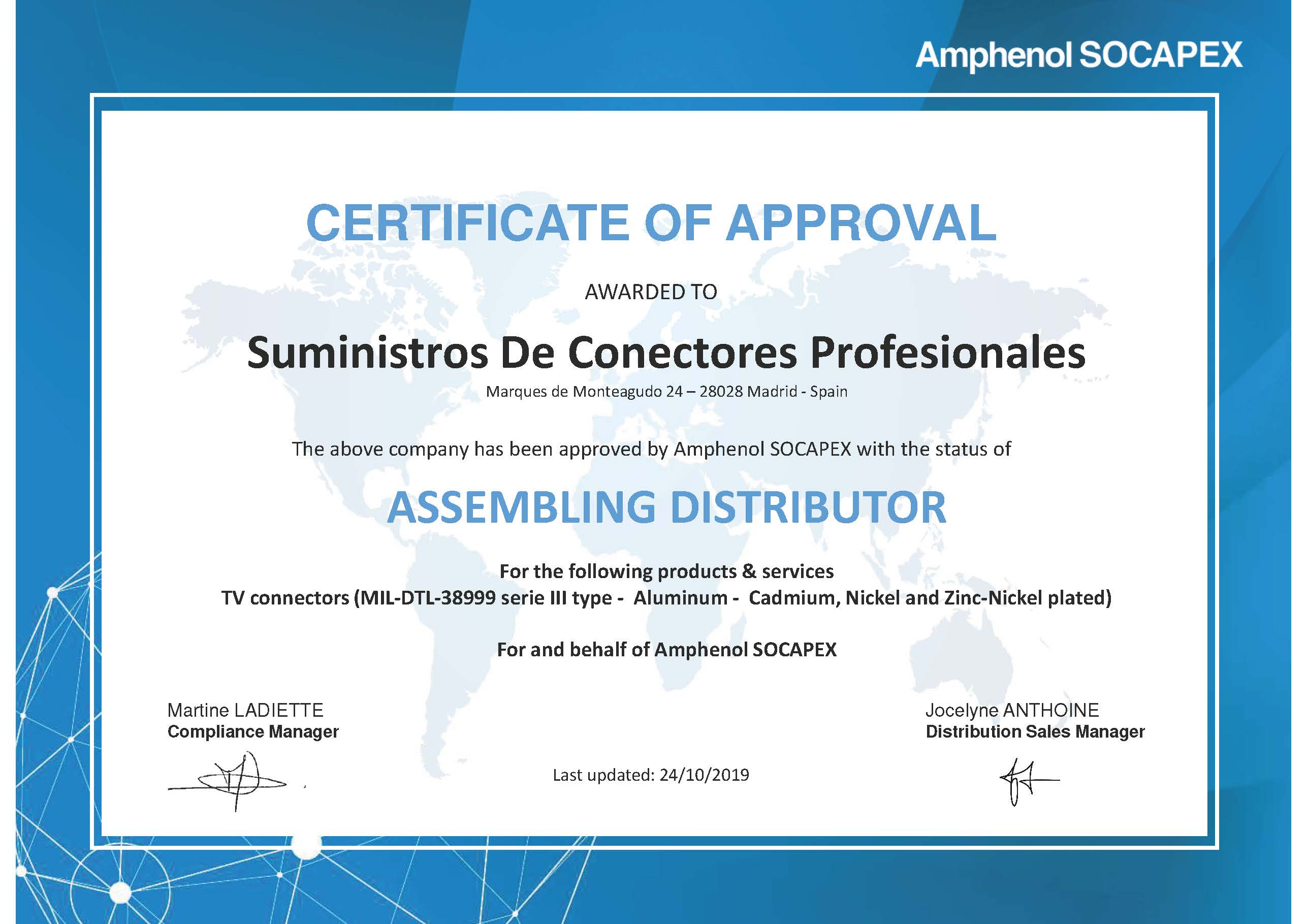 Cts higher density of the MIL-C-26482. 2 to 150 cts.
Cts Size, 22D, 20,16,12,8, coax, twiax, triax, cuadrax.
Aeronautical applications.
It is divided into:
Series I: LJT.
Bayonet coupling.
Scoop-Proofs (prevention possible shorts).
Grounding fingers.
Series II: JT.
Low Profile.
No scoop-proof.
Grounding fingers.
Series III: SCPTV, TV, D38999.
Anti-vibration coupling thread. (Connected a single 360 º, turn).
Scoop-proofs.
Grounging fingers.
VG-96912, JN1003
Version lightened of the series 1 Also knownlike 1 ½ serie of the D38999 family.
Couplingby bayonet.
Used in the majority of European planes, EFA, Panavia.