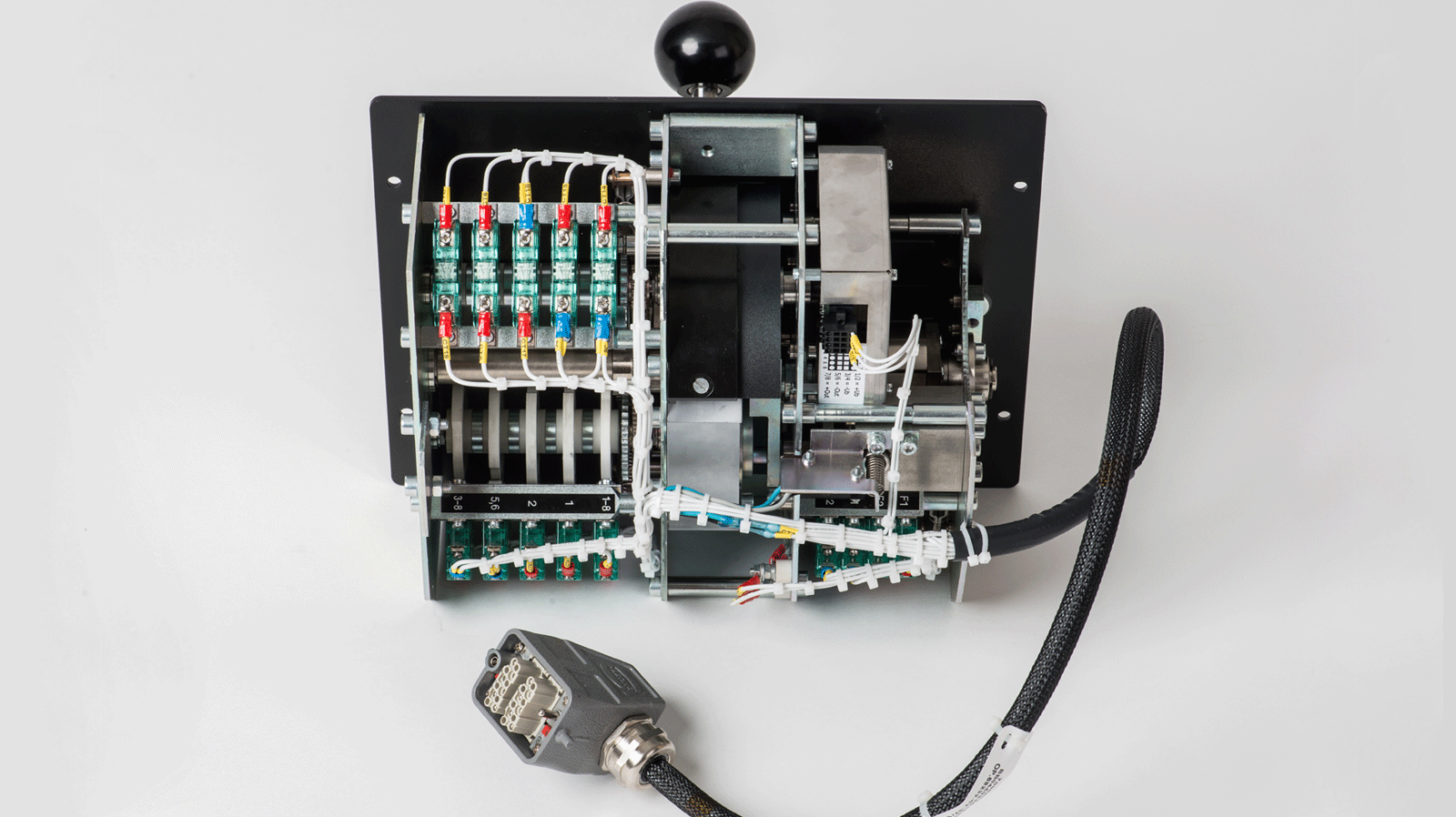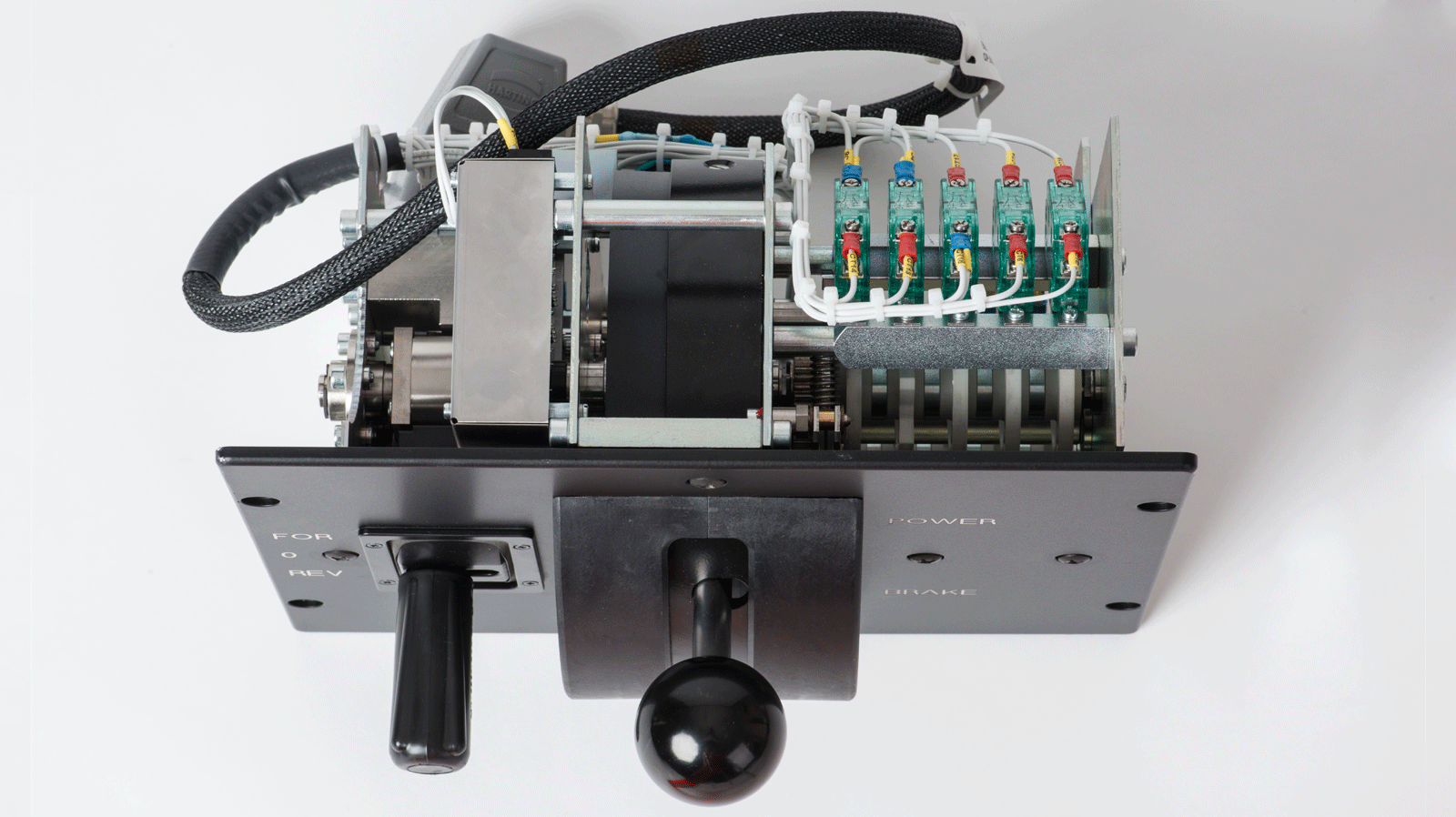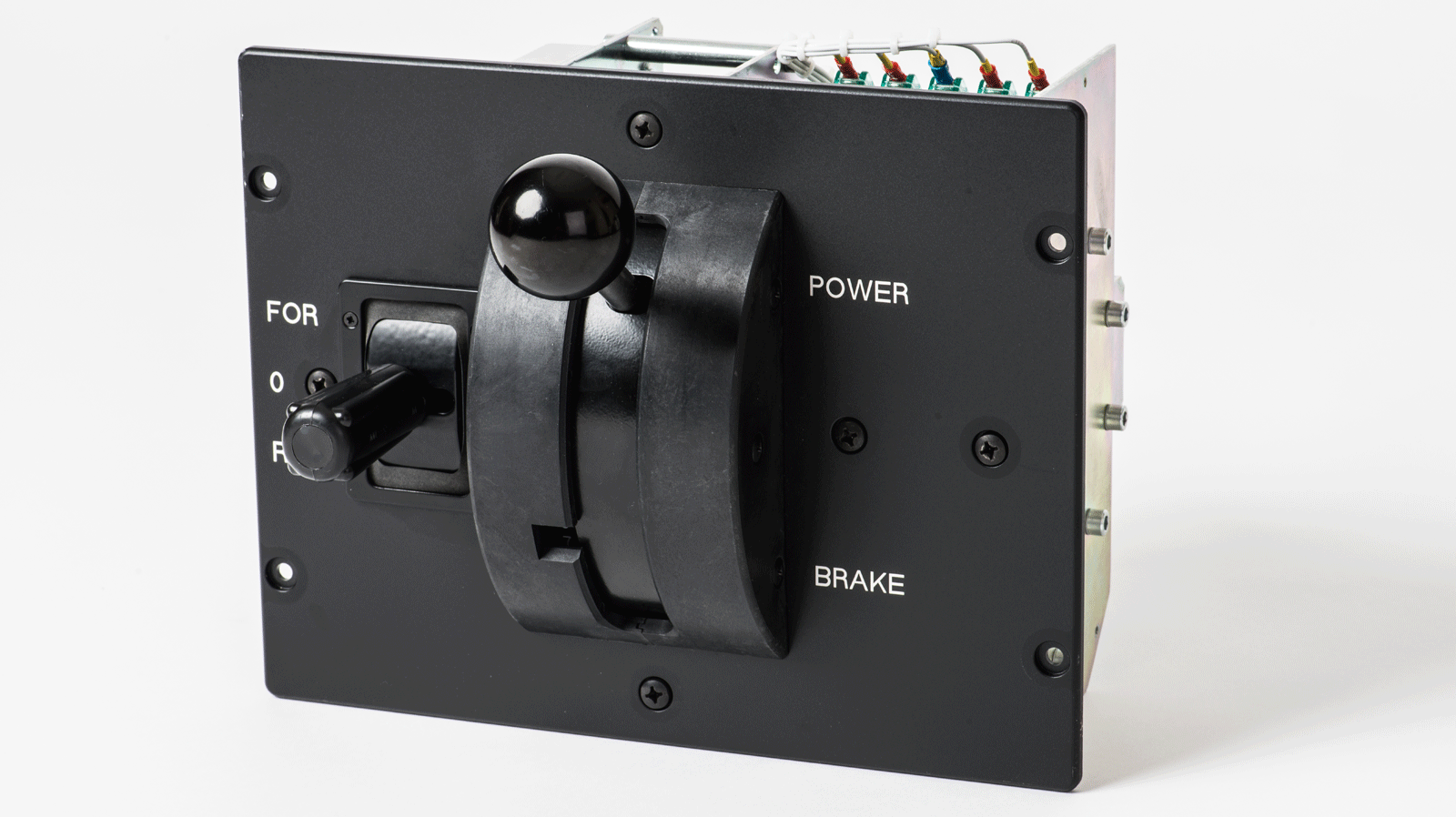 SCP Sintersa counts with vast experience in the integration and harnesses for traction, breaking and velocity selection for the railway sector.
We also count with the confidence of the pioneers this sector has to offer, like the high speed Talgo from Medina to the Mecca.
Other products and services for the railway sector
Completely finished conduction desks.
Panel illumination indicators.
Frontal positioning Led headlights.
Drive elements for conduction desks.
Dead man system components.
Personally measured electromechanical boxes and subsets
Electronic integration.
Signal and power distribution boxes.
Connected panels for distribution racks.
Complete harnessing Jobs, machining, Silkscreen and painting.