The management and control of all our mechanic supply chain is performed under the quality standard regarding each project.
Hence here a couple of examples our complementary capacities thanks to our suppliers:
Machined from aluminium 3,4,5 axes, on tables of up to 2x2 meters.
Aeronautical welding up to level 2 in different aluminium components.
Conformed in aluminium and steal.
Composed material used for carbón fiber and glass.
Final processing such as thermal treatments and final painting.
PCB design and production.
Know How:
Reles Boxes.
IFI system boxes.
C295, CN235 MRTT unit control systems.
Armament systems distribution boxes.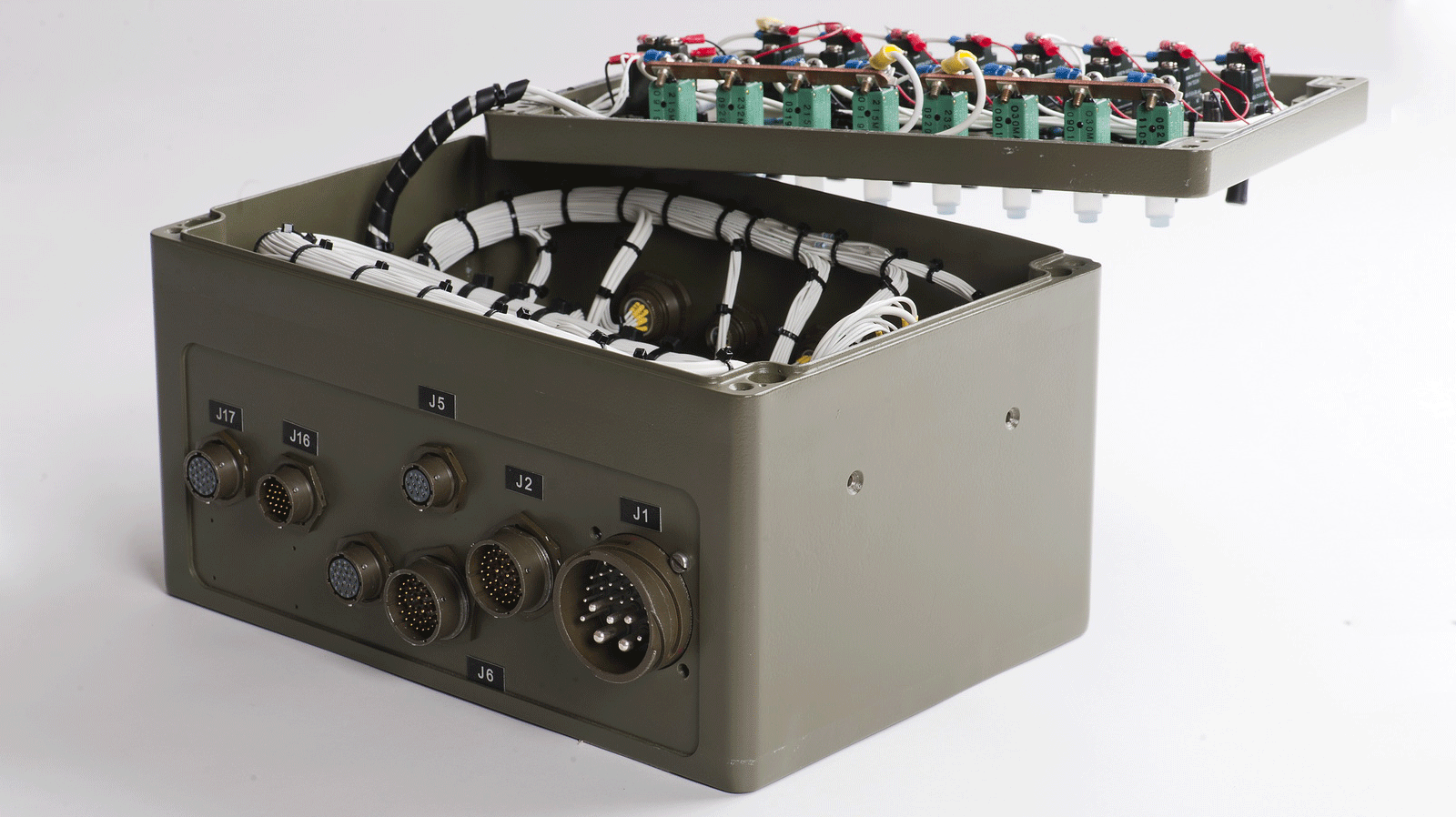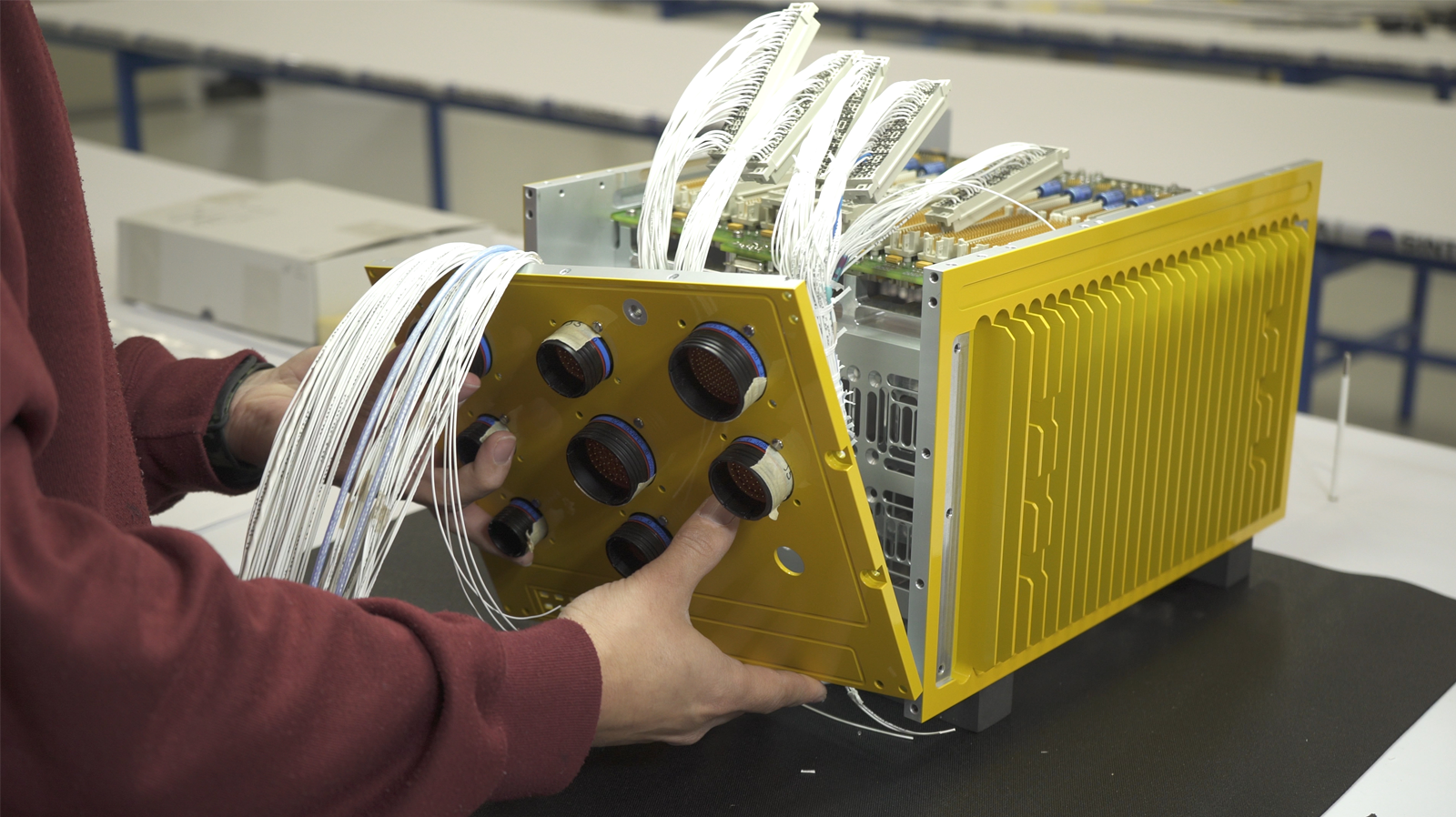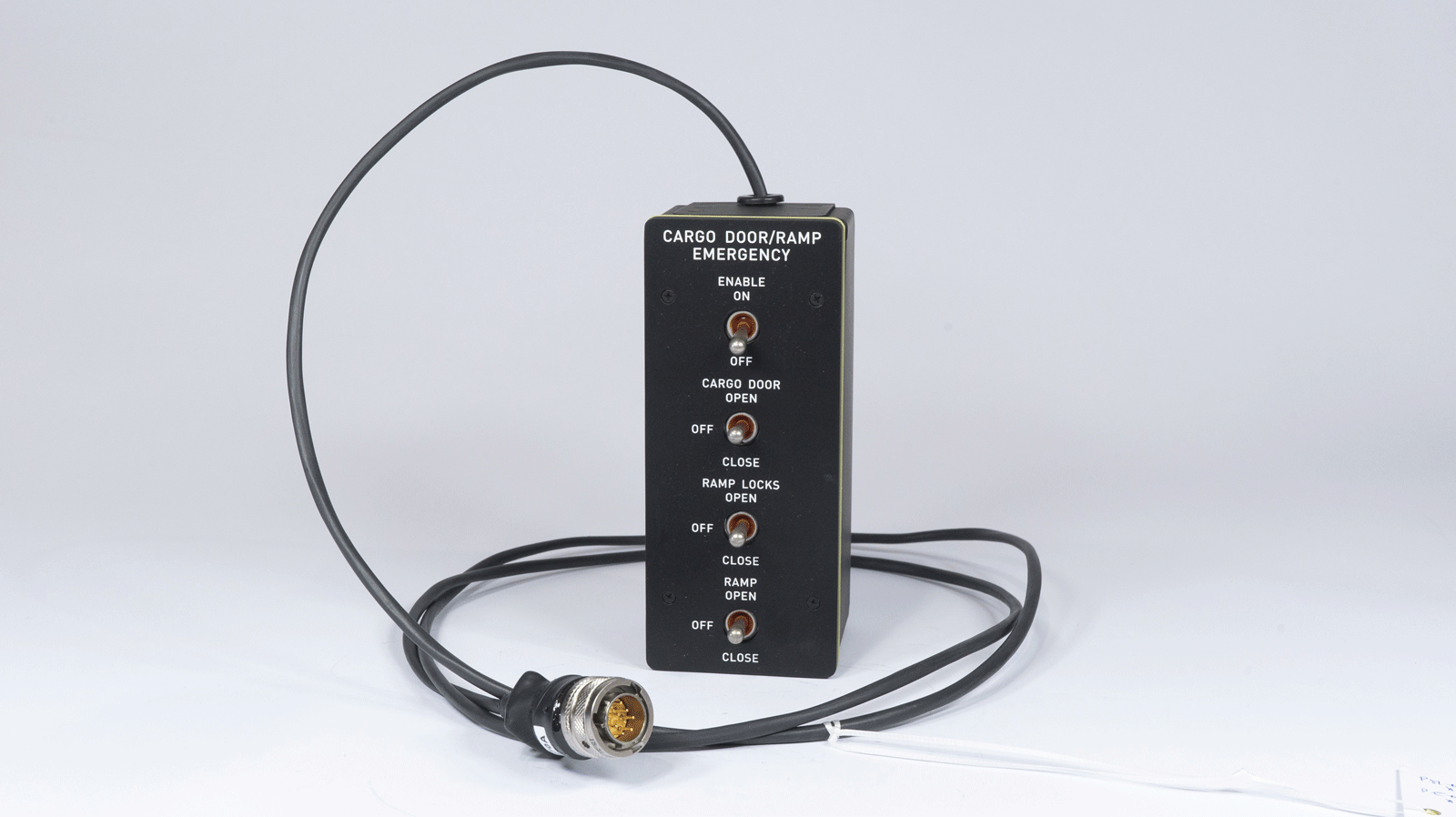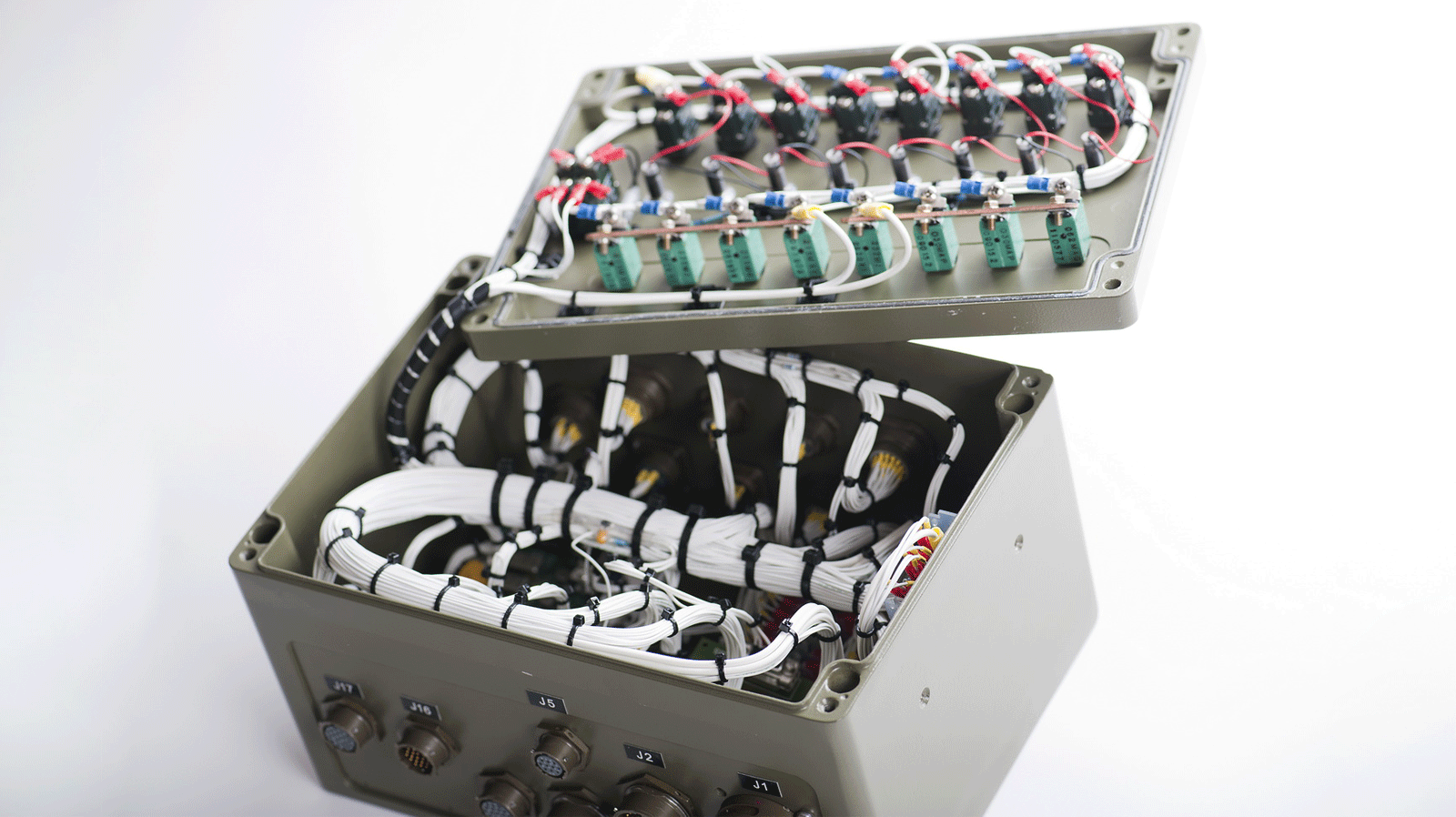 Signal and power distribution boxes for the defense market.
Catia mechanical design.
Tightness and vibration testing.
Surface and paint treatment.
Communication racks and electromechanical assembly.
Mechanization of standard boxes 3D printing for testing connectors.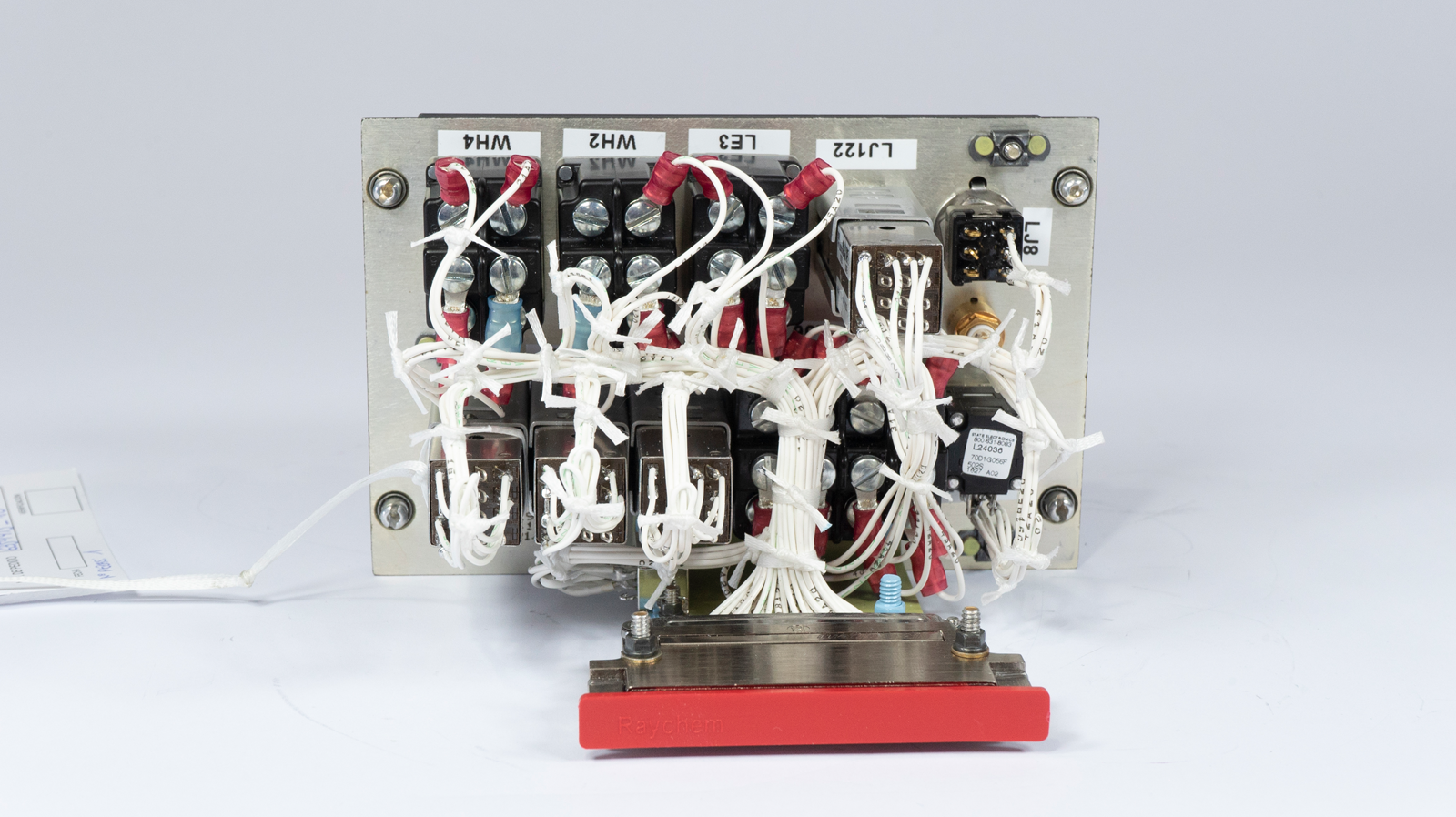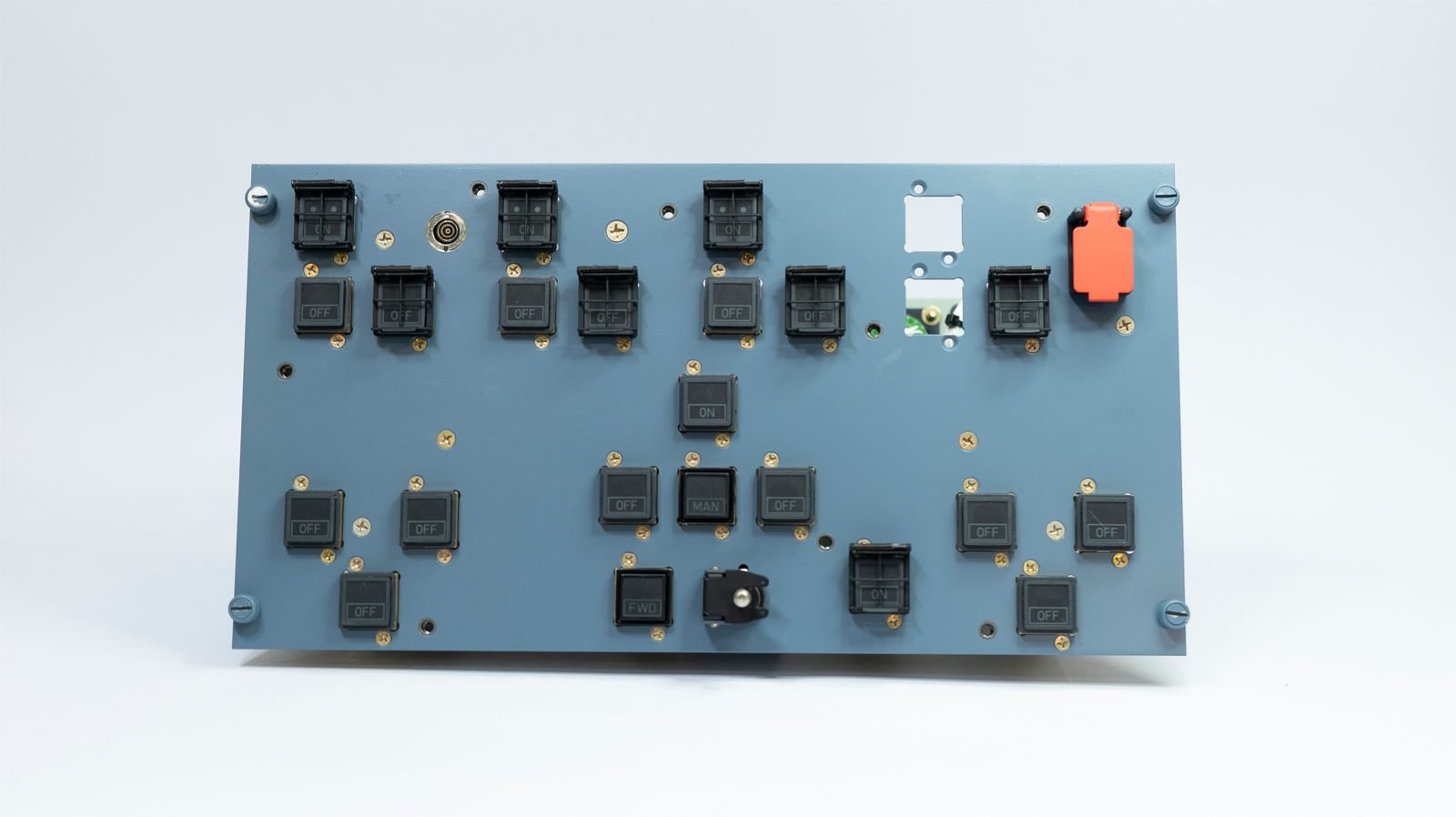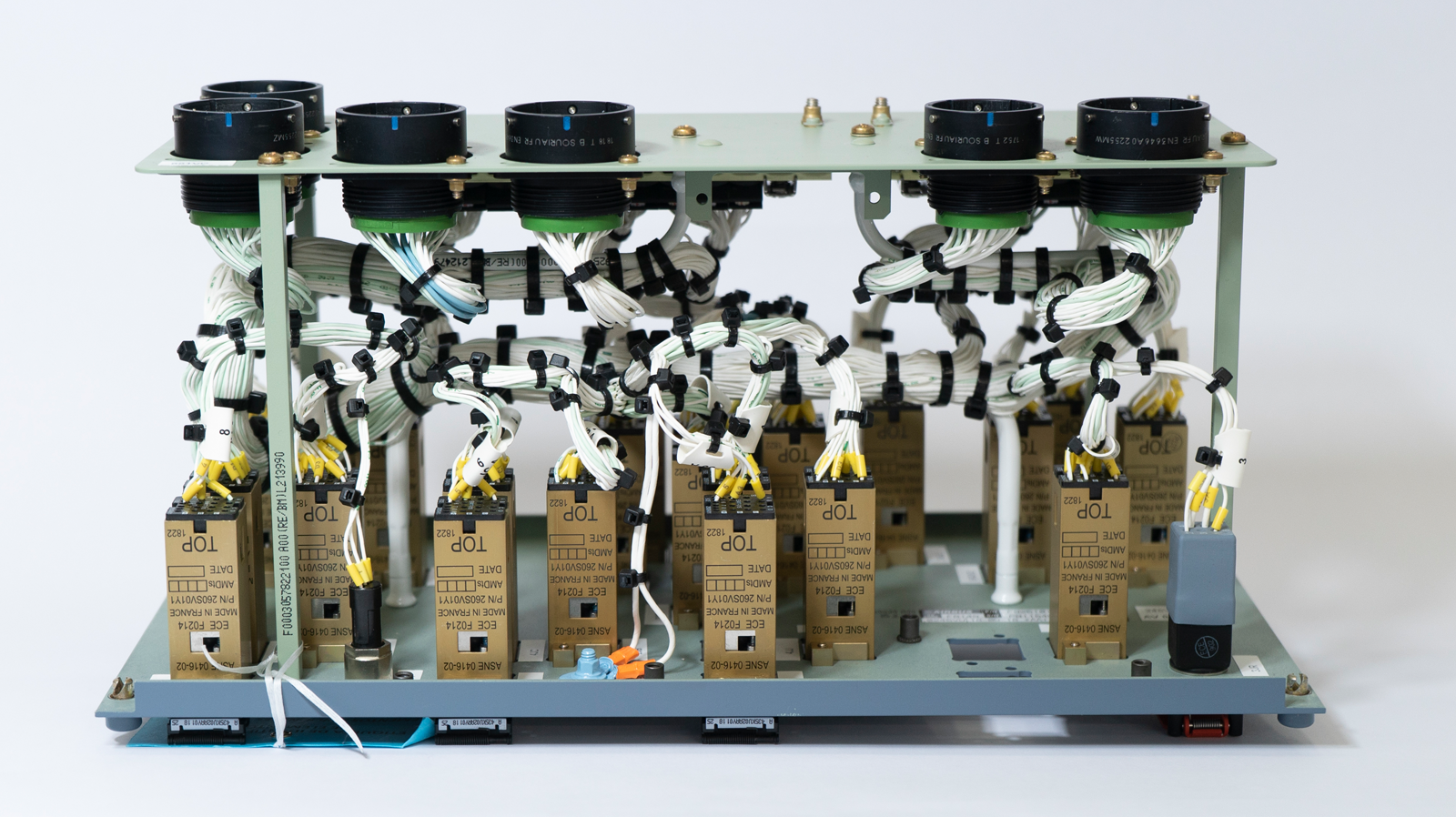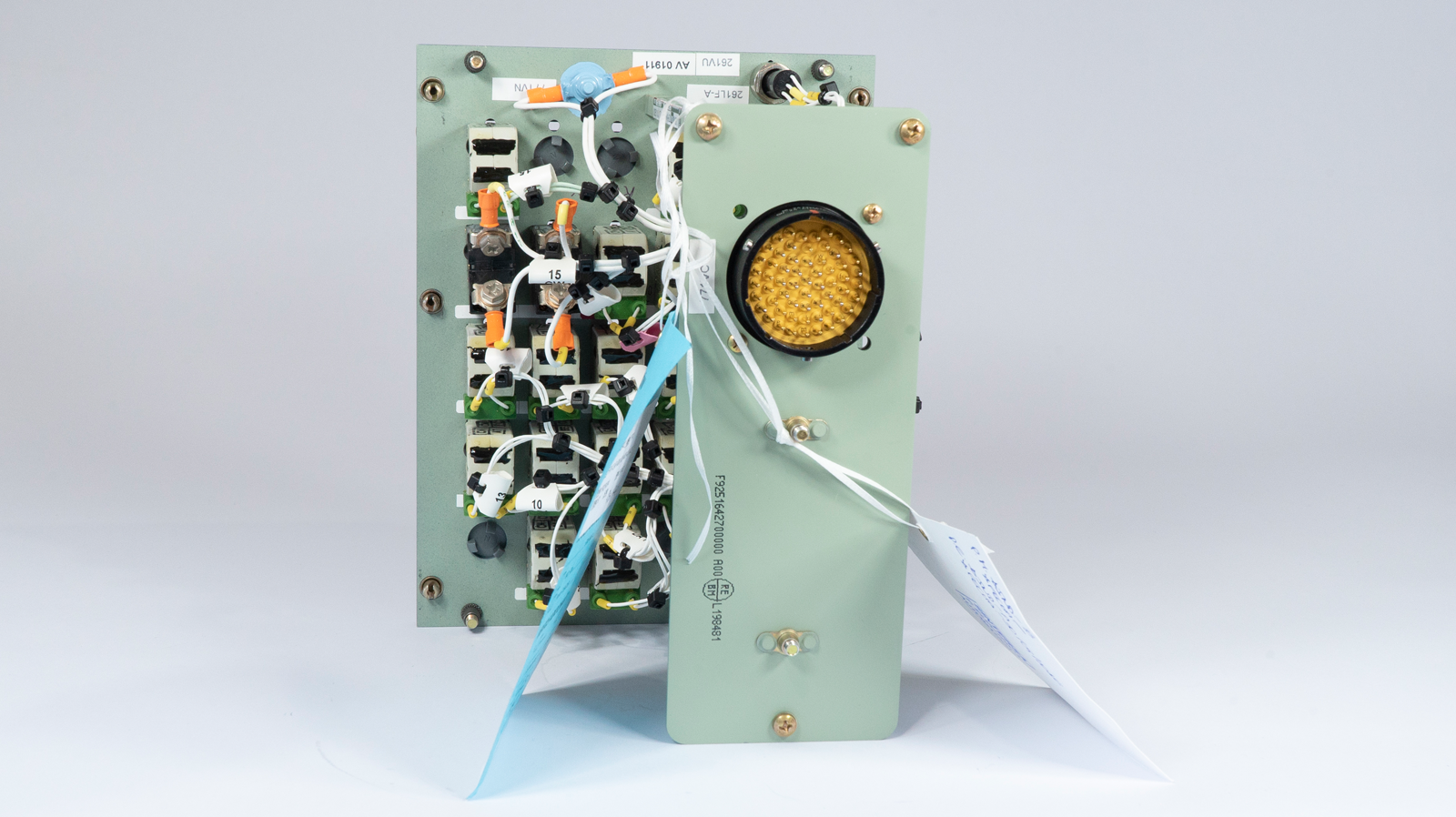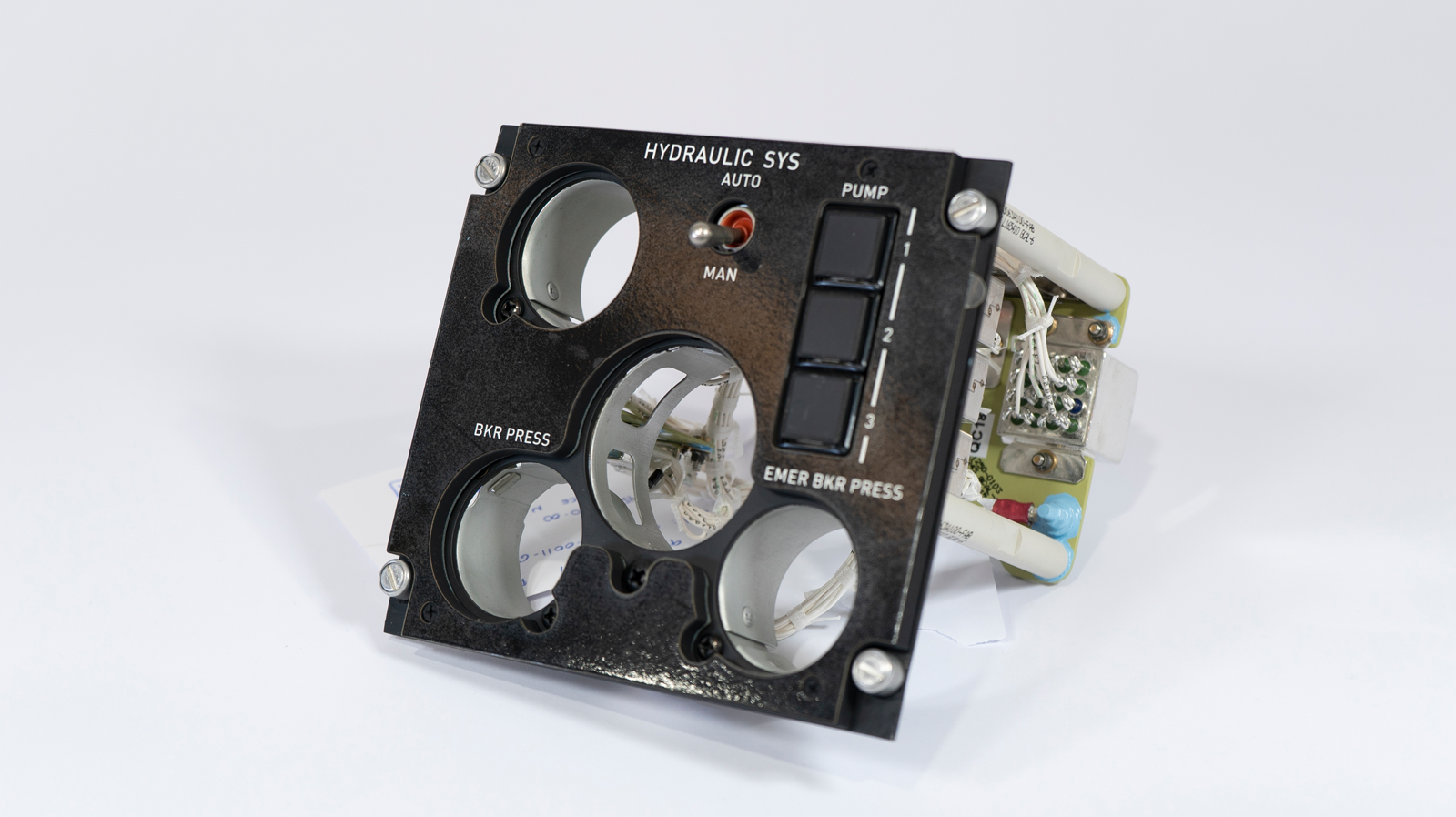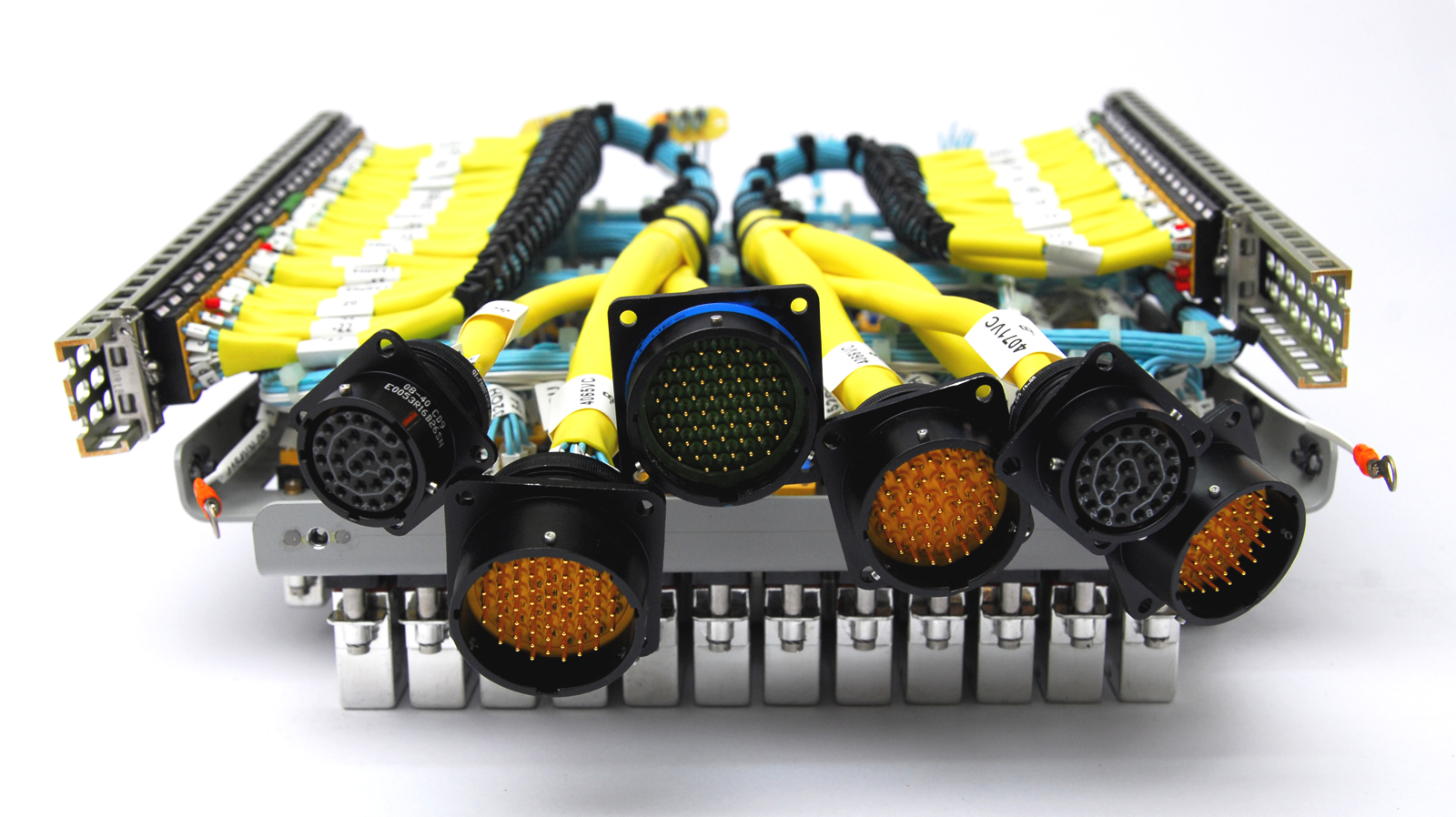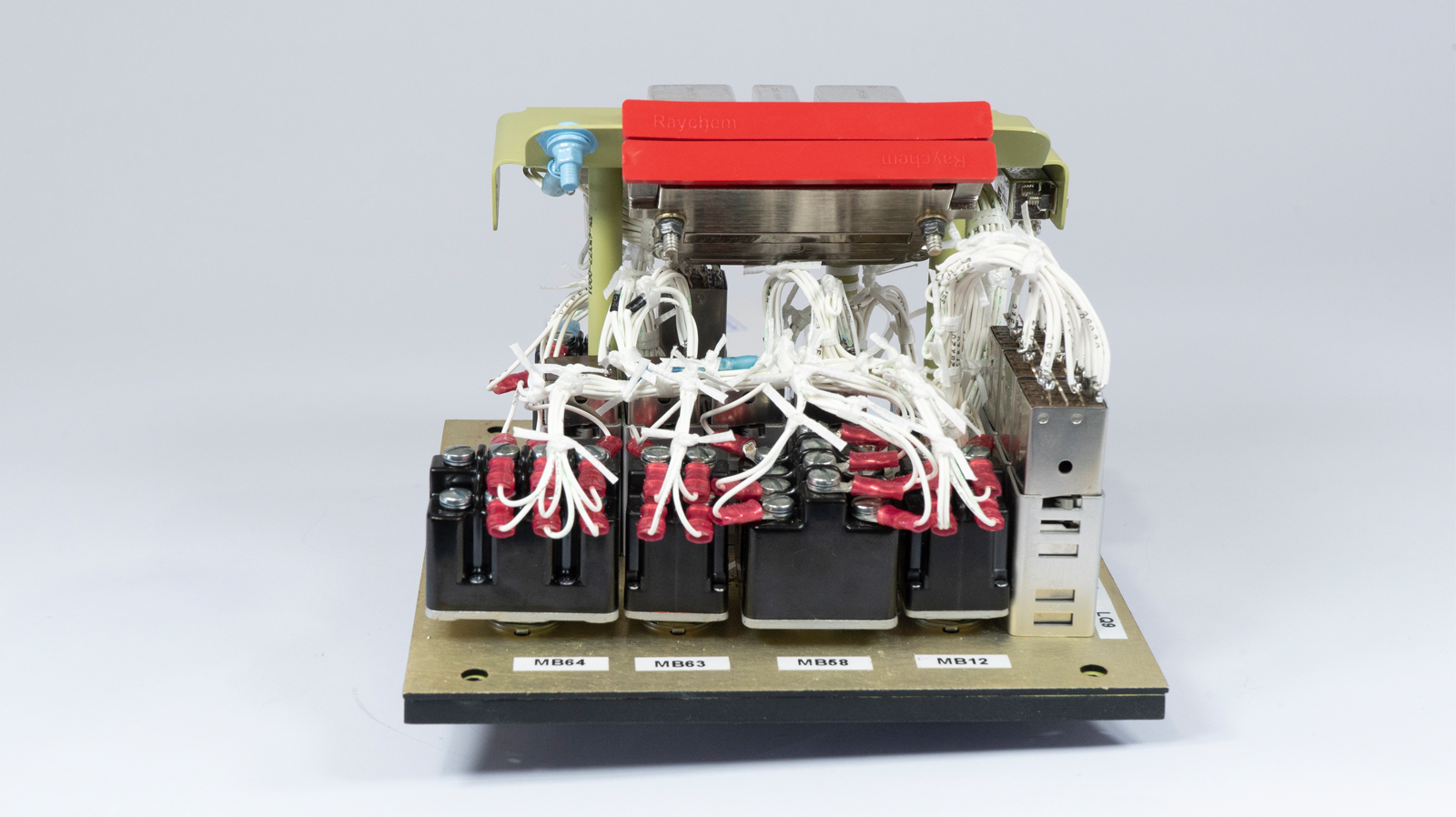 Aeronautical cockpit centrals.
Audited supply chain.
Backlit panel integration.
Mechanized and folded parts.
Active electrical tests for electromagnetic components.
Relay boxes.
Electronic integration(design and production).
Aeronautical production routes.