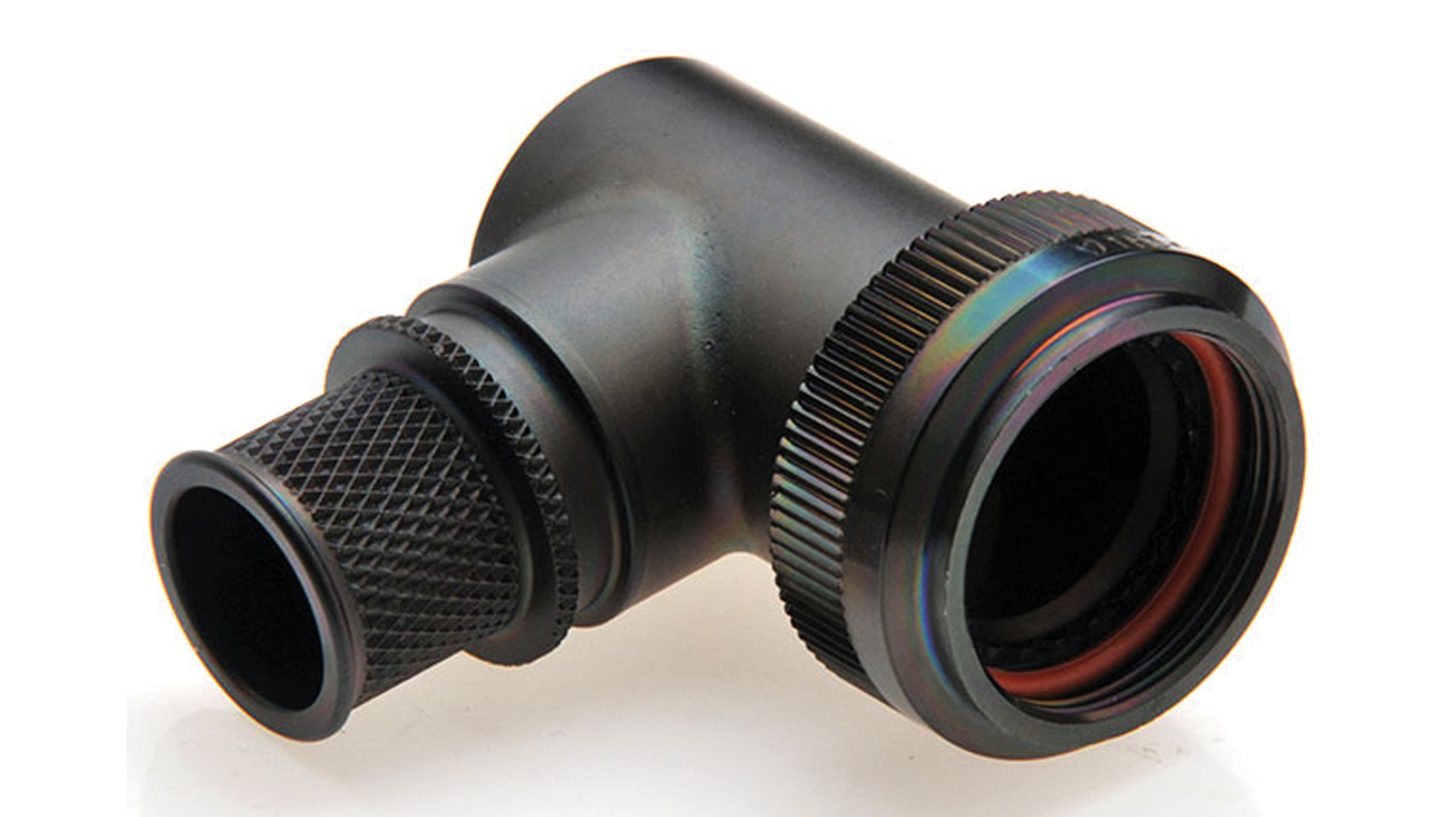 The backshells neck has an exit that allows for the thermal retractile boot (straight or folded) and EMI/RFI screen.
M85049 regulation.
Cadmium, nickel or black zinc nickel.
Multiple exits for different diameter cables.
The screen can be retained by a spring or Brand it.
It can also be used specifically for the thermal retractile boot (without a screen).
SIT 88 STRAIGHT VERSION.
SIT 89 angled 45º.
SIT 90 angled 90º.
For MIL-D-DTL-D38999 series III and IV connector families.
Also available for threading with other series (MIL-C-26482:SIT-82).
Are you interested in our products?