Products and services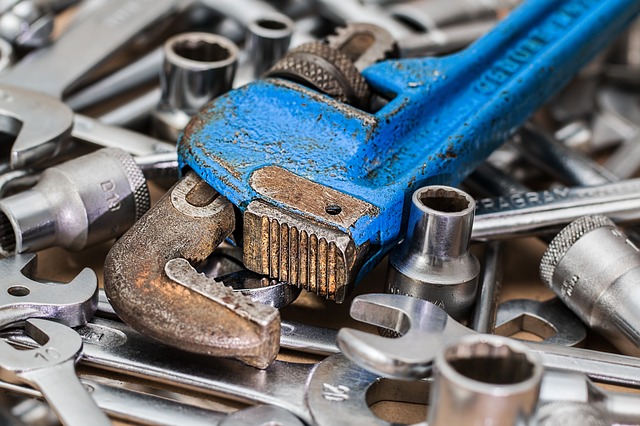 Products
All range of Mil-connectors (MIL-C-5015, 26482, 38999 I-II-III ...)
Filtered, hermetic, watertight, coax connectors.
High Temperature cables as per MIL norms.
Shrinkcable tubing and boots.
Tool kit for connections.
Connection accessories (plugs, backshells screens, EMI, joints ...).
Conductive gaskets.
Identification systems.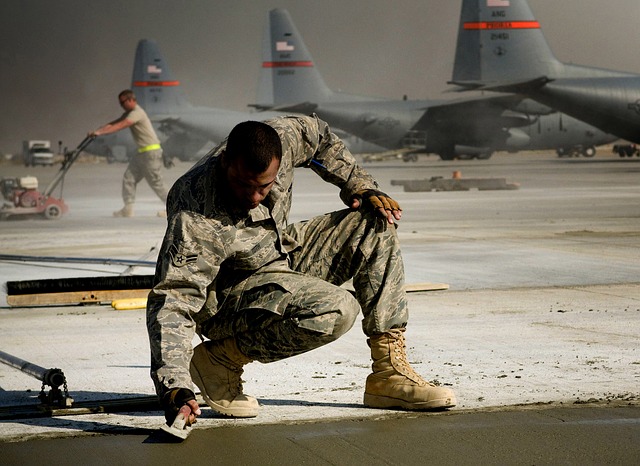 Services
Design and document watertight shrinkcable harness.
Manufacture of wiring and boxes subject to AQAP 2110.
Protection and EMI shielding.
Insulation and watertight Tests.