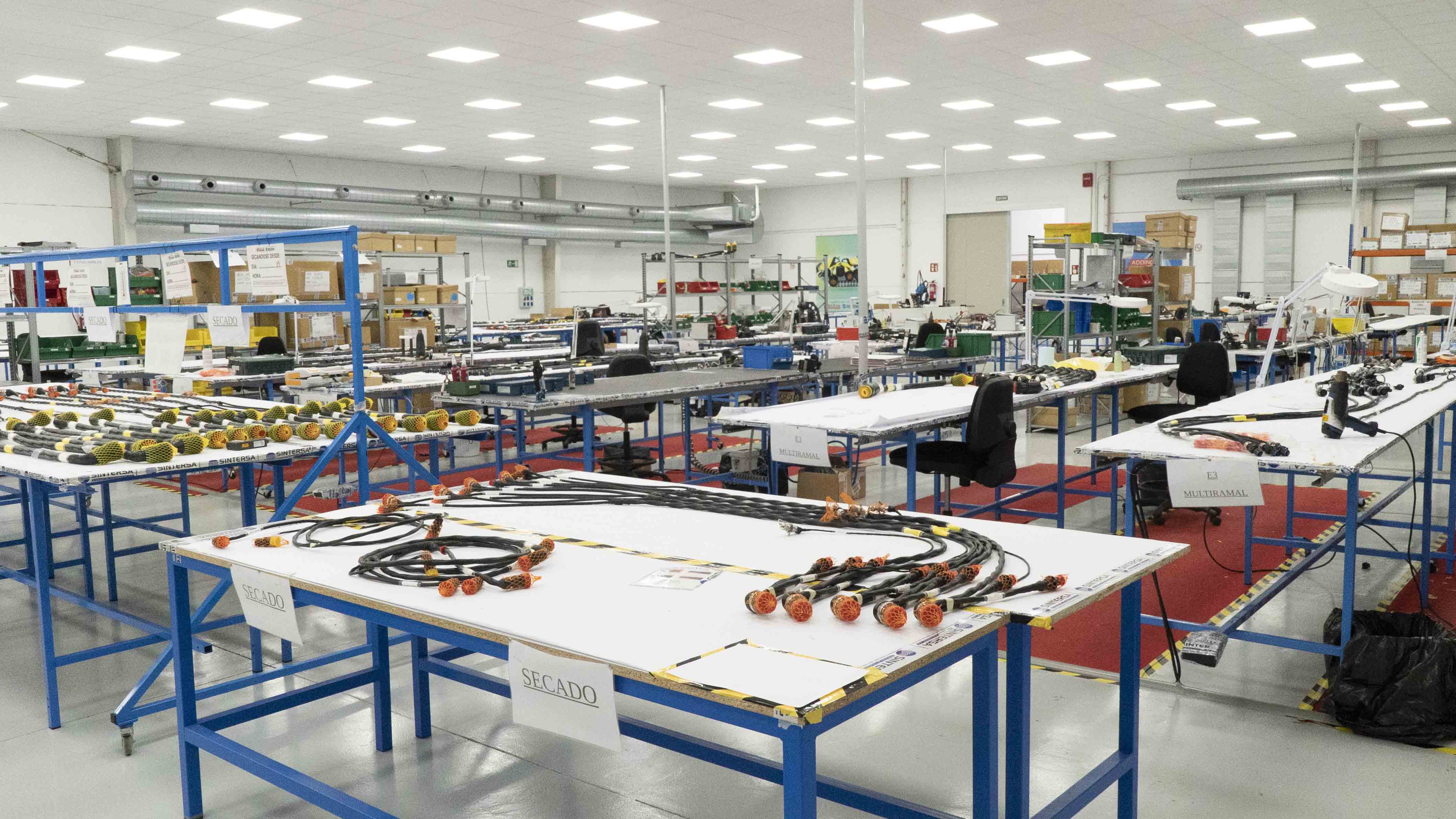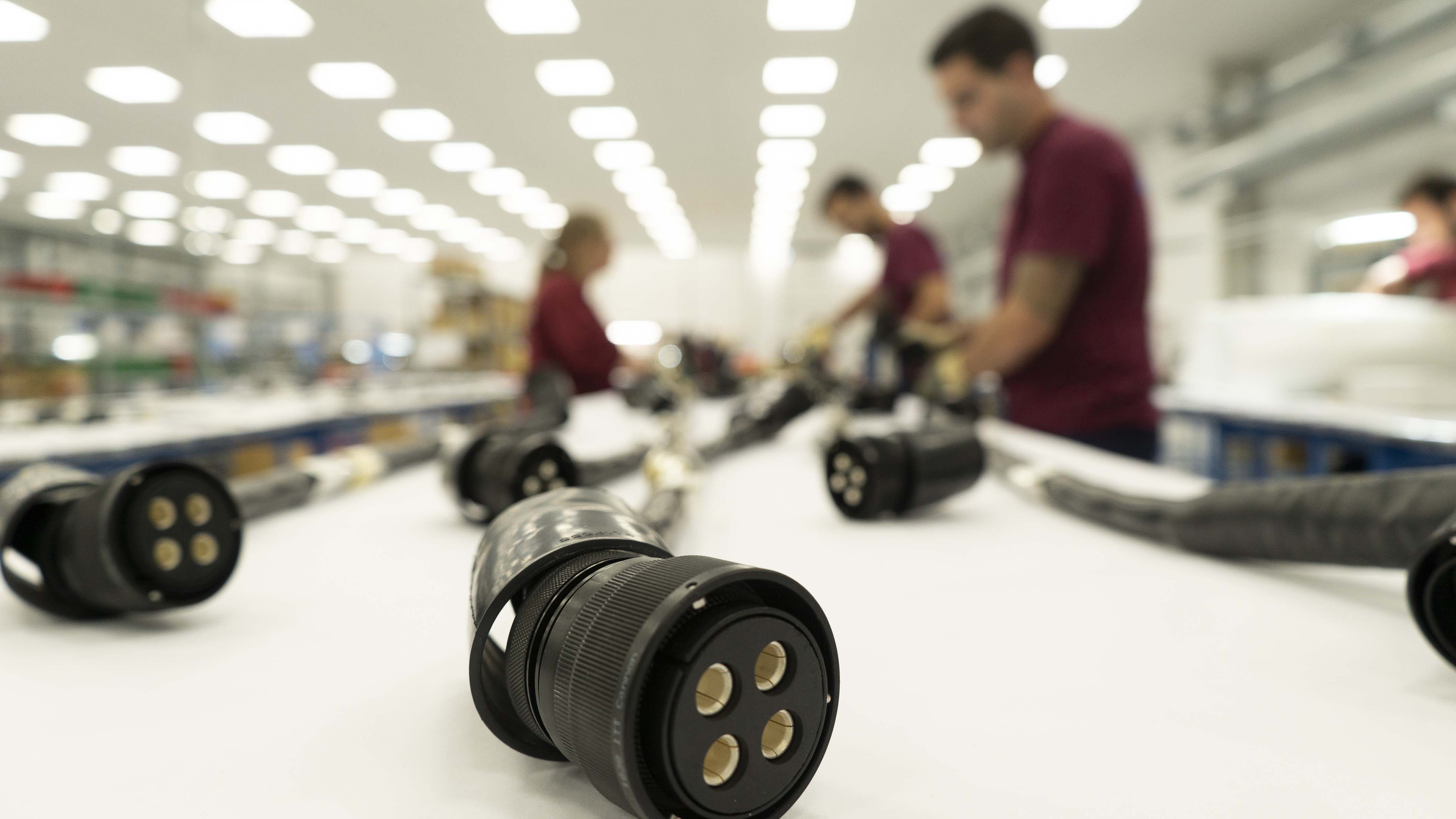 SINTERSA (Sistemas de Interconexión S.A.)
At Sintersa we are specialists in designing and manufacturing wire-harnesses for professional applications in harsh environments, as well as onboard assembly for aerospace, military, naval, railways, and industrial markets.
We´ve participated in interconnection projects with prestigious clients, such as
Boeing, CMI Defense, Airbus D&S, Navantia y General Dynamics Santa Barbara Sistemas, and more.
Manufacture & Integration
Our highly skilled team, with more than 30 years of experience, guarantees the efficiency of each process and the quality of each of our products.

Our services are audited by professionals that certify that policies, manufacturing processes, and quality controls met the standards of Sintersa and the rest of the market, allowing us to apply corrective actions and improve continuously along the way.

Assembly and manufacturing capacity: >250.000 horas/año.
We are certified by Airbus Defense & Space, for eléctrical manufacturing at the aerospace market.
We are BOEING certified supplier.

We design and manufacture wire-harnesses for aerospace, military, industrial, and railways markets.

We manufacture racks and boxes for aerospace, military, industrial, and railways markets.
Technical Capacity
On-Board Assembly
Aeronautical, military, and navy assembly.

Assembly and manufacture capacity: >120.000 hours per year.

Team of specialized field operators.
Sintersa´s Added Value
We control our production and guarantee quality assurance to satisfied the levels that our main customers require and the application of the products.
We offer a complete service for each product and client.