Assembly and Installation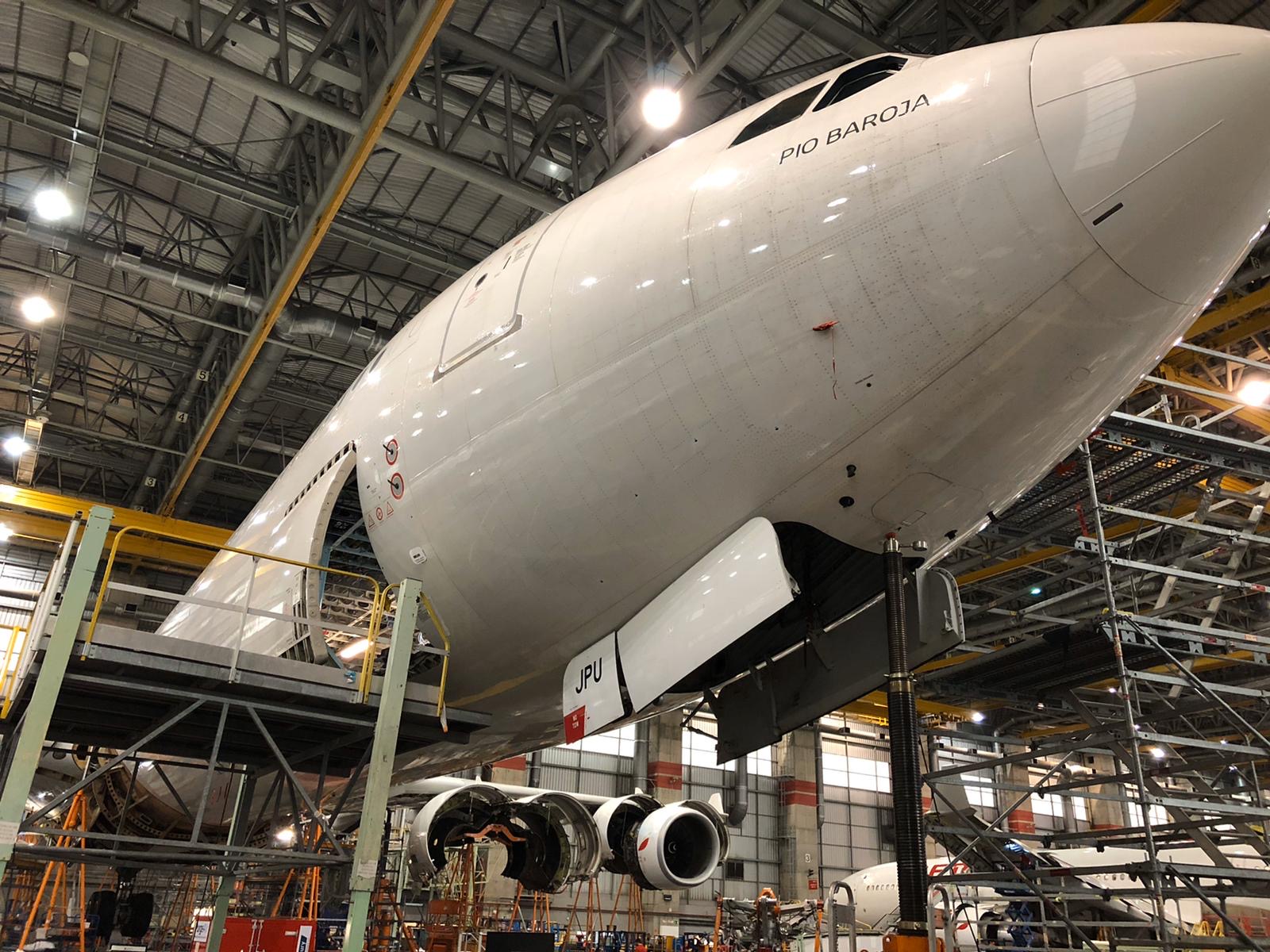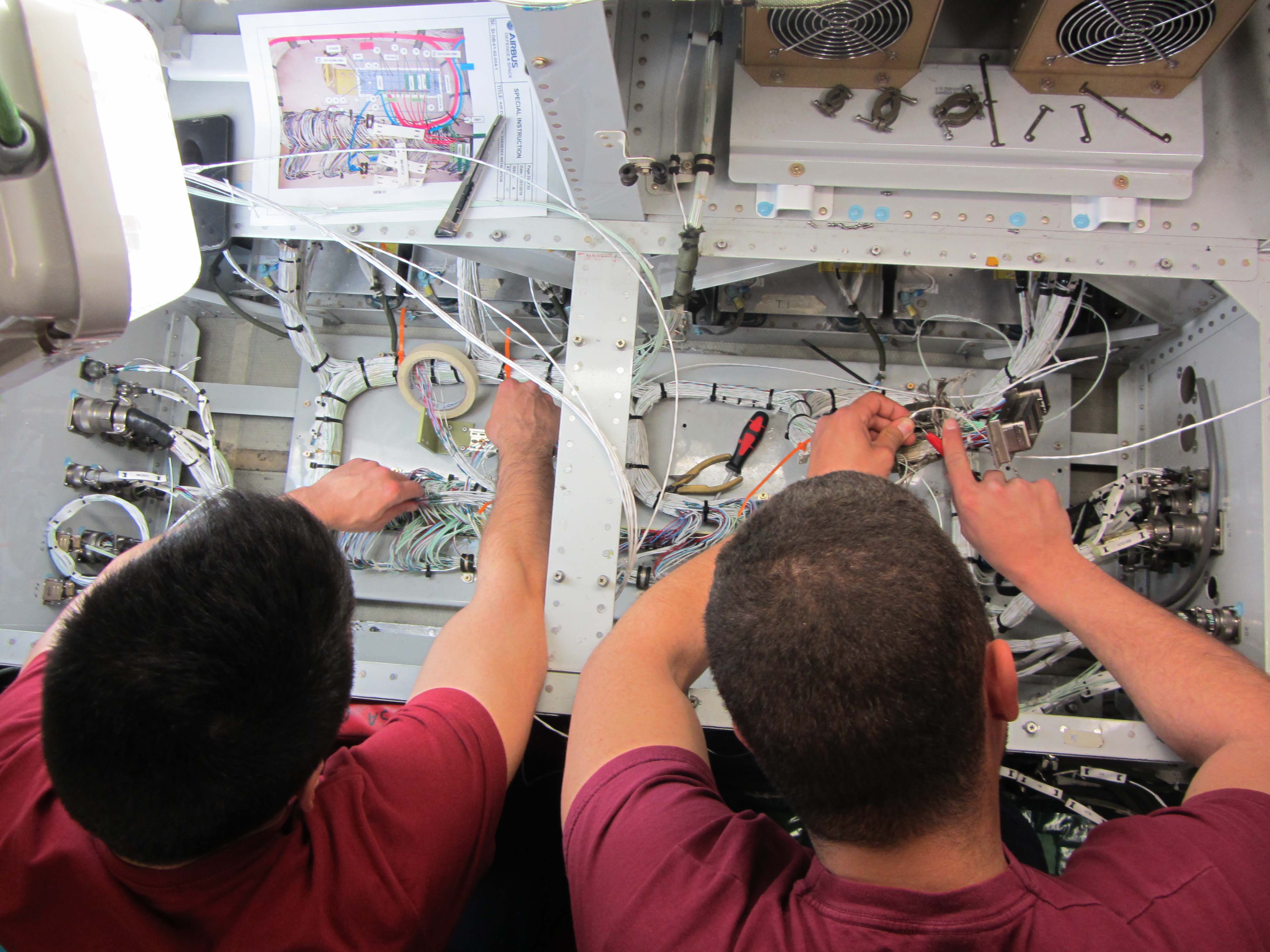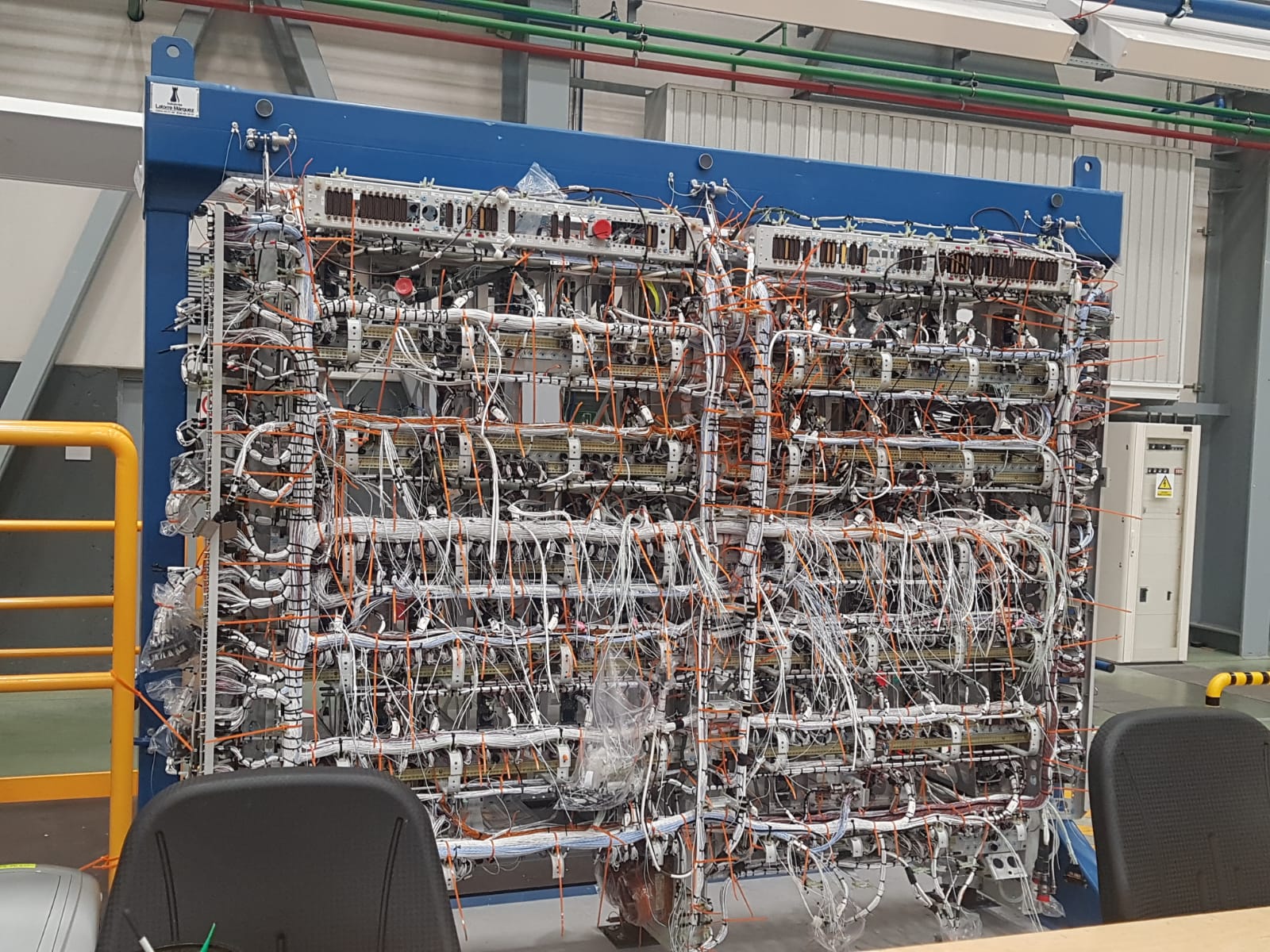 Download here our Aeronautic Assembly Catalogue
On site Assembly business unit description
Aeronautic installation and integration in military vehicles and aircrafts that includes mechanics and electric processes, and flight line support.
Assembly team composed by more than 70 employees with over 10 years experience, organized according to working areas: Heights and platforms, Confined spaces, and Explosive atmospheres.
Aeronautical assembly
Electrical assembly.
Automated wire harness testing.
Manual pin to pin testing.
Mechanical and electrical repair work.
Decommissioning of obsolete panels.
Installation of updated panels.
Military assembly
Mechanical design and assembly.
Equipment redistribution.
Wiring design and installation.
Manual pin to pin testing.
Assembly capacity
Main projects
A 400 M.
A 330 MRTT.
C 101.
AB 212.
EC 135.
Tiger Airbus helicopters.
Expertise
Aerospace.
Naval.
Automotive.
Railway.
Military.
Working areas
Heights and platforms.
Confined spaces.
Explosive atmospheres.
Special processes certifications
Peeling and stapling of wires.
Wire overbraid.
Superficial protection application.
Main Aeronautic activities
Cables, brackets and structuresl assemblies.
Specialized team in the wiring intallation and connector termination on aircraft.
Mechanics
Surface cleaning.
Positioning (laser, 3D lenses…).
Composite materials.
Superficial protection.
"Cut out".
Ream, tint, polish…
Tests; bonding, grounding.
Reinforcements installation.
Assembly bracket
Plates installation.
Equipment installation.
Antenna installation.
Sealants
Electric
Equipment disassembly.
Harness routing; power, aircraft navigation, Radiofrequency, fiber optic…
Connectors Manufacturing.
Equipment installation.
"Troubleshooting".
Electrical repair tasks.
Electric test; continuity, isolation, grounding, bonding…
Electrical cabinets.
Soldering aviation electrical connections.
Retrofit & refurbishing tasks.
Flight line support
Electric and mechanic repair Jobs.
Functional tests.
Team Structure
Team of more than 70 employees & with over ten years experience.
Program Manager (Industrial Engineering)
Responsible for assembly line
Aircraft fitters
Electrical Assemblers
Checker