RPS-*SCE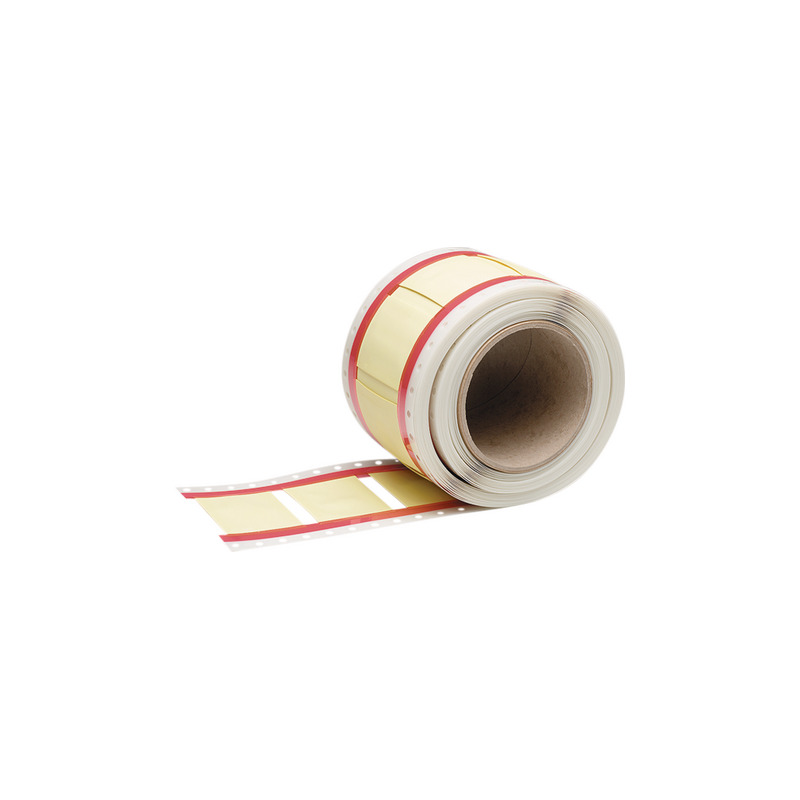 CM SCE
Not adhesive, flat andrigid labels
Applied with cable strip
Very slow combustion.
Very resistant to the abrasion, mecachinal abuses, lubricating and solvent.
Easy to use and installation.
Excellent impression quality.
HT SCE
Fluoropolymer shrinkable tube
Very slow combustion.
Designed for high temperatures applications or where great resistance is needed to fuels, lubricants and solvents of cleanliness.
Greatsizes and diameters variety.
NMX
They are used for the sets of cables and threads identification.
They join by strips cable.
Adapted for aerospace applications.
Very light, great flexibility and tear resistant.
Very slow combustion.
Fluid, solvents and detergent resistant.
Resistente a fluidos, disolventes y detergente.
Avaliable en white and yellow.
RPS
Shrinkable sleeves for the threads and cables identification.
Legible text without post-impression process.
Permanent identification sleeves.
Formed for an easy application.
Good resistanceagainst chemical and solvent agents.
SCE
D-SCE Identify exposed cables to organic fluids and special oils.